Teacher Allows a Dad to Humiliate His Son in Class
A teacher's action drew mixed reactions from an online forum after he allowed a parent to humiliate his son in class.
One fifth-grade teacher took to Reddit to express his dilemma, saying that he has one student named Calvin who happens to be the class clown. Calvin, he added, has a disruptive behavior. 
The teacher tried different ways to teach Calvin a lesson, but it seems the boy was a hopeless case. He did not know how to remedy the situation.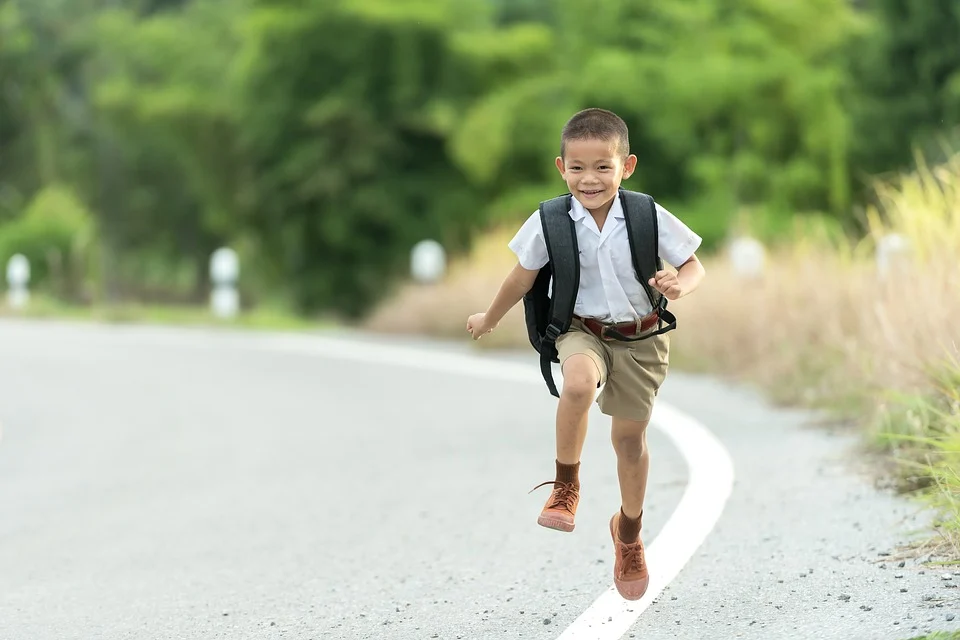 The teacher thought the boy must have been a spoiled child at home, discovering that he has a driver to ferry him to and from school.
He spoke to Calvin's father, who was also disappointed by his son's actions. The teacher added:
"He brought him to me and apologized. He said if he ever got a bad report like he did with the library, then he would sit with him in class like he was a baby."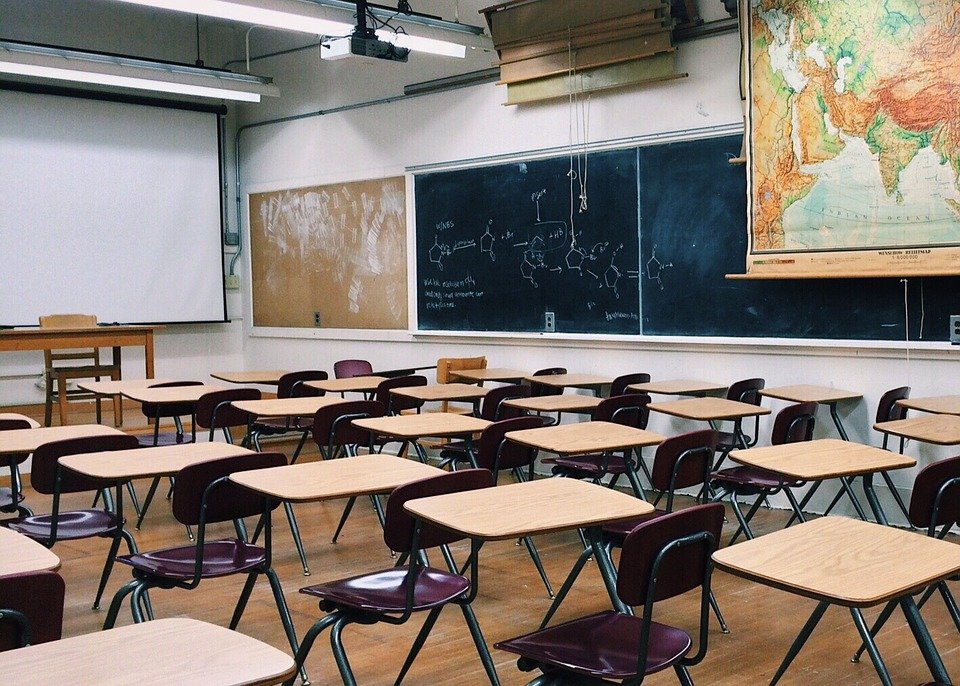 The father's threat seemed to catch Calvin's attention, but the boy appeared unmanageable in the following days. It became an exasperating situation for the father.
Whenever he would call Calvin in class, the boy seems to give him a wrong answer for a reason. Calvin would not take him seriously.
He called Calvin and asked if he wanted his father to be with him in the class. He disagreed.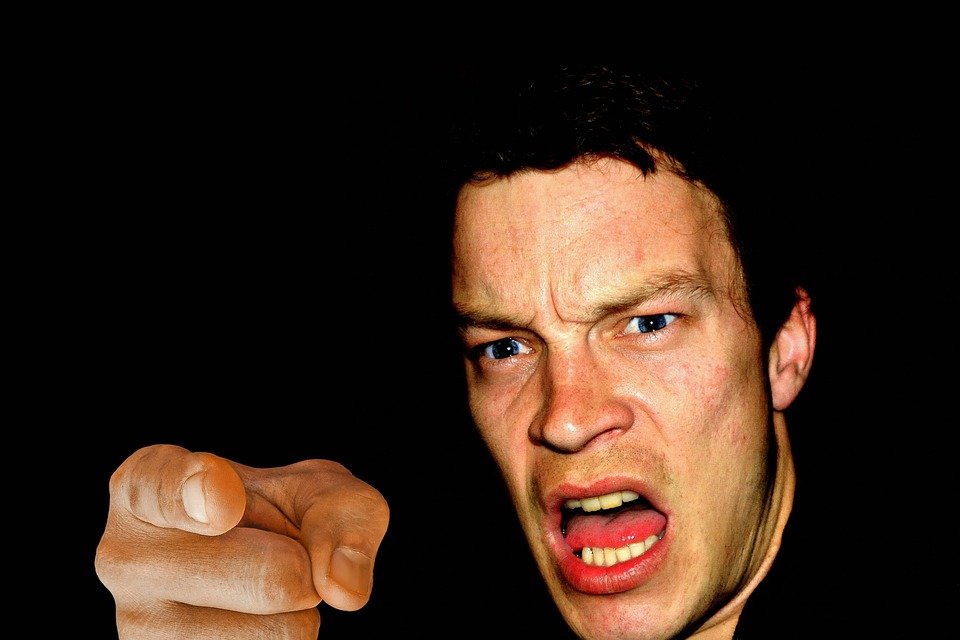 As the teacher already exhausted his means to correct Calvin, he emailed the boy's father and asked him to sit beside his son in his class.
Calvin's father appeared in his class, and the boy cried in embarrassment. The teacher understands Calvin, but he needs to learn respect. He said:
"I get boys like him because I was a 10-year-old boy myself. It is not difficult at all for me to relate to the boys in my class because I remember what my interests/problems were at that age."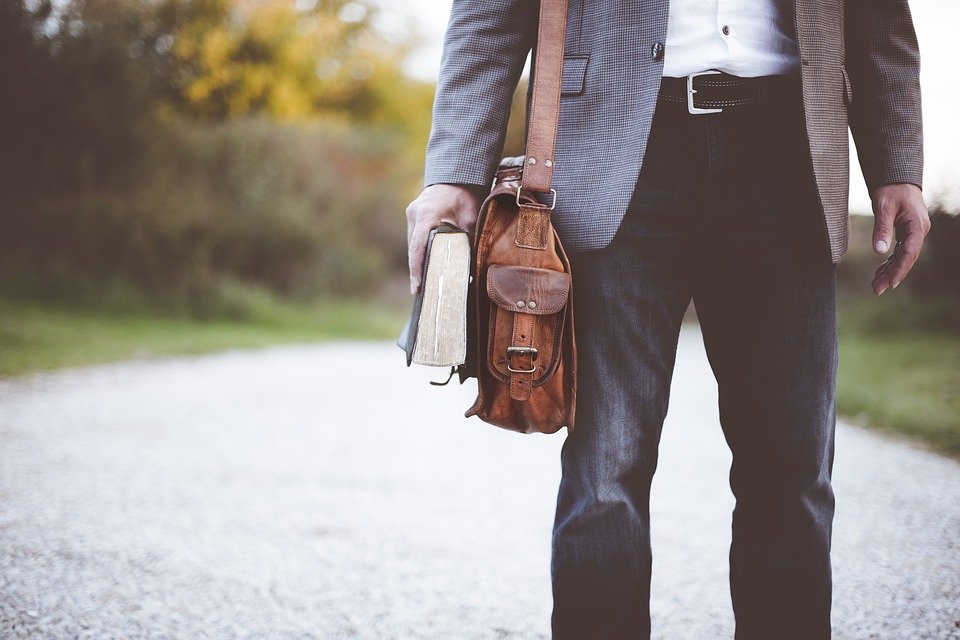 After the teacher aired his sentiments, the Reddit online community felt divided about the situation. 
One Reddit user said humiliating children should not be tolerated in class. He also criticized the teacher and the father for making the child feel horrible.
But another user defended the teacher's actions saying that the child was already warned twice and should face the consequences for his actions.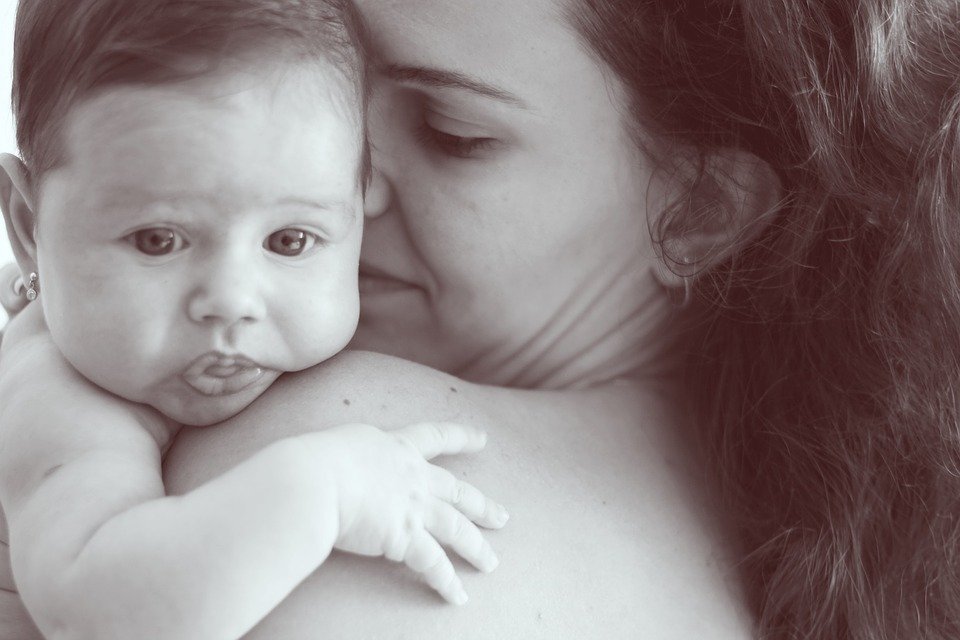 Raising a child is a challenging responsibility for every parent. In another story, one teenager inside a restaurant told a woman to shut her baby up.
The mother, who was carrying her 8-month old baby, was shocked at the teenager's rude behavior. She was hurt by the teenager's lack of compassion.