How Tupac Shakur Might Look Today Amid 24th Anniversary of His Death
26 Years ago we were robbed of the genius of Tupac Shakur, and we will never know what he might have done, or how his music and activism would have changed the world.
On Sept. 7, 1996, rapper and songwriter Tupac Shakur, also known by his stage name, 2Pac, was brutally targeted in a drive-by shooting in Las Vegas. Six days later the rapper succumbed to his injuries at the University Medical Center of Southern Nevada.
Like Elvis Presley,  James Dean, John Lennon, and Bob Marley, Tupac has joined the ranks of our cultural heroes, and yet, we can't help but wonder what he would have done with his life, and what he would have looked like today, at the age of 49.
Tupak was born in East Harlem, and his family was deeply involved in revolutionary ideals, with several members belonging to the infamous Black Panther organization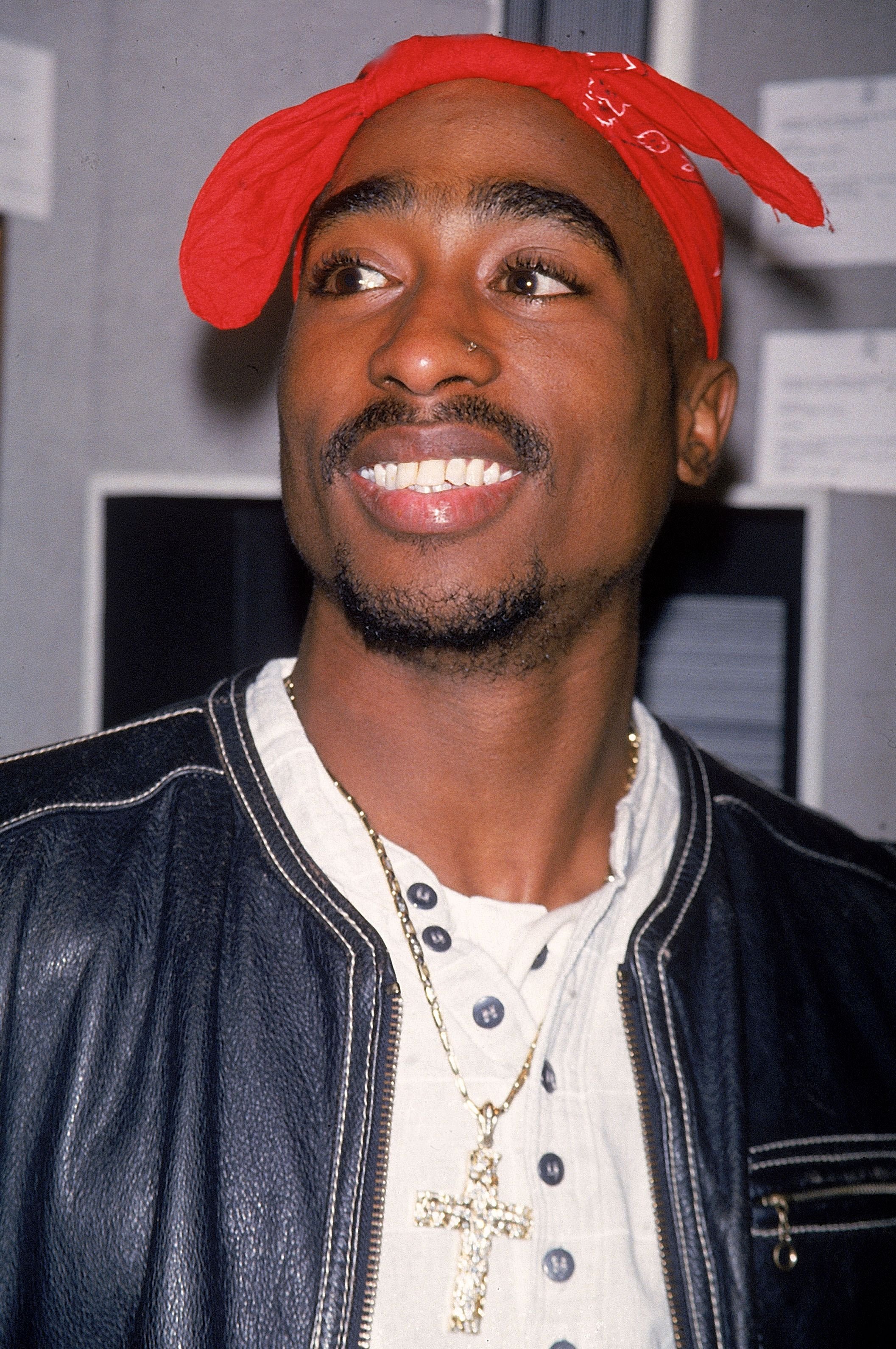 A LEGEND CALLED 2PAC
One of the best-selling music artists of all time, five of Tupac's platinum albums were released after his death. He was 25, and we can only imagine what heights he might have reached had he only lived.
What would 2Pac's life had been like, what direction would his career have taken, and what would he have looked like at nearly 50, when we said our farewells to a boy of 25.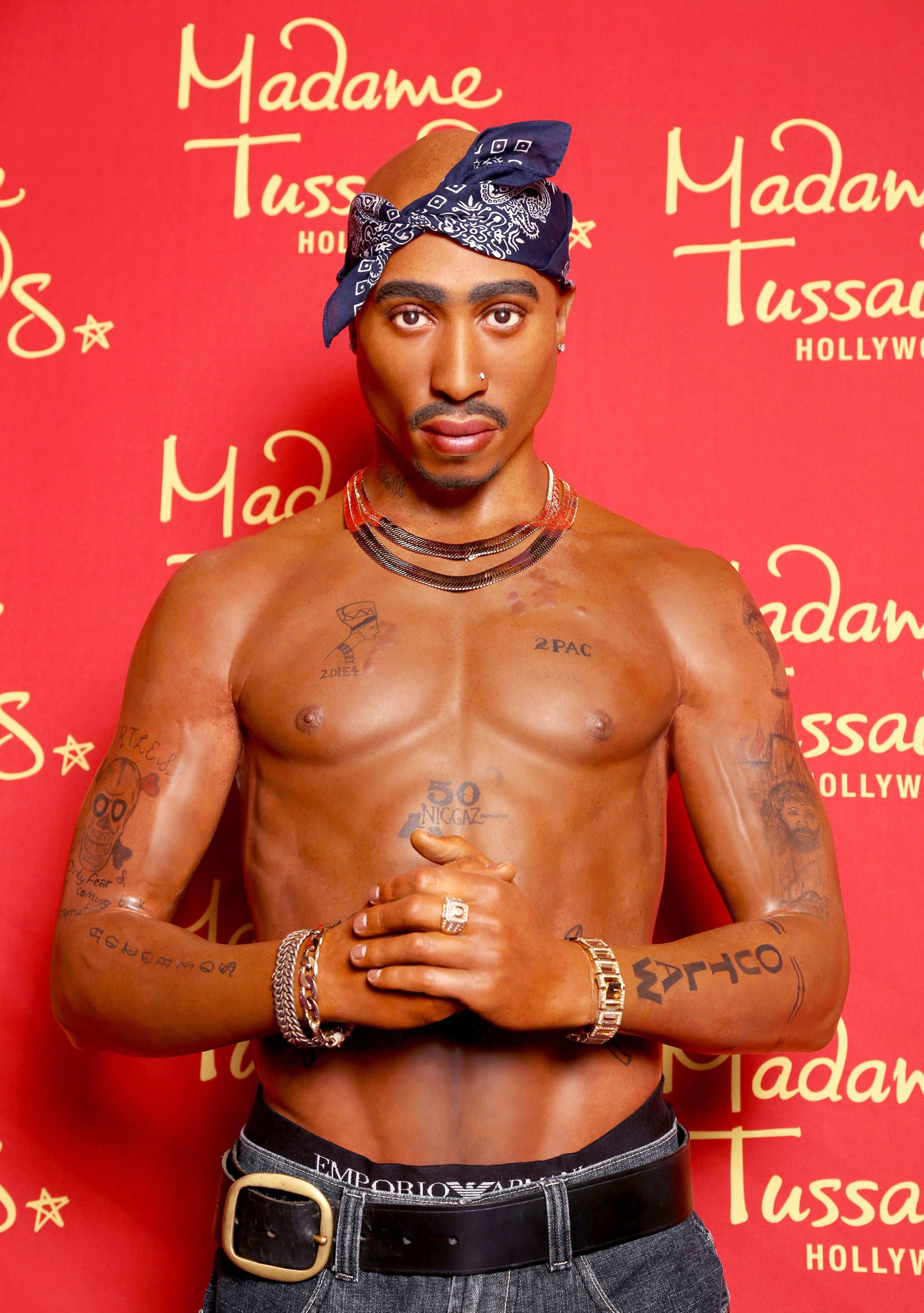 An app was used to "age" photos of Tupac, and give us an idea of what he would have looked like today if he had survived the shooting. The photo illustrations show a middle-aged man, with the signs of some hard-living marking his face, but still handsome. What would never have changed is that sadness in Tupac's eyes, a sadness that was always there, even when he smiled.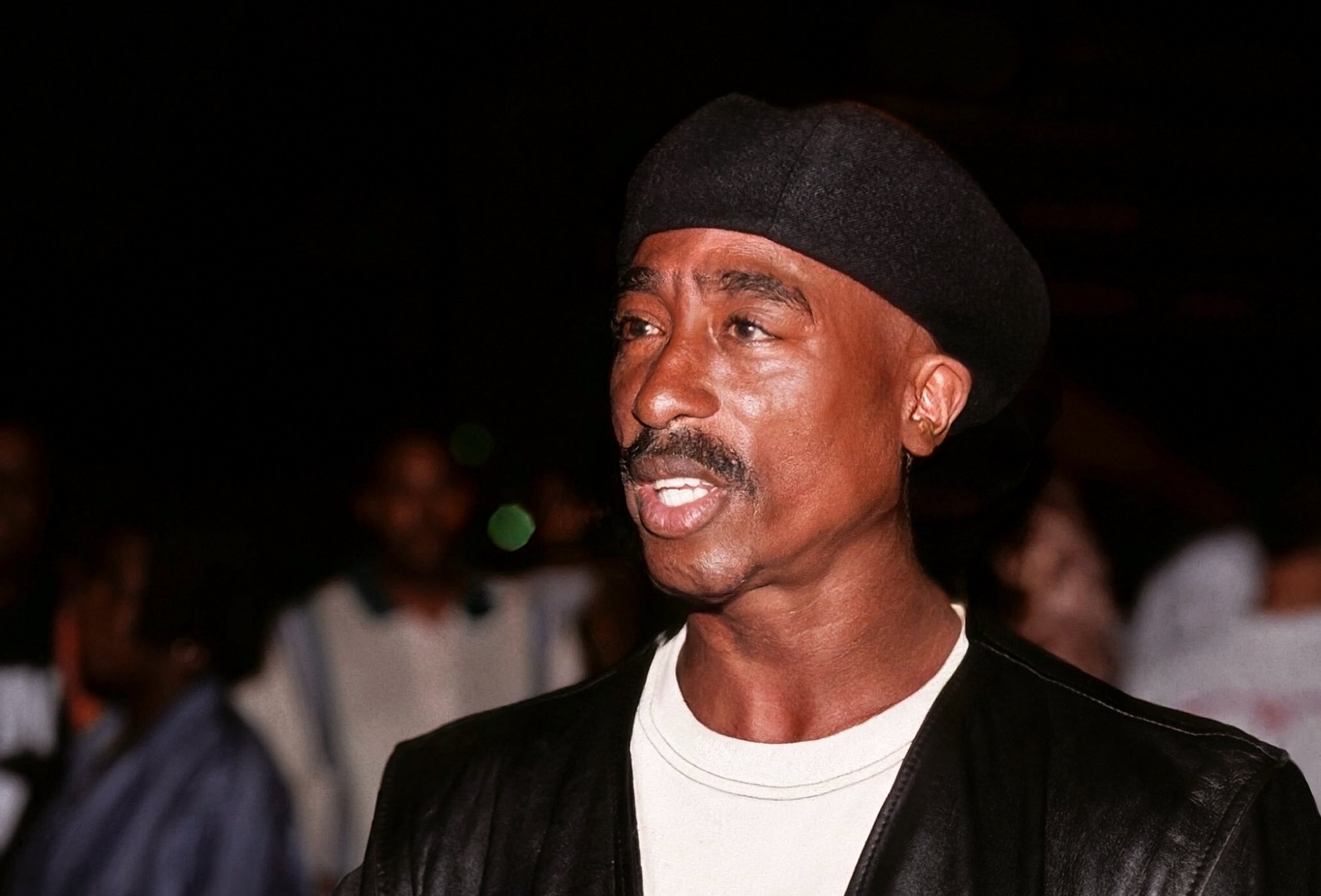 LIVING BY THE SWORD
Tupac was born in East Harlem, and his family was deeply involved in revolutionary ideals, with several members belonging to the infamous Black Panther organization, a group originally created to protest inequality and police brutality, but which sadly ended up embracing violence. It was that anger and that pain that permeated Tupac's music.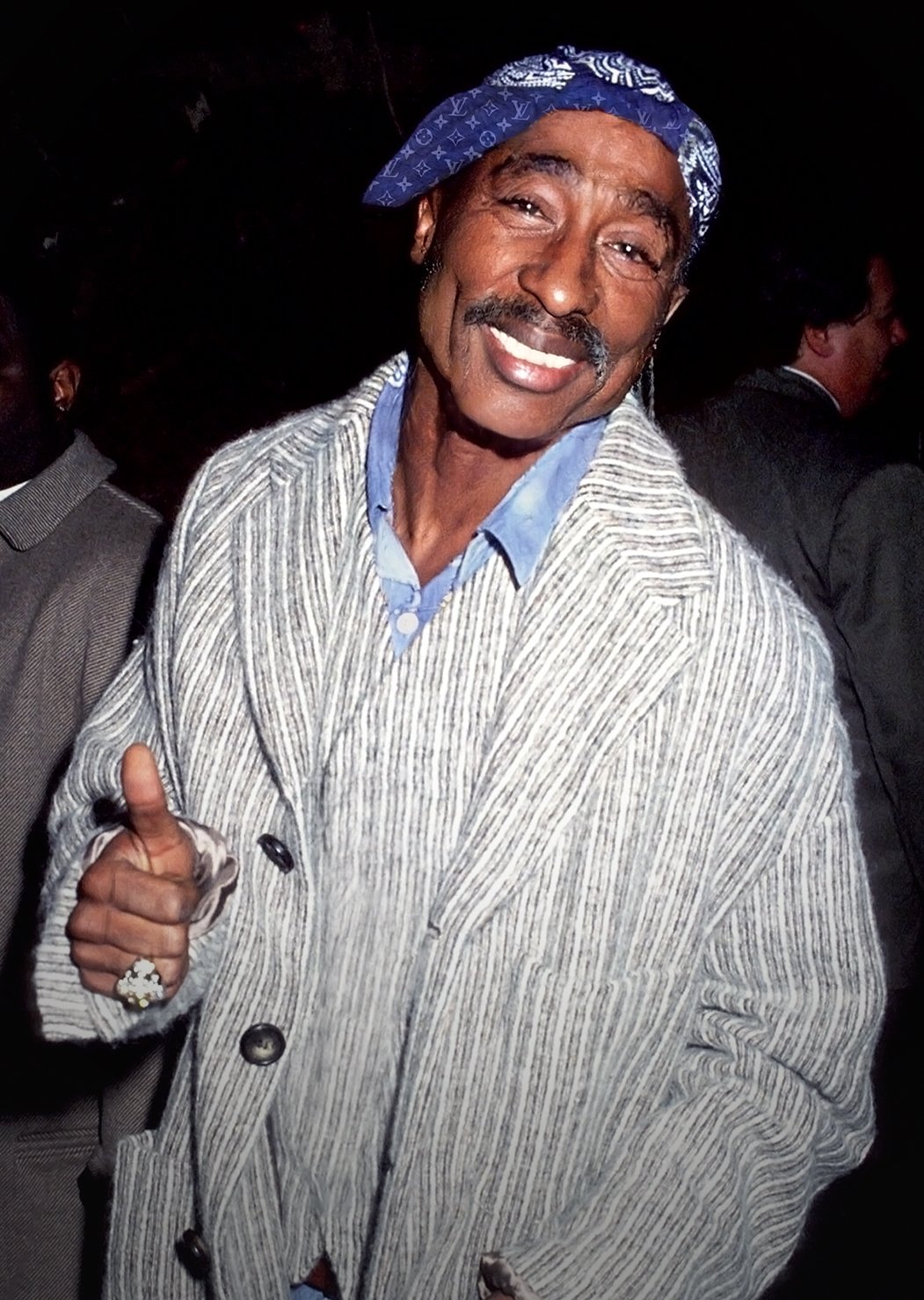 SINGING THE STREETS
Tupac was singing about the people who were surviving without living, dragging themselves through the years without hope of change. Tupac's songs gave voice to that desperation and seeded a whole generation of protest rappers, who even today, pay tribute to him as their inspiration. The young rapper was a man with  two distinct sides to him: the poetic artist, and the streetwise gangster.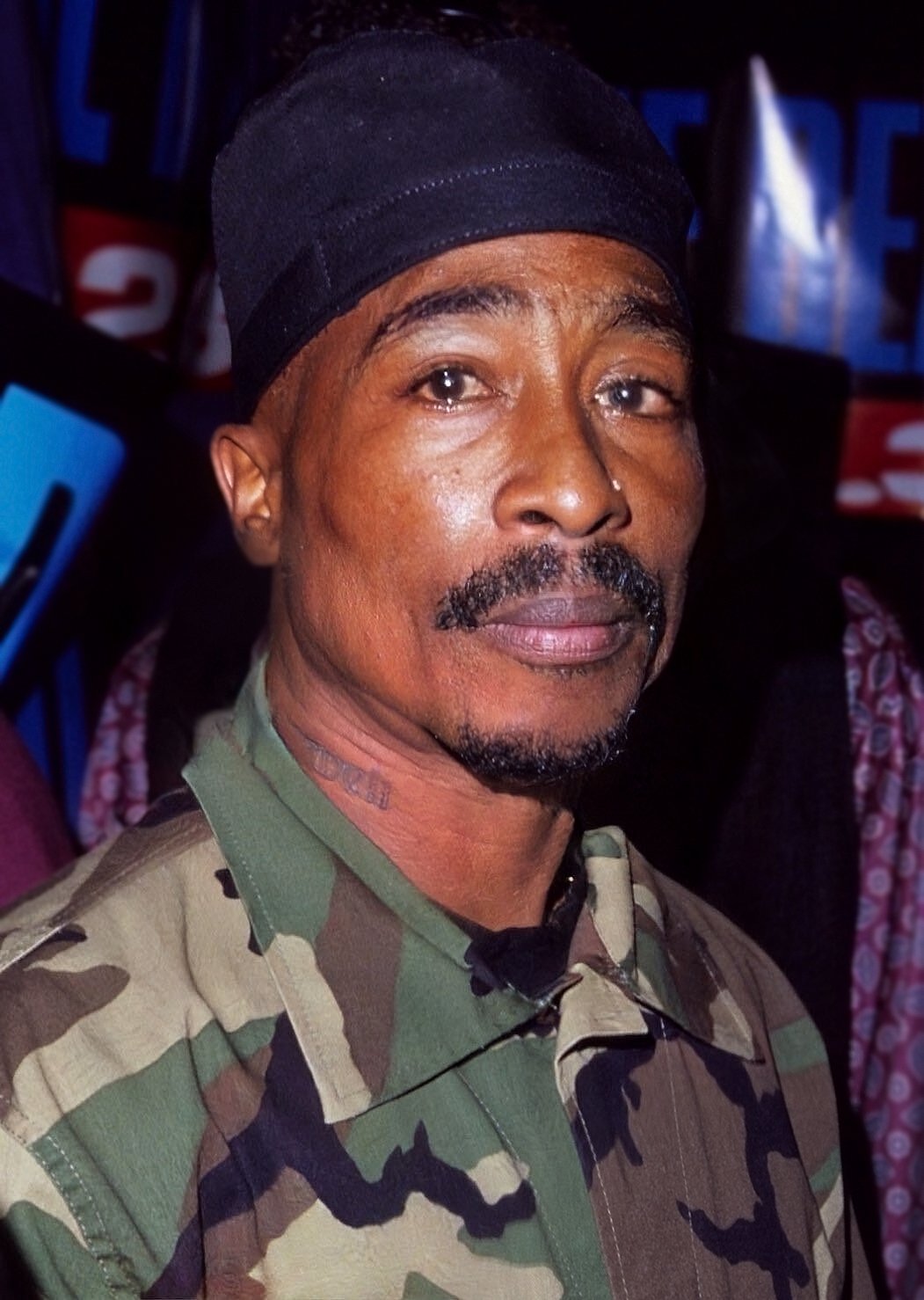 Tupac was immersed in the dark street culture of the gangs, and their language is his, so he became the figurehead of the gangsta rap movement. Like so many other young men of his background and generation, Tupac carried a gun and ended up being involved in horrific acts of violence. In 1992, in Marin City, Qa'id Walker-Teal, a 6-year-old riding his bicycle close to where  Tupac was performing at a festival was shot dead.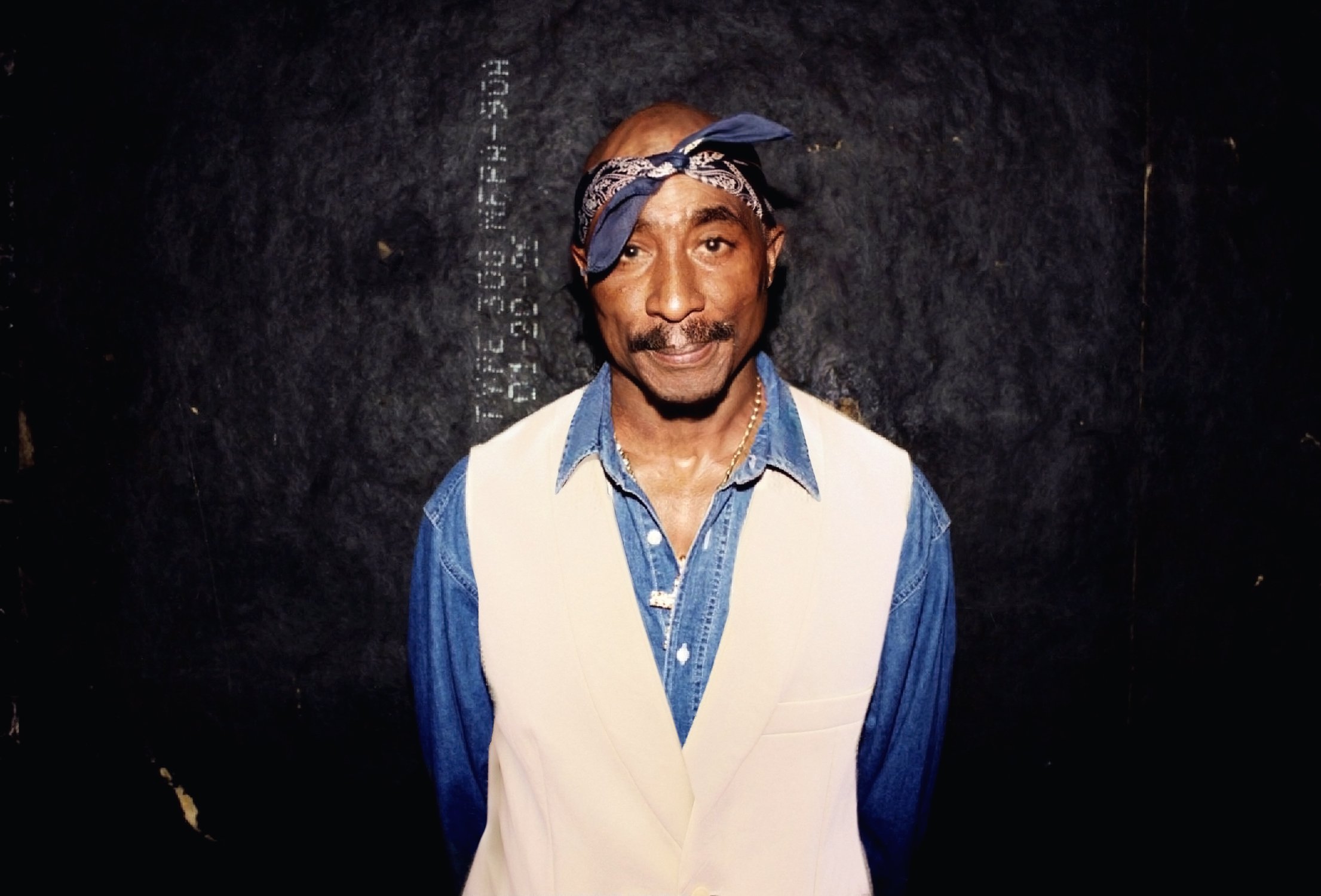 The bullet was later shown to have come from Tupac's gun, but he denied pulling the trigger. The rapper told police that he had become embroiled in an altercation and had dropped the gun. No charges were filed against Tupac, but he later settled out of court with  Qa'id's parents on a wrongful death suit. And this was not the only time his gun got him into trouble.
A year later, in Atlanta Georgia, Tupac was involved in a shooting incident with two off-duty police officers. Tupac shot one of the officers once in the buttocks and the other three times, hitting him in one of his legs, and his back. No charges were ever filed, against Tupac and his companions or the policemen, but the rapper's reputation as a "gangsta" solidified. 
JAILED FOR SEXUAL ASSAULT
In November 1993, just a month after the Atlanta incident, Tupac and two other men were arrested in New York City on charges of sexual assault. A woman claimed she'd been raped in Tupac's hotel room by the rapper and his friends. Although he always maintained his innocence, the man who had dated pop icon Madonna was convicted of first-degree sexual abuse.  
The man who many maintain to this day had a hand in his death, Suge Knight, CEO of Death Row Records, paid his $1,4 million bond, and arranged for his early release, but while he was in jail, Tupac whiled away the time writing movie scripts. His flirtation with acting had left him fascinated by movies, and he wanted to use it as a medium to tell his stories.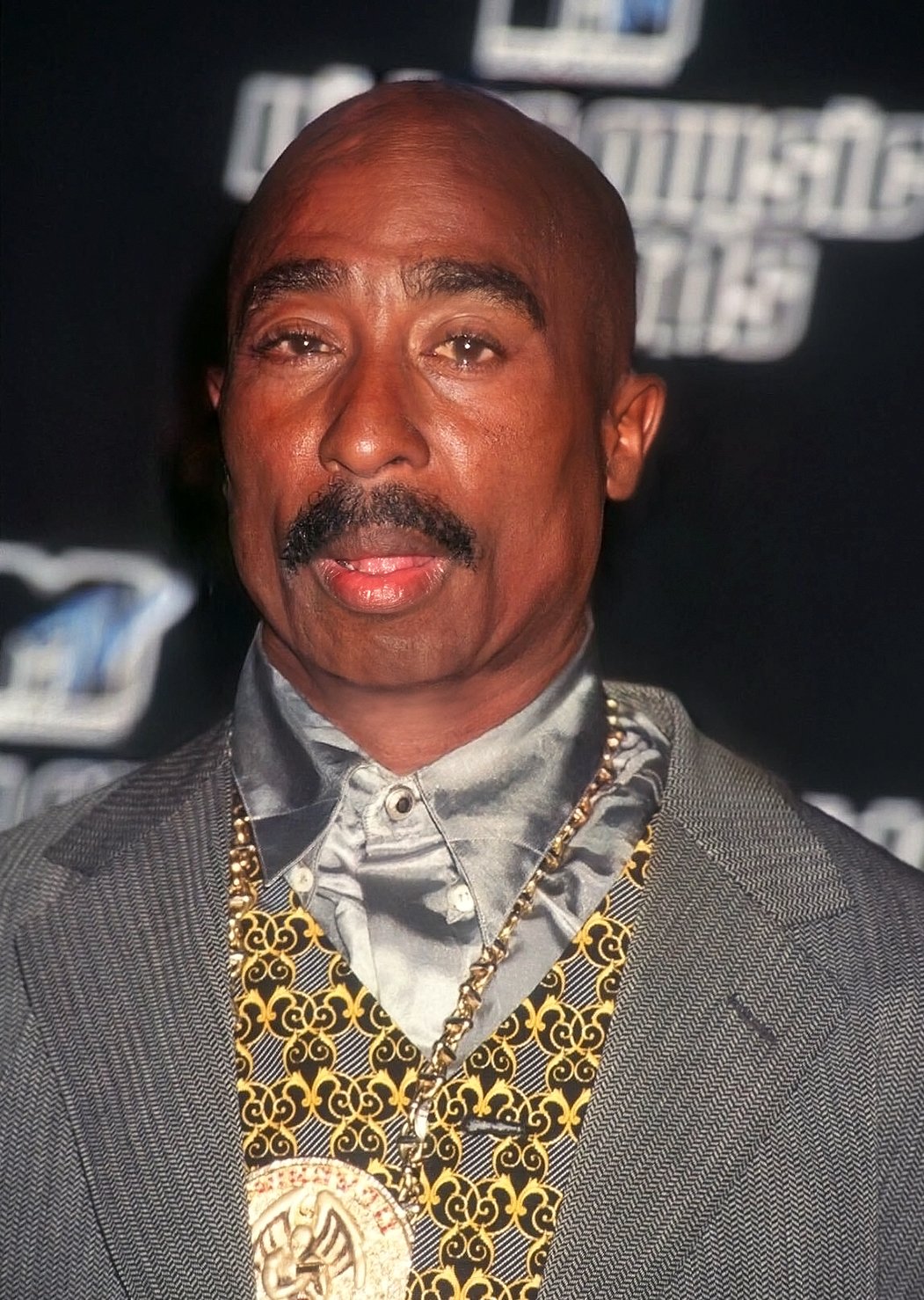 We'd like to imagine that an older Tupac would have moved beyond these moments, and become invested in bringing hope and education to the inner cities, and especially to provide support to the many children and teens who are growing up virtually alone. Tupac lived through the drama of having a drug-addicted mother, and perhaps he would have created a foundation to help those tormented families.
It would have been interesting to know what Tupac would have thought of the rise of female rappers, women like Lizzo, Cardi B, and Megan Thee Stallion who sing their stories and sexuality as boldly as any man. After all, Tupac was very much a product of his time, and his rap was anything but complementary to women. 
An older Tupac, the senior statesman of rap, would have been writing and producing films about those very same streets, and maybe even touring prisons around the country, spreading his vision of a new beginning to the many young men who are presently incarcerated because of their involvement in gang violence.
Like Nipsey Hussle, he might have even gone so far as to promote talks with the authorities in order to put a stop to the same kind of senseless violence that claimed his own life. Tupac always knew that he wasn't long for this world, in fact, he said:
"I have a very short window to live, I've got to create a body of work."
Sadly, he was right. In his prison diaries, Tupac wrote that he wanted to escape the thug's life, but he was already in too deep. The streets he was so close to escaping with his music claimed him. His death was a tragedy for rap, and for millions of fans around the world.
ⓘ NEWS.AMOMAMA.COM does not support or promote any kind of violence, self-harm, or abusive behavior. We raise awareness about these issues to help potential victims seek professional counseling and prevent anyone from getting hurt. NEWS.AMOMAMA.COM speaks out against the above mentioned and advocates for a healthy discussion about the instances of violence, abuse, sexual misconduct, animal cruelty, abuse etc. that benefits the victims. We also encourage everyone to report any crime incident they witness as soon as possible.