Ayesha Curry Promotes Her Second Cookbook & Shared Photos of Her Kids Eating on a Dining Table
Ayesha Curry posted a photo that captured her children's love for her cooking: "Get you someone that looks at you the way Ryan is looking at my roasted red pepper pasta."
Ayesha Curry is a proud mother-of-three and author who is about to launch her second cookbook, "The Full Plate," which features different hearty and delicious family dishes.
The 31-year-old took to Instagram a post promoting her new book and shared two photos of her children at the dining table. Here's a look at the adorable pictures of her three kids.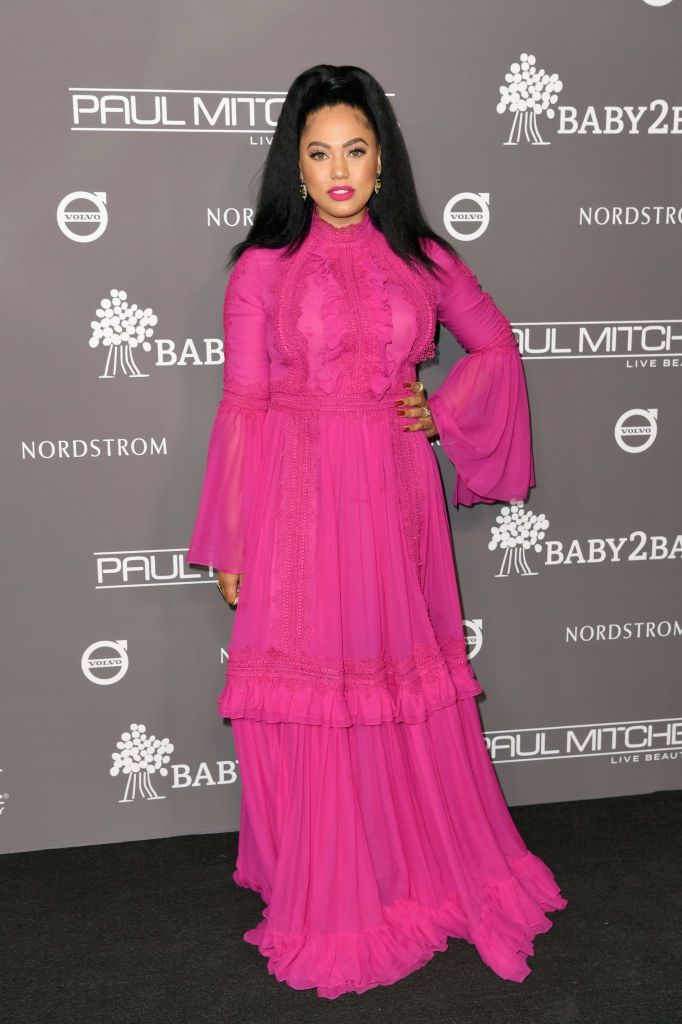 DISHES BY MOM
The Curry household probably has delicious dishes in every meal, making Steph and the couple's three kids happy and active. In her post, Ayesha captured the joy on her children's faces as they were served mouthwatering plates.
"Get you someone that looks at you the way Ryan is looking at my roasted red pepper pasta," she shared in the caption. True to her statement, Ayesha's two eldest angels had a smile on their faces while looking at the food.
The television personality also noted that her cookbook is up for pre-order as the release date draws closer. To entice her viewers, she added that "no recipe takes longer than an hour" to make.
AYESHA'S COOKBOOK
Ayesha's new milestone does represent not only a collection of her unique recipes but also a depiction of her "journey with food" and how it has progressed over the years.
The couple also extends their blessings to other children, especially those affected by the pandemic.
The former Disney Channel actress revealed that having more children paved the way for new tasty meals that came with cooking tips and lessons she learned. Ayesha's first book, "The Seasoned Life," debuted more than four years ago back when she only had Riley.
LIFE AS A MOM
Apart from being an author, Ayesha is also a full-time mom raising toddlers and a baby. In a recently posted video, the proud family matriarch shared her youngest son, Canon attempting to perfect his ABCs.
Her post showed Canon strapped in a car chair singing the ABC song and getting most of the letters right. Cannon is currently 26 months old but shows advanced progress in learning.
In another video, Ayesha captured her little boy showing good manners and sweetly asking her, "please?" The youngest Curry is undoubtedly growing up a chatty baby who will probably learn to converse well in no time.
HELPING OTHERS
While Steph and Ayesha make sure their kids get everything they need, the couple also extends their blessings to other children, especially those affected by the pandemic.
A few months ago, the pair pledged one million worth of meals to thousands of children who had nothing on their table as schools closed their low-cost food program.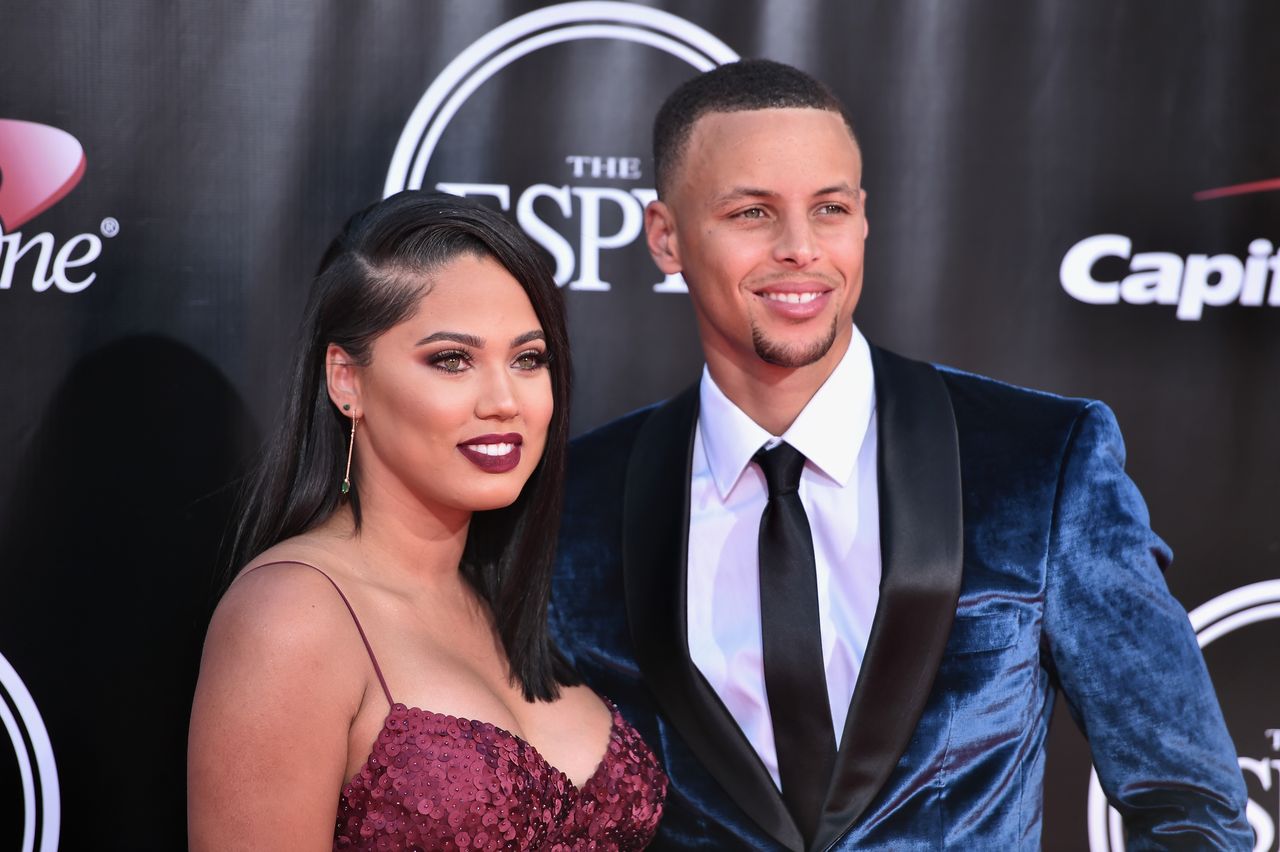 According to Ayesha, nearly 20,000 kids depend on the program for two meals. With the pandemic, they may starve and even grow malnourished. Like the power couple, many celebrities have stepped forward to help the less fortunate.