Jill Duggar Jokes about Her Kind of Coffee after Previously Having Alcoholic Piña Colada
Reality star Jill Duggar wrote a playful banter about her morning coffee a week after having an alcoholic piña colada drink with her husband, Derick Dillard.
On September 10, Jill Duggar, 29, shared on Instagram a car selfie with Derick Dillard, 31, enjoying their coffee cup. Still, fans were interested in whether or not her coffee was a regular one. She said:
"Yes, this was a REGULAR coffee (I.e. full caf) white chocolate mocha with coconut milk."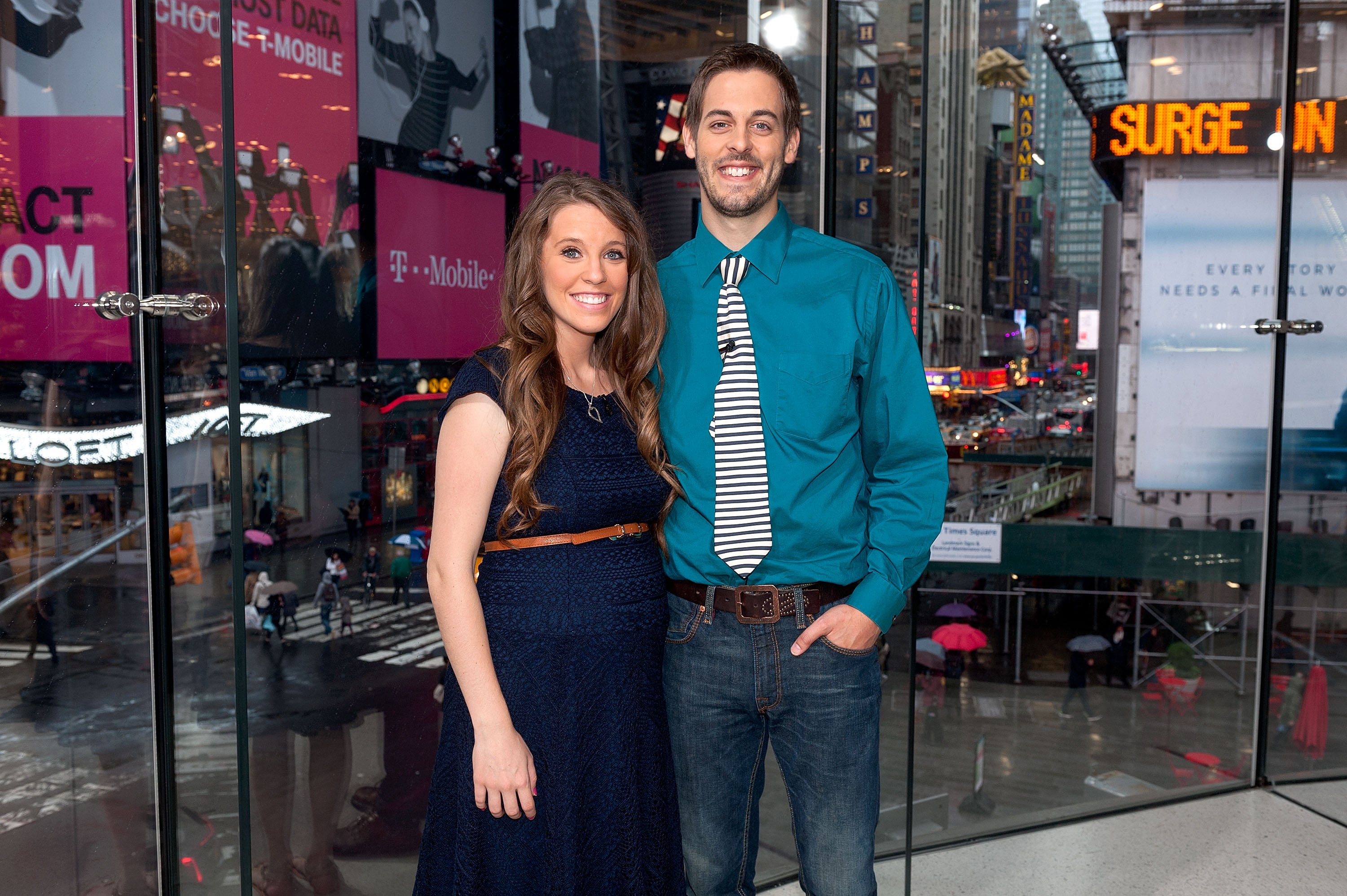 COUPLE'S DATE NIGHT
Duggar's statement came after she and Dillard went out for a dinner date away from home. It was a breath of fresh air for the couple, who had spent date nights at home due to the coronavirus pandemic.
The couple's romantic night out was made possible with their friends' help, whom they asked to look after their children while they were out of the house enjoying dinner as a couple.
In recent years, the reality star has done several things that seem opposite to her family's conservative views.
DRINKING THE NIGHT AWAY
While the "Counting On" star enjoyed a child-free night with her beloved husband, some fans of the reality star zoomed in on her drink choice, which may seem unlikely for a modest woman like her.
When the mother of two posted her date activity on Instagram, one fan asked what kind of drink she had, and the "19 Kids and Counting" star replied that it was a regular piña colada - an alcoholic beverage.
Numerous fans were proud of Duggar for ordering a special drink, saying that she deserved to enjoy it with her husband. One fan added that it's okay to drink alcoholic beverages in moderation.
NOT THE FIRST TIME
It is not the first time Duggar surprised her fans with an alcoholic drink. In recent years, the reality star has done several things that seem opposite to her family's conservative views.
Duggar - who is the daughter of devout independent Baptist parents, Jim Bob and Michelle - would discuss her sex life. He has also admitted to reading Kama Sutra. 
Besides opening up about her sex life, Duggar also had her nose pierced and even modeled for a sponsored swimwear line in July, surprising some fans who were exposed to her family's conservative Christian values.
CONFIDENCE UNDER THE SUN
Duggar recently shared on Instagram some cute yet modest swimwear pieces in her backyard, where she collaborated with a modest apparel retailer called"ModLi."
In the pictures, Duggar can be seen wearing a cap-sleeve swim top and a printed swim skort. She also shared more photos where is seen wearing waterproof leggings and long biker shorts.
The swimwear pieces have made Duggar feel confident and protected while under the sun as all the items have sun-protective clothing. She said it has UPF50.
One of America's largest families, the Duggar clan continues to expand as Joseph Duggar, 25, and wife Kendra expects a third child on the way. Kendra is due in February next year.
Many of Joseph's fans sent well wishes to his growing family. The couple shares two children - 2-year-old Garrett, whom they welcomed in 2018, and nine-month-old Addison, who was born in 2019.