Tyler Perry Celebrates His 51st Birthday by Lounging on a Yacht in a White Shirt & Pants
Tv personality Tyler Perry celebrated a birthday milestone in grand style. He looked dashing while relaxing on a yacht in a post he shared on Instagram.
Movie producer and billionaire Tyler Perry does not just entertain his fans with incredible movies but also knows how to have a good time as he celebrated his birthday in style on September 13.
The "Madea" actor shared a picture of himself unwinding on a yacht on Instagram for his 51st birthday. The photo showed Perry lying down comfortably on some cushions wearing a white polka-dot shirt on white shorts and shades on.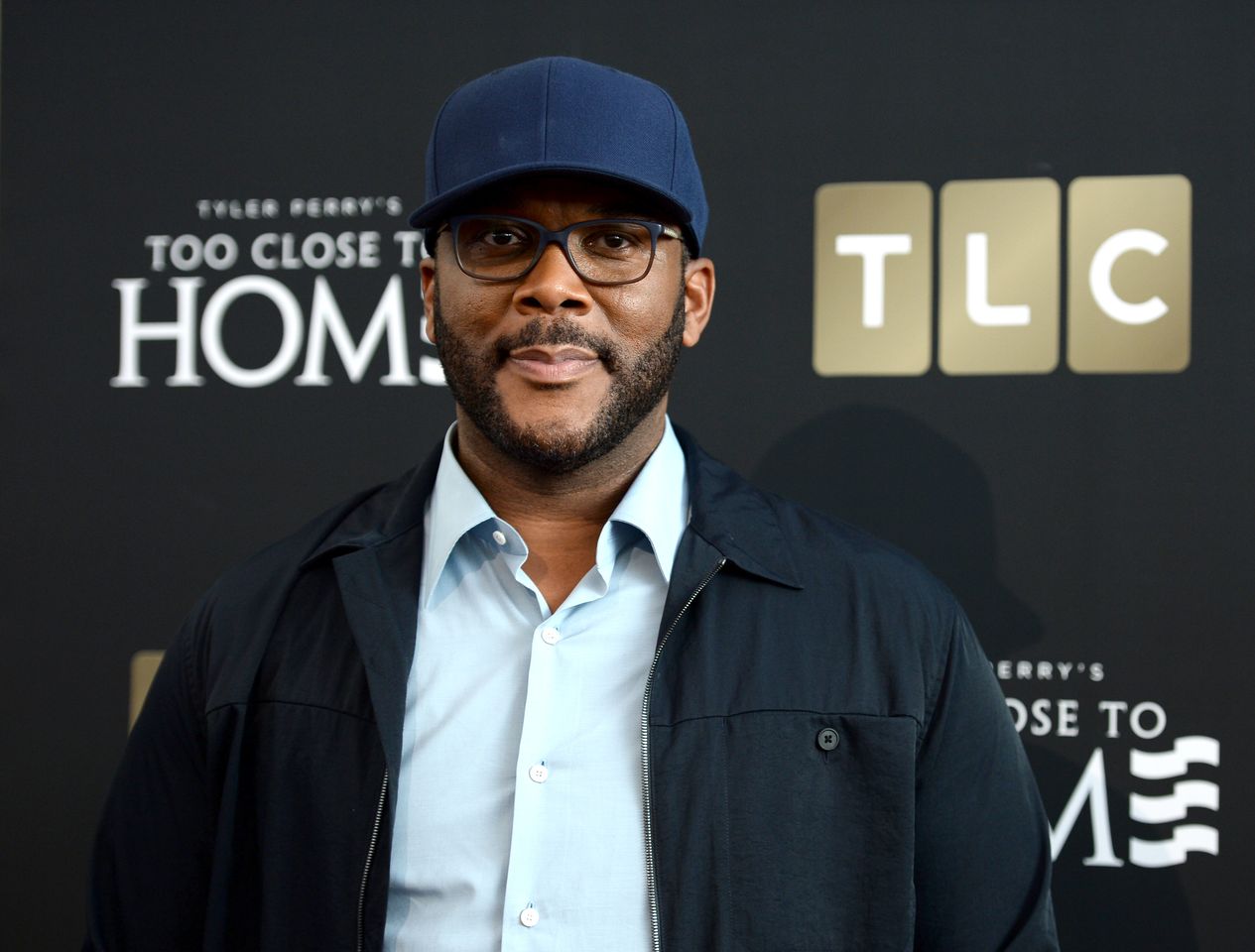 A half-filled glass was by his side and the beautiful ocean view was behind him. The post was not captioned, but fans and friends filled up the comment section with their love and well wishes for the actor.
According to Perry, Aman had an incident with his nanny which made the entertainer discipline his son.
Perry, who changed the entertainment industry with his movies, did not always have it easy. The entertainer was abused as a child by a man he later found out was not his biological father.
To relieve his stress, he used writing as a medium. After dropping out of high school, he began writing scripts while selling cars and serving as a bill collector. Then he spent his 20s performing the plays he wrote in small theaters around the country.
The scriptwriter had his big break in his early 30s when Oprah Winfrey was impressed by one of his shows and she invited him on her talk show in 2001. Winfrey became a friend of Perry's and helped him gain a foothold in the industry. In an interview with Forbes, Perry said:
"There was about a 10-year period where everything went on a deep lull, and there was nothing being made for people of color..."
Back then, no one made shows without a network's backing but Perry broke the circle and did. His play, "House Of Payne" was a hit that led the entertainer to bigger screens and eventually creating his production studio.
But movies aren't the only joy of Perry's life. Perry has a son named Aman Tyler with his girlfriend, Gelile Bekele. The producer of the notable film "Diary Of A Mad Black Woman" opened up about his life as a father in an interview with People magazine.  He talked about how his son is not only his pride but also his source of joy.
He also spoke about disciplining Aman. According to Perry, Aman had an incident with his nanny which prompted  the entertainer to straighten him out. 
Perry recalled the experience as being a powerful moment for both of them as the actor had no one to talk to him in such a way when he was younger.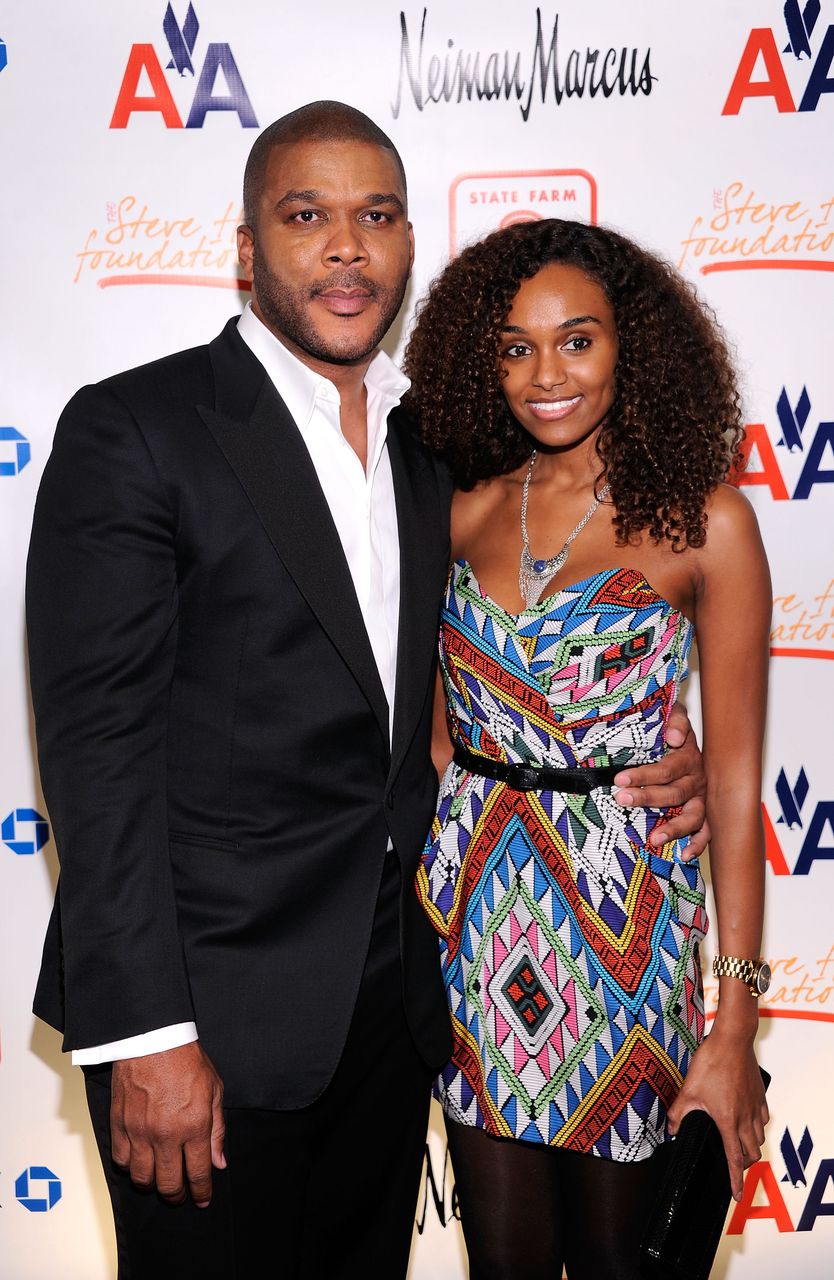 Meanwhile, in a recent session of the rapper T.I's podcast, "Expeditiously," Perry talked about how his special someone, presumably his girlfriend, the former model Bekele, would be getting half of his wealth.
The producer of the Netflix movie "Fall From Grace" also went on to talk about how his next major project will be focused on building a shelter for abused women and LGBTQ youth on his property, Fort McPherson.