Brian Austin Green Shares Photo with His Sons & Responds to Criticism over Their Long Hair
Actor Brian Austin Green recently shared a family photo on social media that featured his three sons. The image caused a rift as some social media users found fault with the children sporting long hair.
Brian Austin Green, 47, might not have long her himself, but he recently proved that he was willing to fight for any man or boy's choice to grow theirs if they want to. Taking to Instagram last week, the "Beverly Hills, 90210" star shared a car selfie featuring his three children in the backseat.
Green was seen in the driver's seat while Noah Shannon, 7, Bodhi Ransom, 6, and Journey River, 4, all posed in the back strapped into their seatbelts. Several people noted that the boys had long hair and tried criticizing the actor for this.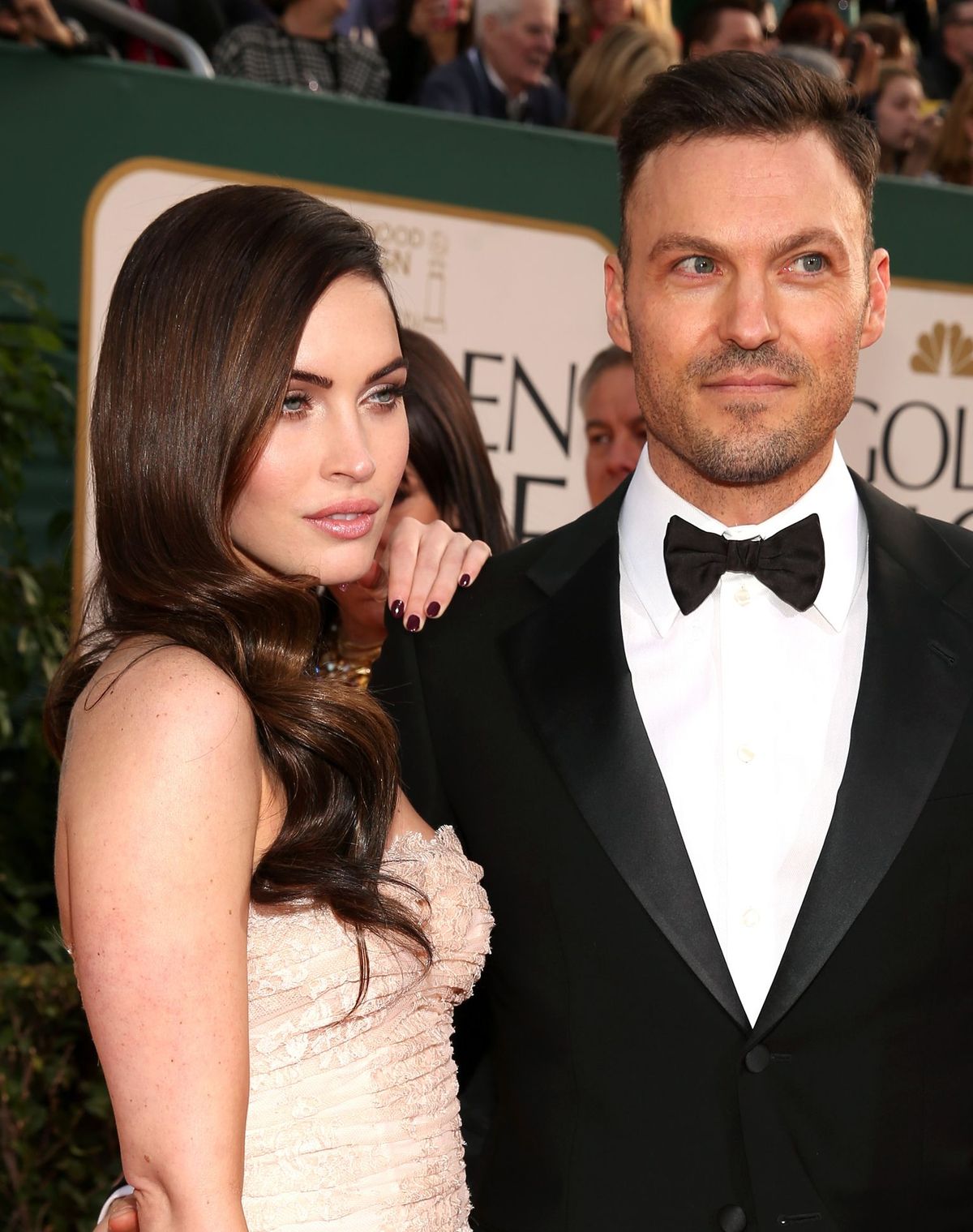 GREEN SETTLES DEBATE
In response to the criticism, Green wrote a lengthy comment in the post and settled the debate once and for all. He noted how opinions caused arguments when some people tried to give them off as facts.
Green and Fox's separation came after she arrived home from filming a movie overseas.
The star defended his children's looks by adding: "The fact is my boys have and like long hair." He shared that he thought the three boys looked beautiful in his eyes.
DIFFERING OPINIONS
Green acknowledged how the children could be mistaken for girls even if they had shorter hair. He concluded his post writing:
"Some people like boys and men with long hair. Some people don't. Both opinions are ok."
The actor shares the trio with estranged wife Megan Fox, 34. He is also a father to son, Kassius Lijah Marcil-Green, 18, whom he shares with ex Vanessa Marcil.
GREEN AND FOX'S MARRIAGE
Green and Fox got married in 2010 after meeting in 2004 and getting engaged two years after that. The actor previously that he separated late last year.
The separation came after Fox arrived home from filming a movie overseas. She's the one who asked Green for some space in their relationship.
WHO IS MEGAN SEEING & THEIR LASTBORN
Fox is now in a relationship with musician Machine Gun Kelly, 30. In 2015, she filed for divorce from Green but a few months into the separation, they revealed that they were having a third child.
RECONCILING & BONDING WITH THE KIDS
The pregnancy led to them reconciling the following year. In July 2020, Green and the children seemed to be doing fine in a summer post by the actor showing them in a swimming pool.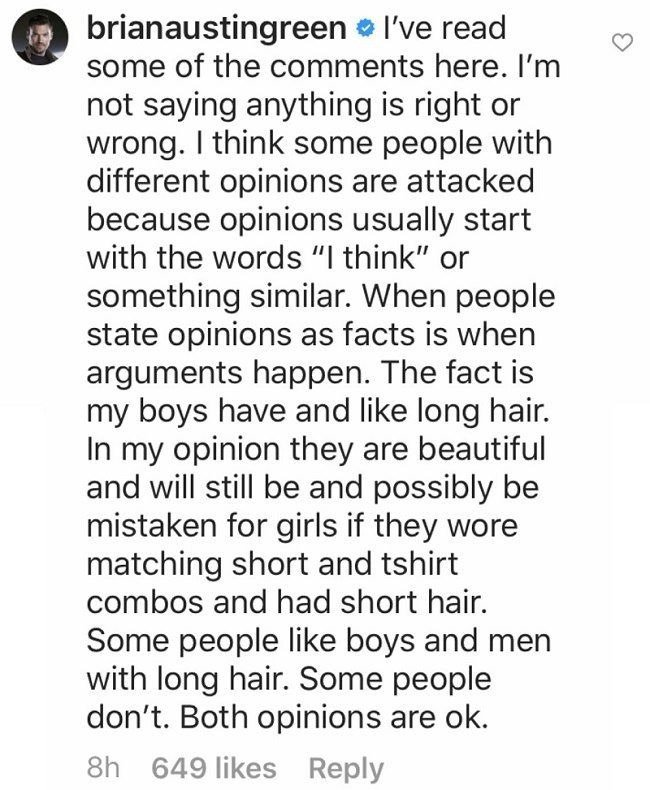 The image featured Green's son, Marcil-Green. Everyone was all smiles and little Journey also joined in aided by some swimming equipment that allowed him to float.