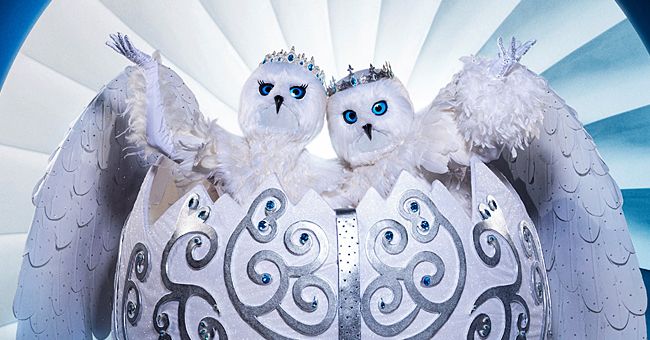 facebook.com/MaskedSingerFOX
Check Out the New Costumes & Clues for All 16 Celebrity Contestants on 'The Masked Singer'
This week, "The Masked Singer" fans had the pleasure of seeing a sneak peek of some of the new costumes and clues for the next season of the singing competition.
A
season 4 sneak peek promotion was released over
the weekend for
"The Masked Singer."
Fans got to see a glimpse of the new costumes and some clues for the singing competition.
The special aired on Fox on Sunday and was hosted by Nick Cannon. Fans got to see some clues for all 16 celebrity contestants who will be starring in the upcoming season.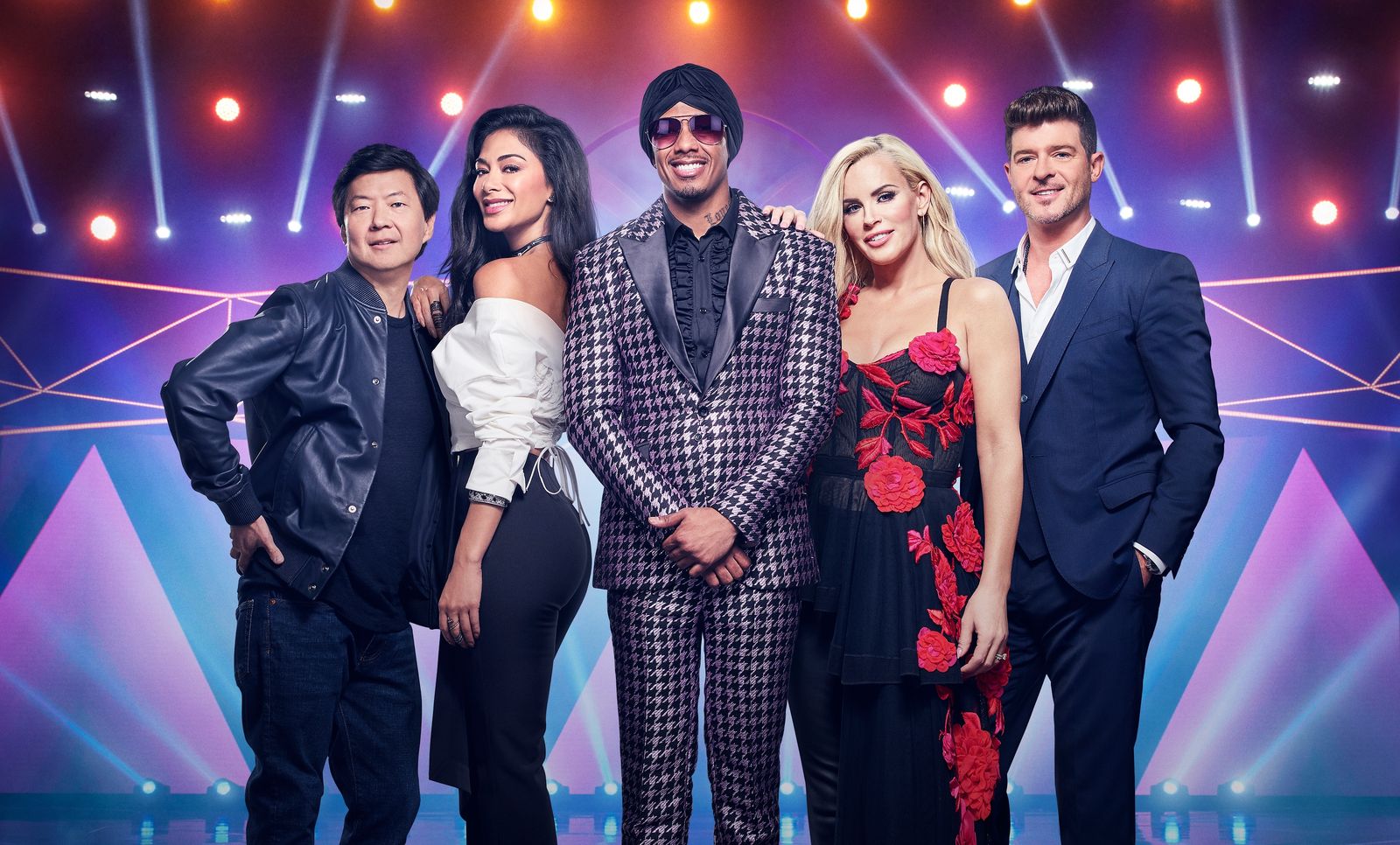 Ken Jeong, Nicole Scherzinger, Nick Cannon, Jenny McCarthy, and Robin Thicke in "The Masked Singer" on June 13, 2018 | Photo: FOX Image Collection/Getty Images
WHAT COSTUMES TO EXPECT
The Emmy-nominated show's fall lineup was able to beat that of the past seasons. Fans can expect to see the Baby Alien, the Squiggly Monster, the Whatchamacallit, the Jellyfish, the Giraffe, the Serpent, the Lips, the Mushroom, the Sun, and Broccoli just to name a few.
Cannon will be returning as the show's host while the panelists will remain the same. Robin Thicke, Jenny McCarthy, Nicole Scherzinger, and Ken Jeong are all expected to return as judges.
DUO CONTESTANTS
One big addition on the series is the first-ever duo contestants. The two will be dressed up as Snow Owls and your guess is as good as ours as to who they could be.
On the show, masked celebrities will be battling it out to be the last singer standing in order to win the Golden Mask trophy. Celebrities are unmasked as the judges guess who they are and the winner will be the last character to have their identity revealed.
CLUES ON WHO TO EXPECT
The celebrities on season 4 have sold more than 281 million records worldwide, according to Fox. They are said to have appeared in more than 5,475 episodes on television and 151 movies.
They've also appeared in 5 Super Bowls, and four of them have stars on the Hollywood Walk of Fame. One contestant was also voted as "Time's" 100 Most Influential persons.
WHEN WILL IT AIR
Only a couple of days left before the season airs next Wednesday. Season 4 of "The Masked Singer" premieres on September 23, 2020, at 8 p.m. ET on FOX.
Please fill in your e-mail so we can share with you our top stories!