Getty Images
Sharon Stone Talks about California Wildfires & Mentally Prepares to Leave Belongings Behind
The wildfires ravaging across California are getting worse by the day, and more people are getting caught up in their path. Some celebrities have begun feeling the effects as well, including famous actress Sharon Stone.
Stone explained that she had been significantly concerned about the current fires and their effects on the state. However, instead of being concerned from a distance, things are now affecting her.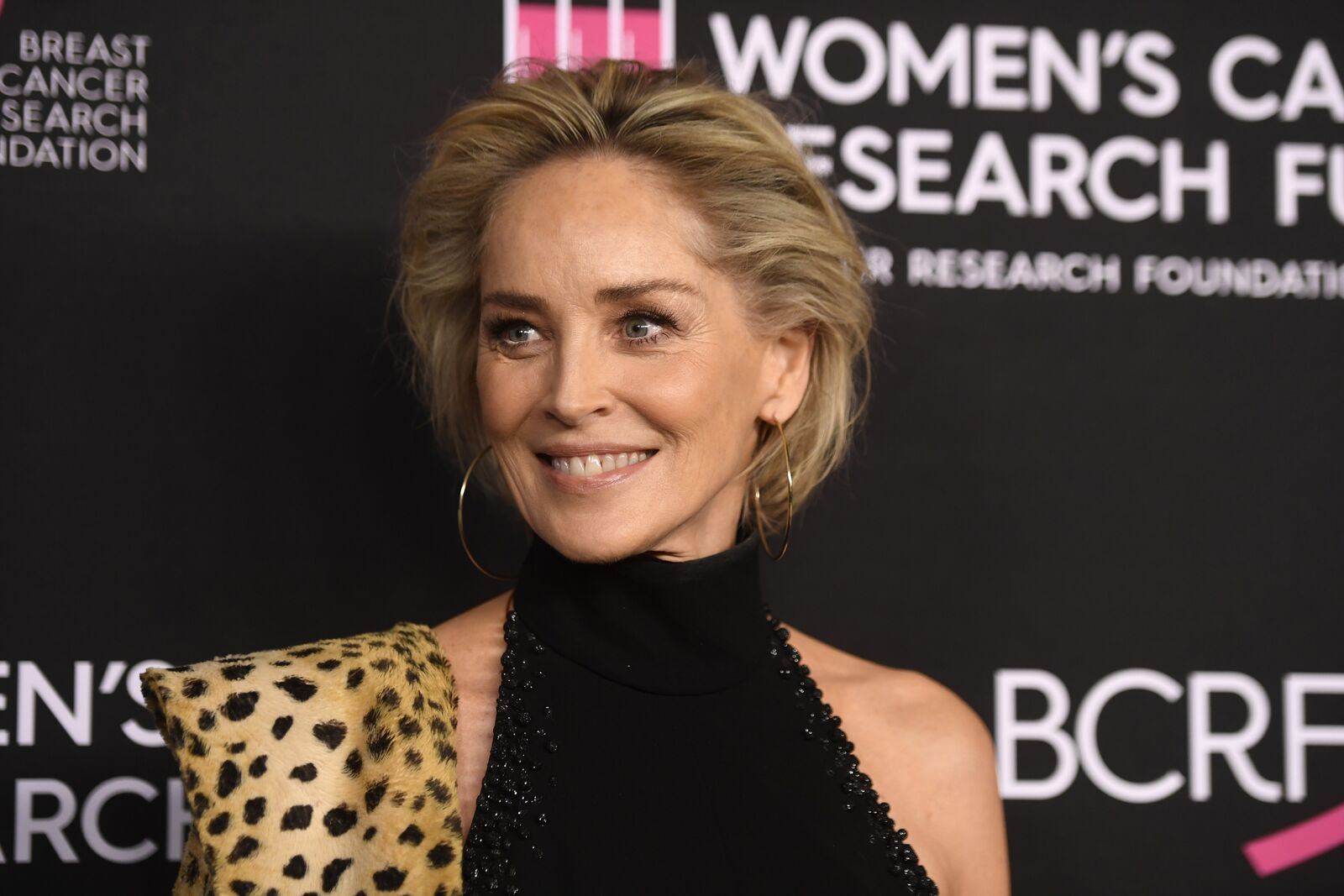 Sharon Stone at The Women's Cancer Research Fund's An Unforgettable Evening Benefit Gala on February 28, 2019. | Photo: Getty Images
"Everybody knew they could take one bag. I had to have this talk with my boys like, 'Put [in] your computer, and one pair of shoes, a couple of pairs of jeans... and we're going to go.'"
The experience is pretty harrowing already for the actress and her family. Considering that houses have begun burning in their area, everyone is on edge. Although efforts are being made to mitigate the fires and get things back in order, they've continued to rage on up till now.
Despite links with several men, Stone explained that it's better not longing for a partner.
Stone is currently a single mother of three children — Quinn, Laird, and Roan. The actress has opened up on life as a single mother, explaining that things have gotten better with time so far.
Amongst other things, Stone explained that not waiting for a partner has been liberating for her. She can make decisions on her own and not worry about anyone else. For now, she is primarily focusing on her three sons and her movie career, including her new series, titled "Ratched."
The actress has also had a pretty rough year. Apart from the fires raging across her residence, she confirmed last month that her sister had gone through a lot with the novel coronavirus pandemic.
Please fill in your e-mail so we can share with you our top stories!