Check Out Lady Gaga as She Rocks a Fresh Face for Valentino's New Perfume Ad
American singer Lady Gaga collaborated once again with the House of Valentino for the fashion brand's unforgettable new perfume advert, which showed her rocking a fresh-faced look.
Singer Lady Gaga looked fresh and gorgeous as the face of Valentino Beauty's new Voce Viva fragrance in the newly released advert to mark the launch of the fragrance. 
In the video, which was filmed in July in Los Angeles and Barcelona, Lady Gaga wore a pink Pierpaolo Piccioli-designed gown. Piccioli designed the dress for the Valentino Couture show, which was held in 2019 in Beijing, China.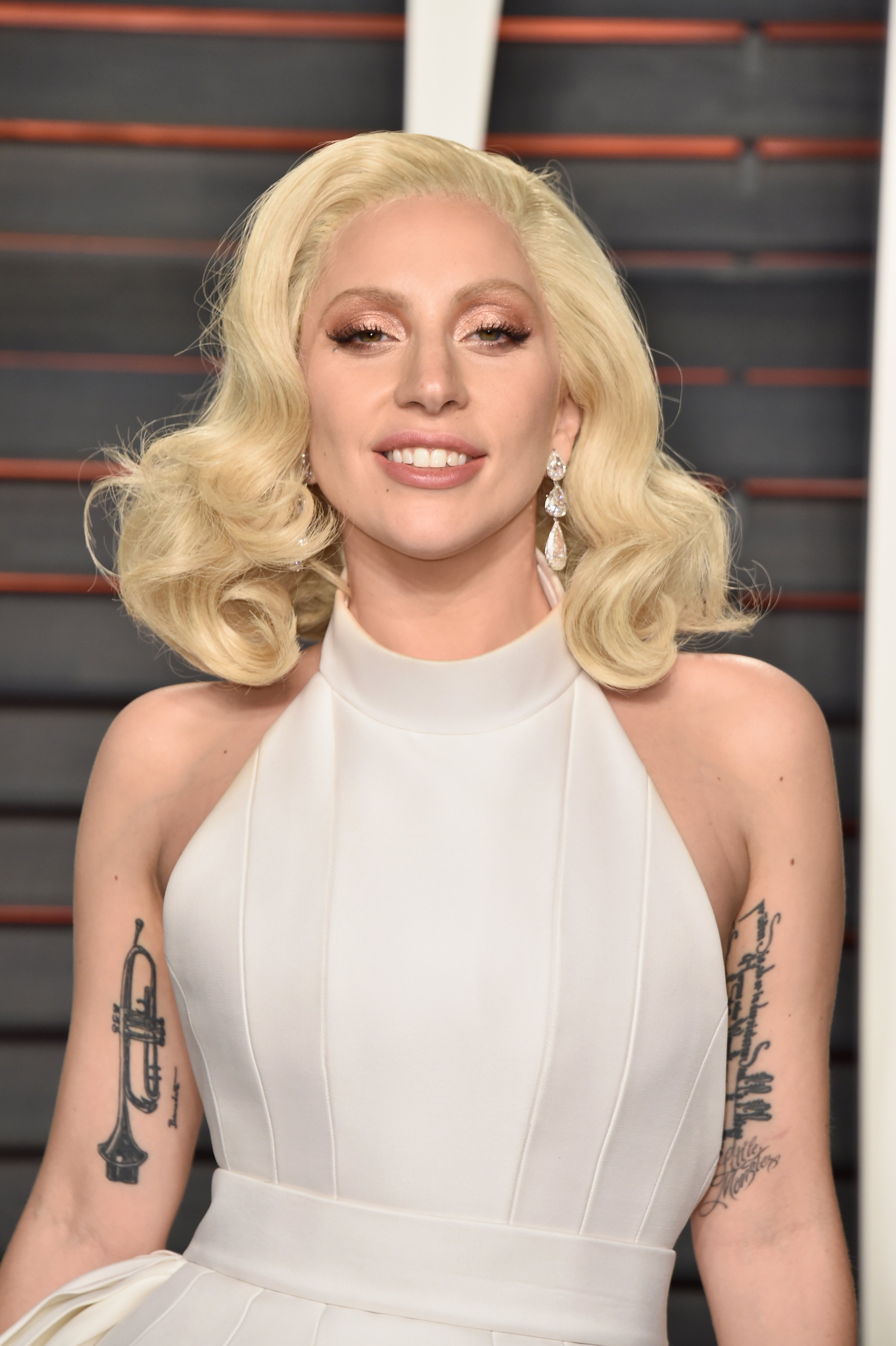 In the post on its social media page, Valentino said, "Voce Viva" was a new narrative, noting that together, people's voices could influence the world. The post also read: 
"For Valentino's newest fragrance VOCE VIVA, @ladygaga is a symbol of confidence and individuality."
Piccioli is known for inspiring women to embrace their individuality through his eyecatching designs. With a woman as powerful as Gaga donning the attire, singing her heart out, it made for a captivating video. 
Speaking about her sound, Gaga said sounds formed the basis of her voice, explaining that she uses them when she hears them. The singer also said it was how she lived, prospered, and survived. 
Gaga said she felt strong and alive while singing in the dress and hearing her voice echoing through the forest. She said it reminded her how she gets to experience magic, which was her wish for everyone. 
The singer revealed she used music to fight her way through the darkness in her life then, which made her sad and depressed.
Gaga's trusted glam squad, makeup artist Sarah Tanno and hair stylist Frederic Aspiras, did her makeup and hair. In the video, Gaga sang the lyrics of her song, "Sine From Above." 
It is one of the songs from Gaga's sixth studio album, "Chromatica," which was released in May 2020. Gaga explained why she chose the song for the video, saying: 
"It's about the passion I feel, when I manifest the sounds that I hear in my head. They come in the form of songs, messages, ideas, and love. This is my strength." 
Gaga's stunning appearance in the Voce Viva advert added to her retinue of beautiful and bold fashion looks. One of the talented singer's iconic looks came during last year's Met Gala.  
The 34-year-old, who was the first to arrive at the red carpet, did so in an incredible pink parachute gown, escorted by a group of male choreographers that joined in her performance. 
Gaga's latest album, "Chromatica," continues to do well in global charts. However, the album was inspired by depression, with Gaga falling into a dark place before making it. 
In a chat with PEOPLE, the singer revealed she used music to fight her way through the darkness in her life then, which made her sad and depressed. 
Gaga did not want to be herself and felt threatened by her career achievements and her life's pace. However, she slowly began to make music again and told her story through her songs. 
The impact of Gaga's experience is observed in the nature of the songs in "Chromatica," which addresses topical issues like mental sickness and trauma recovery.