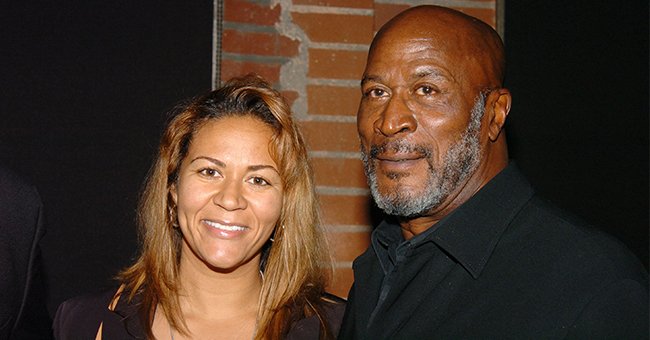 Getty Images
Daughter of 'Good Times' Actor John Amos Shares Her Perspective about Love in an Emotional Post
John Amos' daughter Shannon is sharing her perspective on love in a beautiful post shared to her Instagram page. Here is what she had to say.
John Amos made a name for himself as James Evans Sr. on "Good Times" and his daughter followed in his footsteps, venturing into the production industry.
Recently, Shannon shared a beautiful photo of herself and talked about what love is to her by sharing a heartwarming message with her fans.
In the post, Shannon speaks about Bell Hook's book "All About Love" which says that love should not be thought of as a noun but an action.
She continued by saying that love is made up of care, affection, recognition, respect, commitment, and trust, adding that communication was also important. She said:
"Until we can step fully into the process of healing our mind, body and soul how can we begin the work of healing ourselves or elevating our families [...] or the world as we know it."
The post also spoke about emotional scars with Shannon saying that children are often taught that love exists along with abuse and dysfunction.
She added that it meant that people often saw love as a way to receive rewards and punishments, but saying that love is a tender and passionate affection for another person.
[John Amos] revealed that there was friction between himself and the show's producers.
One person that Shannon has a lot of love for is her father, John Amos, who, in addition to "Good Times," also featured on "Roots" and "Coming to America."
The star opened up about his time on "Good Times," revealing that there was friction between himself and the show's producers after he criticized how they had written his character, resulting in the character being killed off. He said:
"I left because I was told that my services were no longer needed because I had become a 'disruptive element.'"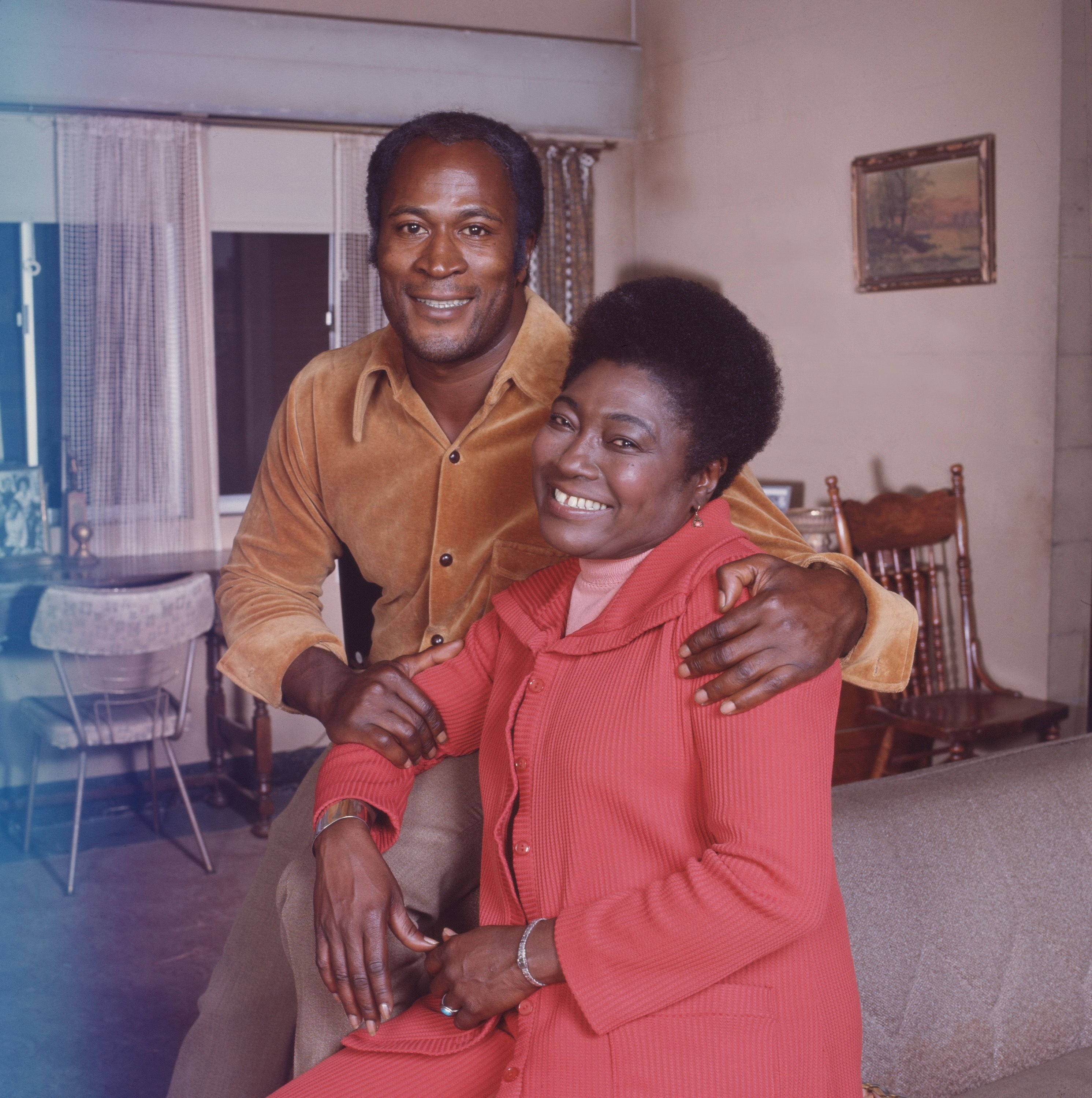 John Amos and Esther Rolle of the television show "Good Times" in California in 1975 | Photo: Getty Images
Amos also spoke about other instances on set where he has felt discriminated against, revealing that while on "The Mary Tyler Moore Show" set, someone had made a distasteful joke.
The star said that they had joked that he should smile so they could see him in the dark, which left the entire crew silent, adding that the offending crew member was let go.
Last year, Amos returned to television for a TV special of "Good Times" in front of a live studio audience and was reunited with Norman Lear.
The actor described working with Lear as a blessing, adding that he changed the face of television and calling Lear the most creative person he has worked with.
Please fill in your e-mail so we can share with you our top stories!