Hallmark 2020 'Countdown to Christmas' Schedule Is Already Here — Look through the List
The globally watched Hallmark Channel has released its 2020 "Countdown to Christmas" movie schedule. Here's a detailed look at the much-anticipated list. 
Just yesterday, Hallmark channel released its 2020 "Countdown to Christmas" movie list. The viewing, set to start on October 23, is an annual show of its originals.
The anticipated movie guide gives the viewers a good idea of the channel's Christmas movie lineup. It also interestingly includes the schedules, plot summaries, and cast lists for the yet-to-shown movies.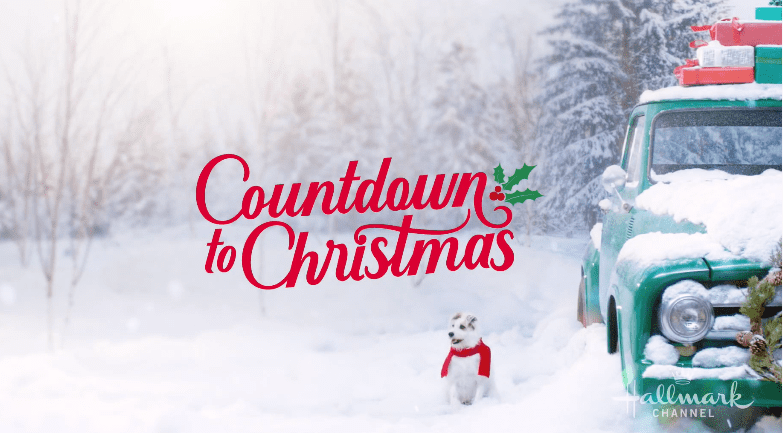 Though Christmas is still months away, Hallmark has made it clear that it is never too early to give the viewers a glimpse of what they have in store for the joyous holiday season.
The listed titles range from "Jingle Bell Bride," which is to show on October 24, to "Love, Lights, Hanukkah!" showing on December 20. Excitingly, every new day has a new movie showing. 
Gracing the TV screen are the channel's favorites Danika Mckellar, Catherine Bell, and many other familiars. The network has also taken a progressive step in being inclusive with their casting as they will be showing movies about gay couples and diverse races. 
Michelle Vicary, the Executive Vice President of Programming at Hallmark, divulged that their holiday table was "bigger and more welcoming than ever," as this year's movies will represent the most diverse narratives and talents.
Hallmark will be introducing many new products to make evening TV time more enjoyable.
She also added that the Hallmark brand on TV always championed positivity and connection. She revealed that because of the dedication of the team, they were excited to welcome new talent and renew all their original series. 
Vicary further added that they hoped to bring the viewers much-needed levity and joy at the end of the year with this winning formula.
Hallmark's 2020 Holiday Lineup Is "More Welcoming Than Ever—Here's the Schedule for Their New #Christmas #Movies! https://t.co/g6m7F0PmSv pic.twitter.com/KWcGgfewj9

— Parade Magazine (@ParadeMagazine) September 23, 2020
It was also reported that the network was going the extra mile to make the holiday experience a memorable one. This year, Hallmark will be introducing many new products to make evening TV time more enjoyable.
They range from new Christmas-themed Hallmark branded wine to books, a Monopoly game to a chocolate calendar. They also planned to include new holiday apparel, glassware, and home decor. 
Christmas is here! @hallmarkchannel and @hallmarkmovie reveal its complete 40-movie holiday slate — including exclusive trailers for 3 upcoming new films. 🎄 https://t.co/WQQGdNIndX

— Entertainment Tonight (@etnow) September 23, 2020
The network is reportedly releasing a total of 40 brand-new holiday movies. Twenty-three of them are set to show on Hallmark Channel, and seventeen will show on Hallmark Movies & Mysteries.
After such a dark year, Hallmark is going out of its way to put smiles on the faces of their viewers. With the slew of such positivity and goodness, the network fully intends to usher the viewers into the coming year with fuller hearts.