Reese Witherspoon Posts Sweet 1996 Selfie with Her 'How Do You Know' Co-star Paul Rudd
Reese Witherspoon took fans down memory lane as she shared a heartwarming throwback photo with her "How Do You Know" co-star Paul Rudd. The actress proved that she and Rudd took the first celebrity selfie with the 1996 image.
Reese Witherspoon is known for her fun, quirky personality and her accolades in the entertainment industry. Now, the "Legally Blonde" star seems to be the first person to have taken a digital-age celebrity selfie.
The 44-year-old recently shared an adorable throwback of herself and her "How Do You Know" co-star, Paul Rudd on Instagram. The photo showed the celebrities looking decades younger as they smiled for the camera.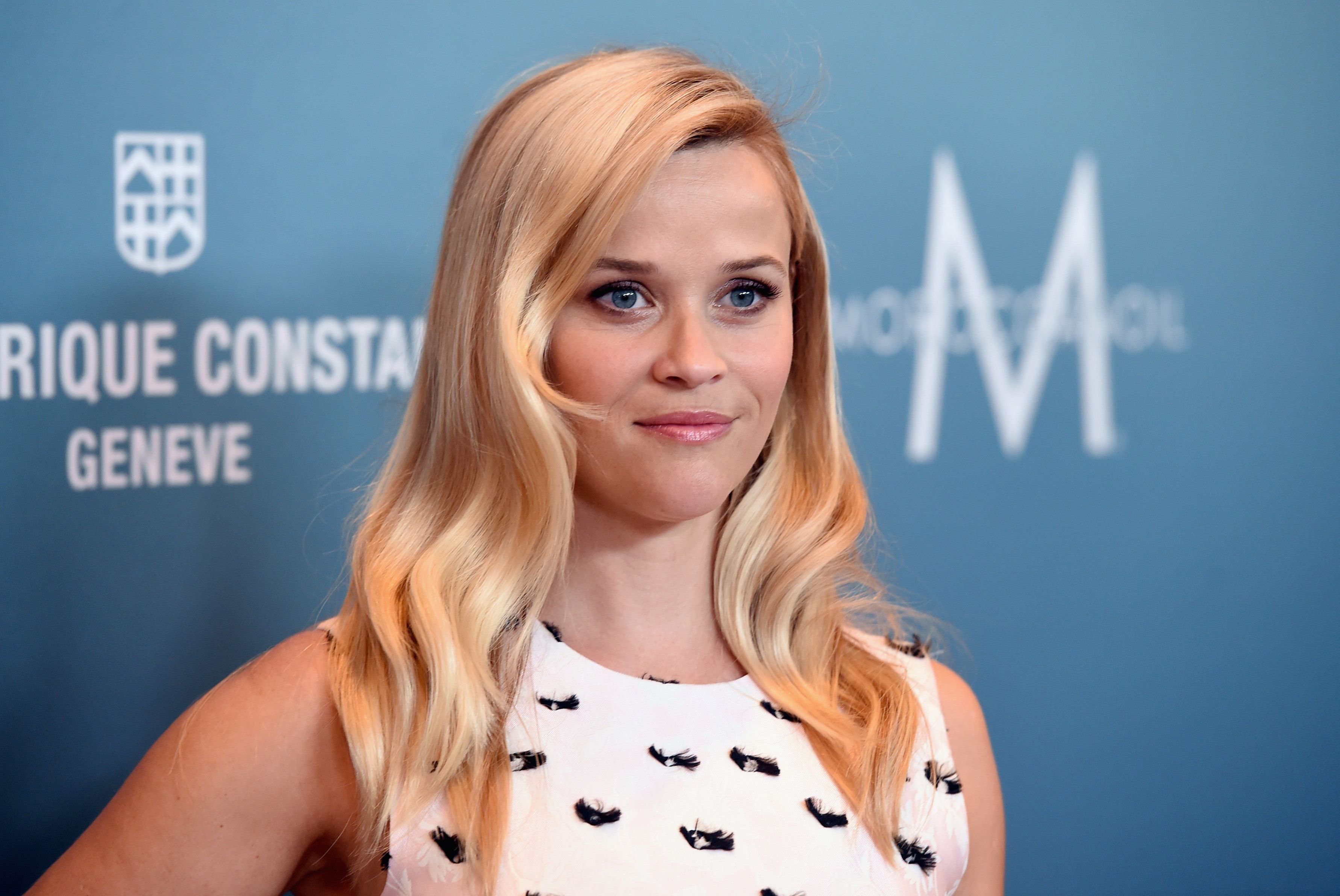 Witherspoon looked gorgeous in a white top and bright glossy red lips while Rudd was seen in a brown jacket over a white turtleneck as he leaned against his colleague. In the accompanying caption, the actress teased fans about being the first person to take a selfie with the caption:
"Wait a second... did #PaulRudd and I take the 'Selfie' in 1996?"
In 2017, heiress Paris Hilton claimed to be the first person to take a selfie with a throwback photo of her and Britney Spears in 2006.
[Witherspoon] also made the news when she disclosed how frightened she was to be a mother in her early twenties.
While it was later discovered that the first selfie was taken in 1920, Hilton was given the title of first celebrity selfie, but it seems Witherspoon's recent post has dethroned her.
The heartwarming image tugged at fans' hearts as it received thousands of likes and several fun comments with some stars referring to the actress as a "trendsetter."
Witherspoon and Rudd have quite a close bond as they have acted in various movies together such as "Overnight Delivery" in 1998 and "How Do You Know" in 2010. Earlier this year, on August 14, Witherspoon uploaded another throwback of herself and Rudd.
The picture was from a romantic scene in the movie "How Do You Know", and Reese captioned the post with a heartwarming tribute to Rudd, who she described as a remarkable person on and off set.
The "Ant-Man" star recently made headlines with a hilarious public service announcement video, where he collaborated with "First We Feast" and New York state to sensitize millennials about the importance of wearing masks.
"So, fam, let's real-talk. Masks, they're totally beast. So, slide that into your DMs and Twitch it."

Fifty-one-year-old actor Paul Rudd made a public service announcement as part of New York Gov. Andrew Cuomo's "Mask Up, America" campaign. https://t.co/RZvu6rLi0P

— CNN (@CNN) September 15, 2020
The two-minute clip, which was part of Governor Cuomo's national Mask Up America campaign, showed the 51-year-old actor dressed as a millennial. He wore a yellow hoodie paired with headphones around his neck, a blue face cap, and a skateboard under his arm.
His "Monsters Vs. Aliens" co-star also made the news when she disclosed how frightened she was to be a mother in her early twenties, during an appearance on "The Drew Barrymore Show." 
According to the "Little Fires Everywhere" star, who got pregnant at 22, that point of her life required her to make sacrifices to survive.
She also noted that she struggled to balance her career and responsibilities as a mother, but the choices were worth it in the end.