George Clooney Shares His Disappointment after Cops Weren't Charged with Breonna Taylor's Death
George Clooney is a proud Kentucky-born citizen who had something to say regarding the recent decision about Breonna Taylor's killers — none of whom were charged for her death.
Following the announcement that the three cops involved in Breonna Taylor's death would not be charged, a heated backlash emerged on social media platforms. 
Several celebrities spoke out, but Kentucky Attorney General Daniel Cameron dismissed their words because they have no community connections. George Clooney does. His statement is found below.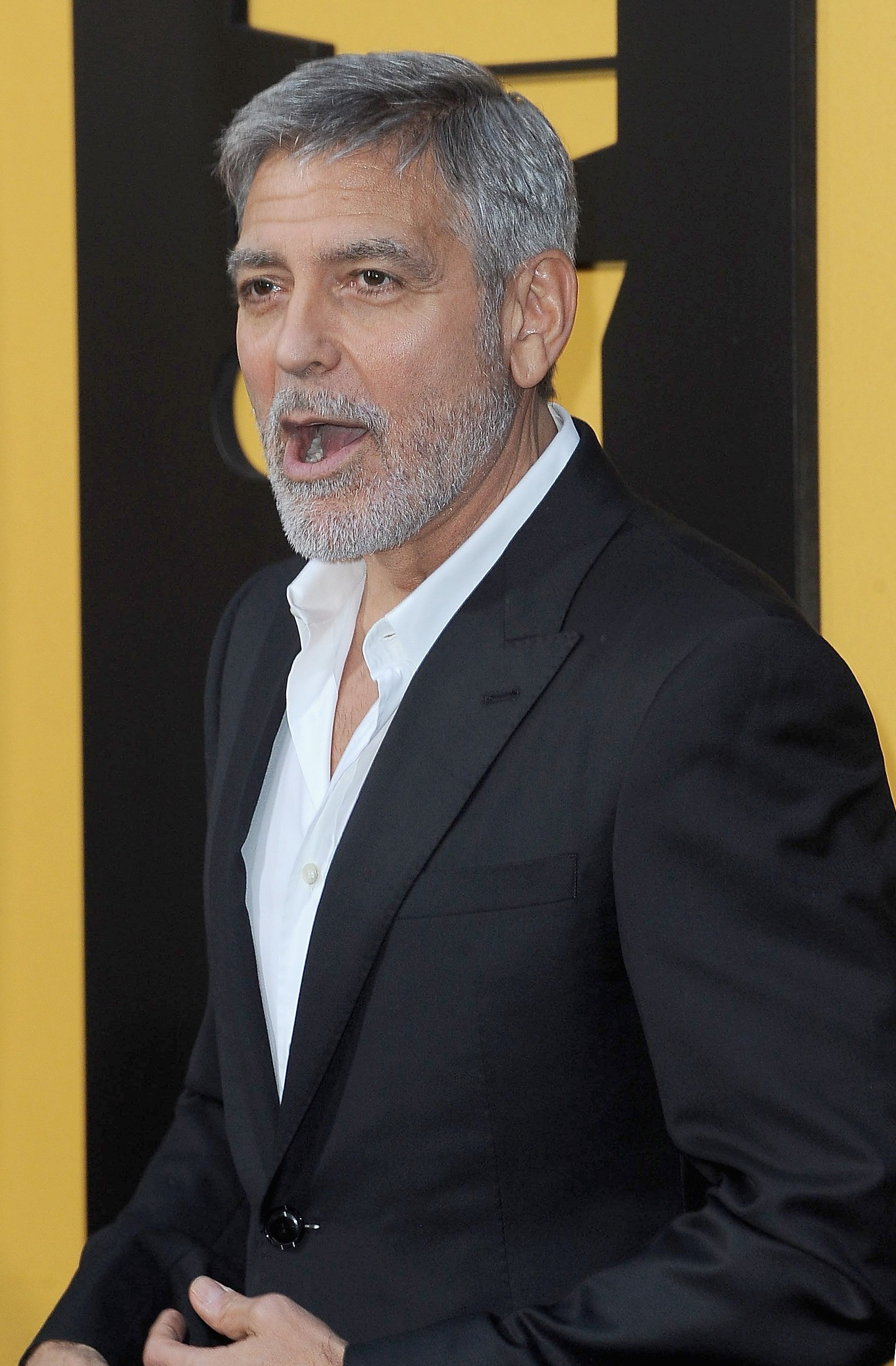 ATTORNEY GENERAL SPEAKS IN DEFENSE
Clooney, 59, is one of many staying up to date about the fight against ongoing disparities and racism in the nation. Many were inflamed when Breonna Taylor was shot to death while sleeping in her home.
When the decision that the three cops responsible would receive no charges in relation to Taylor's death, Cameron reacted to the expected outcry by saying: 
"There will be celebrities [...] who have never lived in Kentucky who try to tell us how to feel, suggesting they understand the facts of this case, and that they know our community [...] better than we do. But they do not."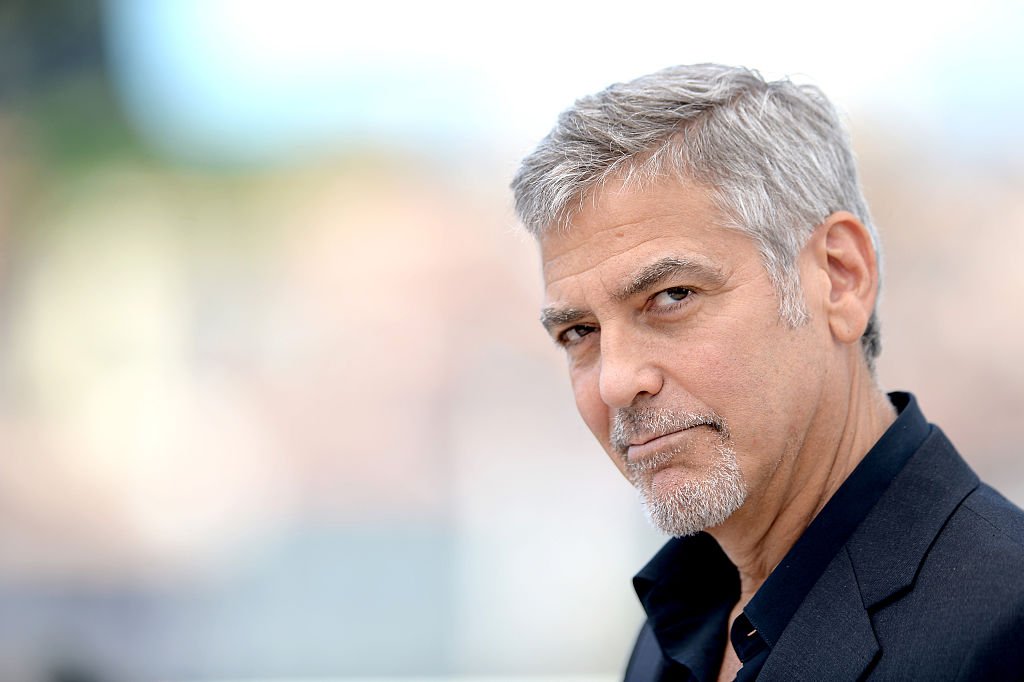 CLOONEY'S EXPRESSES RAW FEELINGS
When Clooney got wind of Cameron's words, he released a hard-hitting statement to the Hollywood Reporter. To open, the A-list actor noted he was Kentucky-born and raised. His parents and sister still live there. 
Clooney went onto say that he owns a home in Kentucky which he visited last month. He was taught in Kentucky schools, attended its churches, and learned right and wrong in the state. He added: 
"The justice system I was raised to believe in holds people responsible for their actions. [Breonna Taylor] was shot to death in her bed by 3 white police officers, who will not be charged [...] I'm ashamed of this decision."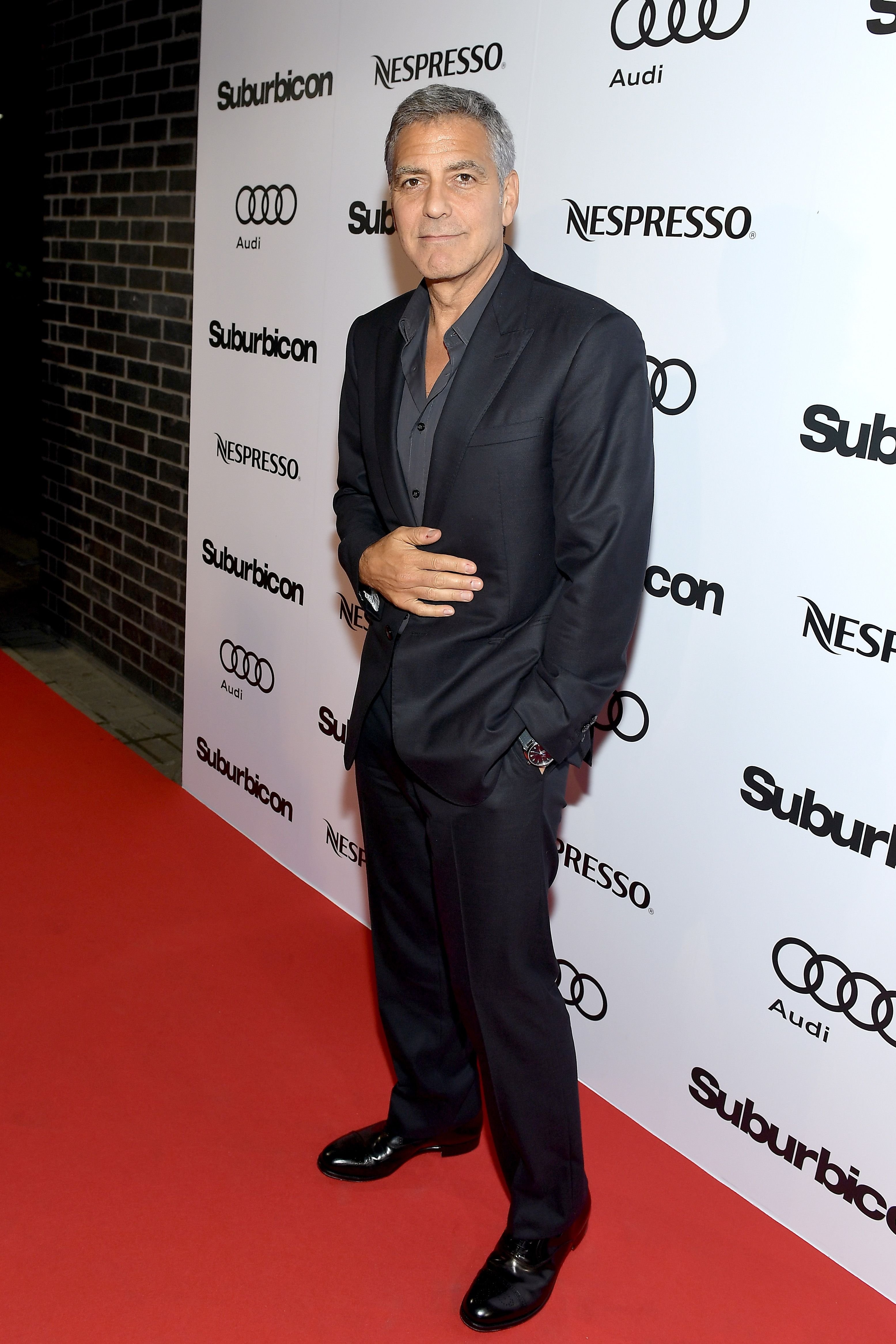 "RACISM IS AMERICA'S PANDEMIC"
Clooney's strong words are consistent with what he said back in June following the death of George Floyd. The actor was vocal as he spoke out against the officer responsible, while he supported those protesting. 
In a written essay, Clooney insisted that there must be a change in the system. He likened the incidents of violence and discrimination to the coronavirus pandemic. 
"This is our pandemic. It infects all of us, and in 400 years, we've yet to find a vaccine," said Clooney of racism in the country. He also attacked the leaders and encouraged persons to vote. 
WINFREY'S O! MAGAZINE TRIBUTE
Although she's not from Kentucky, megastar Oprah Winfrey has also played her part to honor Taylor. In July, Winfrey removed herself from her O! magazine cover for the first time, featuring Taylor's face instead.
After 20 years of having her face on the cover, people noticed when Winfrey decided to spread awareness of what had happened. Winfrey also wrote about her feelings about the matter on her site.