Check Out Ayesha Curry's Homeschooling Tips That She Said Have Helped Her with Her 3 Kids
Hollywood's favorite couple has had their hands full in this quarantine season as they got the chance to spend ample time with their kids, which their jobs would naturally not allow.
Ayesha Curry shared in a recent interview with People how she has been handling motherhood, especially in the quarantine season, as she had to deal with three kids while being a wife and author.
She revealed that her family had indulged in several outdoor activities to allow the kids to spend some of their pent-up energy. They went hiking often and relaxed by the pool when the weather wasn't favorable.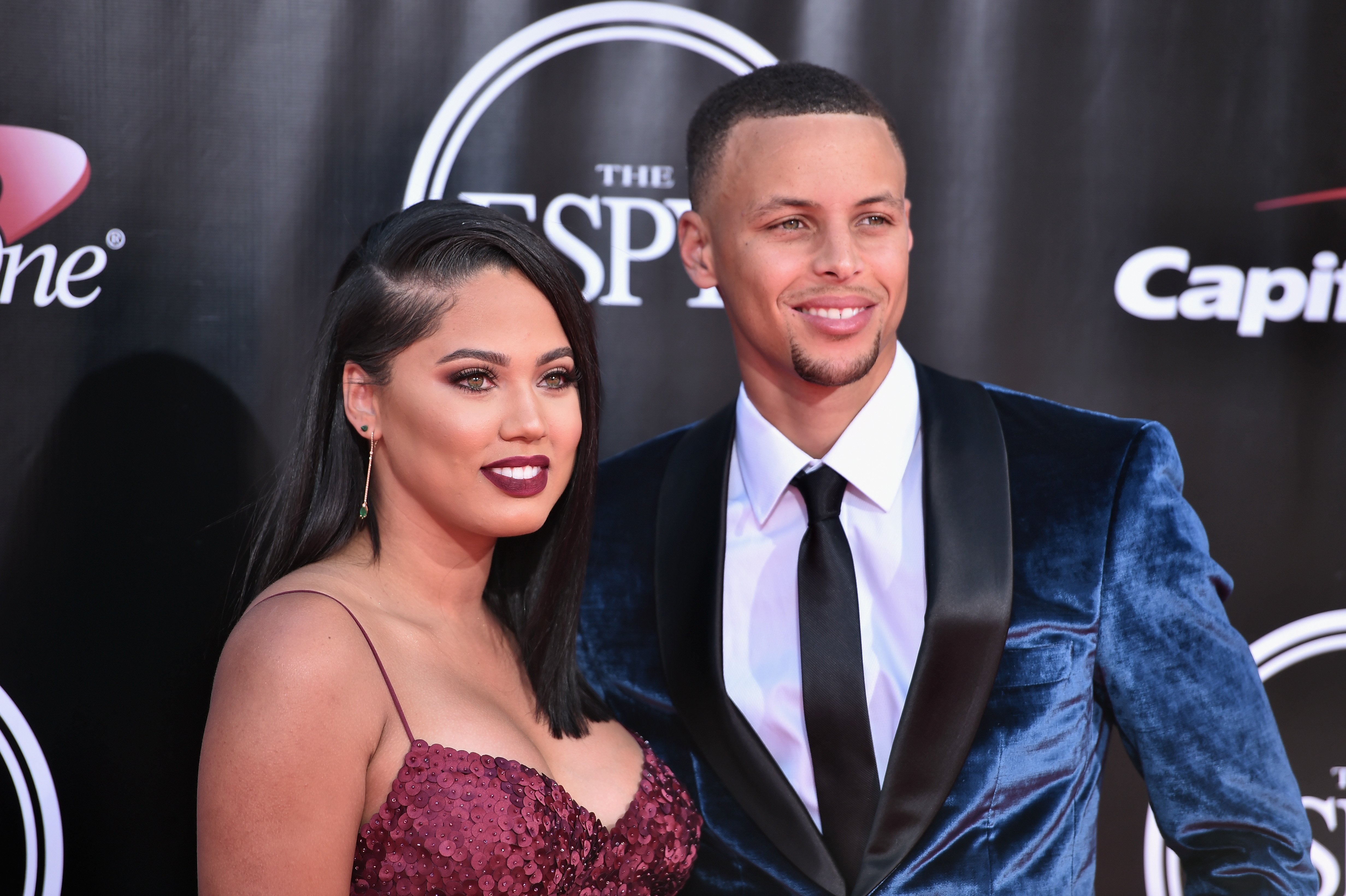 The mother of three talked particularly about homeschooling her kids as the girls recently started schooling officially, and she has had to figure out what works for them.
Her first daughter, Riley, 8, has been easy to deal with as she is quite "disciplined," but Ayesha's younger daughter, Ryan has been a different case.
The five-year-old has issues staying focused on one activity for an extended period of time. Ayesha and her husband, Steph Curry have found ways to combat this, one of which was a physical activity before the class.
The activity was meant to help the kid focus and get some of the distractions out. They also included dance breaks in between her classes. For lengthy Zoom classes, they attached workout resistance bands to the legs of her chair to keep her engaged. 
Ayesha was the first to fall in love.
The kids seem to be doing really well as they made their parents proud in the Democratic National Convention in August.
They seemed to be abreast of various details surrounding the upcoming 2020 presidential election and have formed strong opinions about the presidency. Riley said she would be excited to have a woman running for vice president.
The Curry couple has been married for over 9 years as they moved from childhood sweethearts to life-long partners. The duo got married in the same church they had attended as kids.
The culinary entrepreneur had a rule against ending up with an athlete as she had stated in a high school paper. Ayesha believed that athletes were arrogant and it took her one date with the basketball player to realize otherwise.
The 31-year-old was the first to fall in love as Steph could not return the words when she told him she loved him. The athlete said he had to be sure of his emotions before saying the words.
A couple of months later, at a joint family dinner, the 32-year-old whispered the words into her ear as the family watched a movie together. They got married three years later.