Check Out This Sweet Photo Lyssa Chapman Shared of Her Daughters on National Daughter's Day
American businesswoman, former bail bondswoman, and bounty hunter Lyssa Chapman posted an adorable photo of her daughters on National Daughter's Day on her Instagram. 
Lyssa Chapman, American businesswoman, and former bail bondswoman, posted sweet photos on her Instagram of her daughters on National Daughter's day. 
In the photos, the lovely girls, Abbi Mae Chapman and Madalyn Grace Galanti, were seen sitting at a diner, with crayons and a cold cup of water on the table in front of them.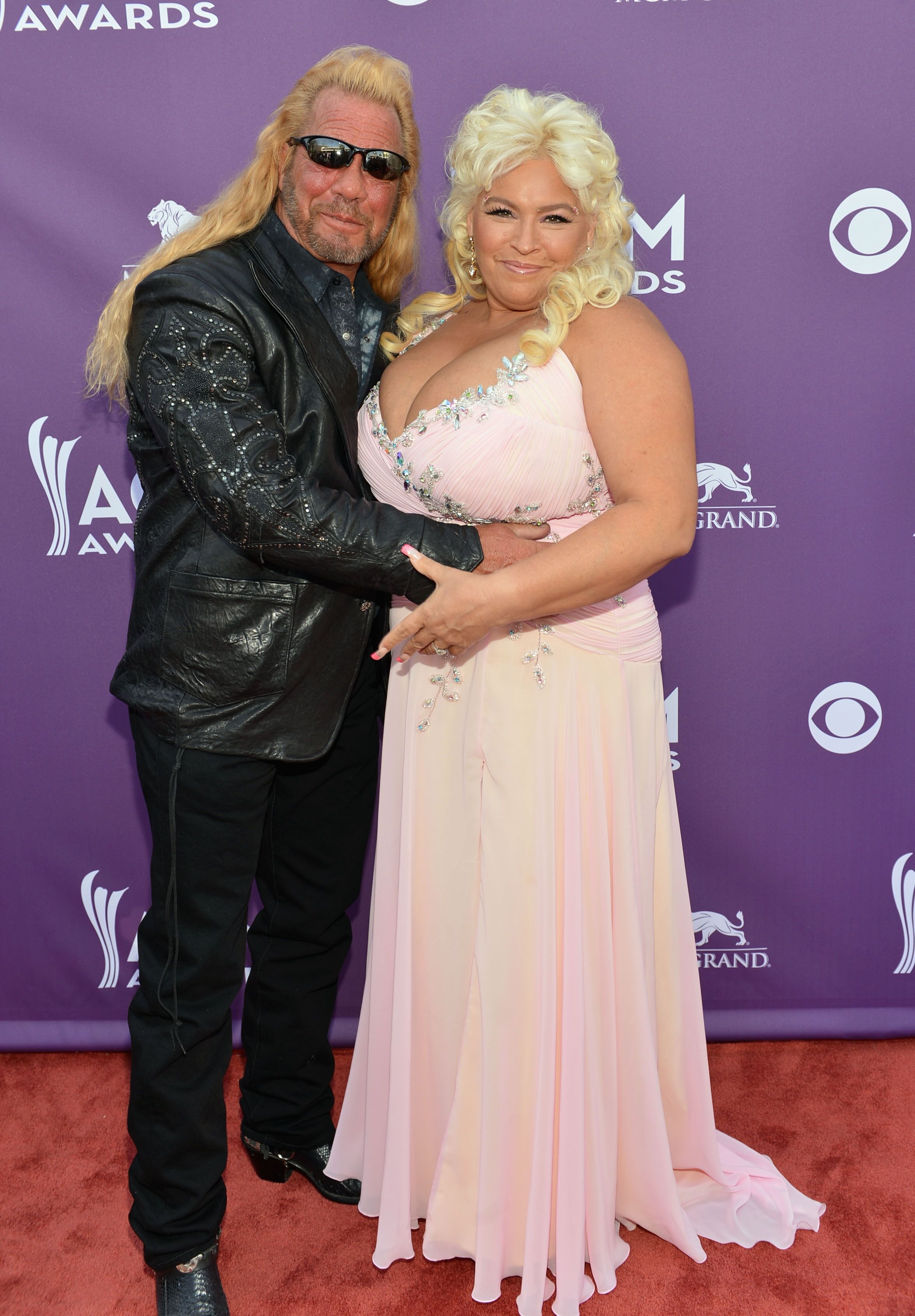 With their blonde hair delicately framing their faces, the two girls smiled beautifully into the camera. They were clad in colorful shirts and thick hooded jackets as the sun shone on their smiling faces.
With her elbow on the table, Madalyn's head was gently rested on her sister's shoulder, and the two struck an adorable pose. Beneath the pictures, the proud mother captioned: 
"My oxygen to the moon and back ? @abbi3.c @madygrace777 #internationaldaughterday"
Lyssa is the daughter of famed TV star Duane "Dog the bounty hunter." The 33-year-old shares a tight bond with her father and did not fail to extend the bond to her daughters. 
In April, 18-year-old Abbi Mae reportedly posted several sweet photos from a trip to Colorado. In the pictures, her grandfather was seen smiling in the camera, along with two others. 
The couple, who met last year, have been working on wedding plans.
In June, Duane "Dog" was said to have shared a photo of the teenager during her 18th birthday on his Instagram feed. The 67-year-old, who reconnected with Abbi this year, posed alongside his fiancee Francie Frane. 
The family sure had an eventful month since just a few days before, her mother, Lyssa, posted photos of her outing at the beach with her fiancee Leiana Evenseen and her daughter Madalyn in Hawaii.
The couple began dating in 2016 and got engaged during a trip to Seattle in December 2017. After three years, the pair are planning their wedding, though they have not yet disclosed a date. 
However, two weddings are set to happen as Duane "Dog" Chapman is also getting married to Frane. The couple, who met last year, have been working on wedding plans.
However, their union has received a lot of criticism because it came just ten months after his wife, Beth Chapman, died of cancer last year. One of Duane's daughters, Bonnie Chapman, reportedly came to his defense during the backlash. 
She explained that their criticism was invalid, and her mother would have been happy that Duane found love again. Though Duane earlier opened up about staying away from love after Beth's death, love eventually found a way to win his heart over.