See Kevin Hart & Ex-wife Torrei's Tributes to Their Daughter Heaven on National Daughter's Day
Kevin Hart and his ex-wife, Torrei, are grateful to have their daughter Heaven in their lives. To show how much they appreciate her, the former couple took to Instagram to pay tributes to her on National Daughter's Day. 
Kevin Hart and his ex-wife, Torrei, doted on their daughter, Heaven a little more on the fourth Sunday of September. The duo took to Instagram to shower their daughter with love on the occasion of National Daughter's Day. 
In his post, Kevin shared a photo of himself wrapping up his arms around his daughter. He and Heaven donned white summer tops and looked like the ultimate father-daughter duo.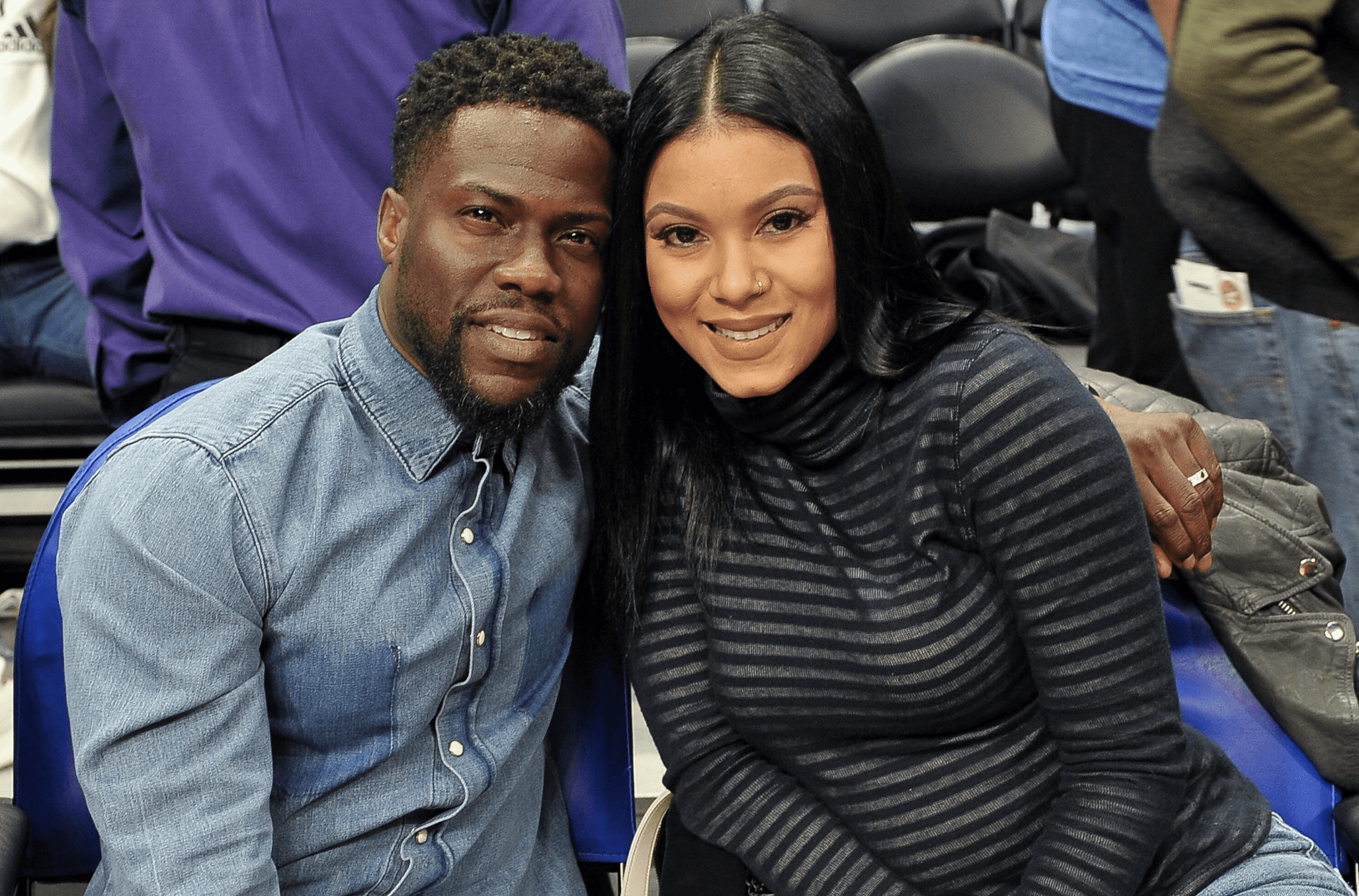 THEY ARE DOTING PARENTS
Hart expressed his immense love for his first-born in the caption. He shared that he loves Heaven more than life itself and also called her his heart. Meanwhile, Torrei shared a bunch of snaps and videos of her daughter on Instagram. 
After she heard it was National Daughter's Day, Torrei decided to pay tribute to her daughter with the post where she shared some of the most fun and intimate moments from their time together. 
The divorce was especially hard on Torrei because it was very public.
Kevin and Torrei love their daughter like anything. Even though they parted ways, the duo decided not to let their differences come in between their relationship with Heaven and their son, Hendrix. 
TORRIE AND KEVIN'S PAINFUL DIVORCE
In a 2018 interview with Essence, Torrie reflected on the time when her kids became her saving grace when she was going through a painful divorce with Hart. They became the reason why she wanted to go on with life. Explaining how she was feeling depressed back then, she said:
"There was a time I had to do a lot of self-help on myself and self-love to get my happy back because I was doing my artistry, but I was depressed, I was sad..."
The divorce was especially hard on Torrei because it was very public. While she was hurting, Kevin wasted no time to jump into a relationship with Eniko and went public with her amid his split. In the same interview, Torrei described how it made her feel. She said:
"So there were days I didn't want to get out of bed, there were days when I didn't want to go on and I was like well what do I need to live for?"
FINALLY HAPPY
Torrei is in a much better place now. After getting through the painful experience, she loves to inspire other women who go through bad breakups and show them how they can bounce back. 
As for Kevin, he is happily married to his wife, Eniko although there have been several ups and downs in their marriage. The couple shares a son, Kenzo Kash, and is expecting to welcome a baby girl into their small brood pretty soon.