Three Generations of the Simpson Family Come Together to Celebrate Ashlee Simpson's Baby Shower
Ashlee Simpson had a serene baby shower ahead of the birth of her third child. Sharing the special occasion with her fans, the singer captured three generations of Simpson women together in celebration. 
The birth of Ashlee's son will be her second child shared with her husband, Evan Ross. While the pair married in 2014, she shares her first son, 11-year-old Bronx Mowgli, with ex-husband Pete Wentz.
However, the focus on Tuesday fell on Ashlee's unborn son with a beautiful baby shower attended by generations of Simpson women.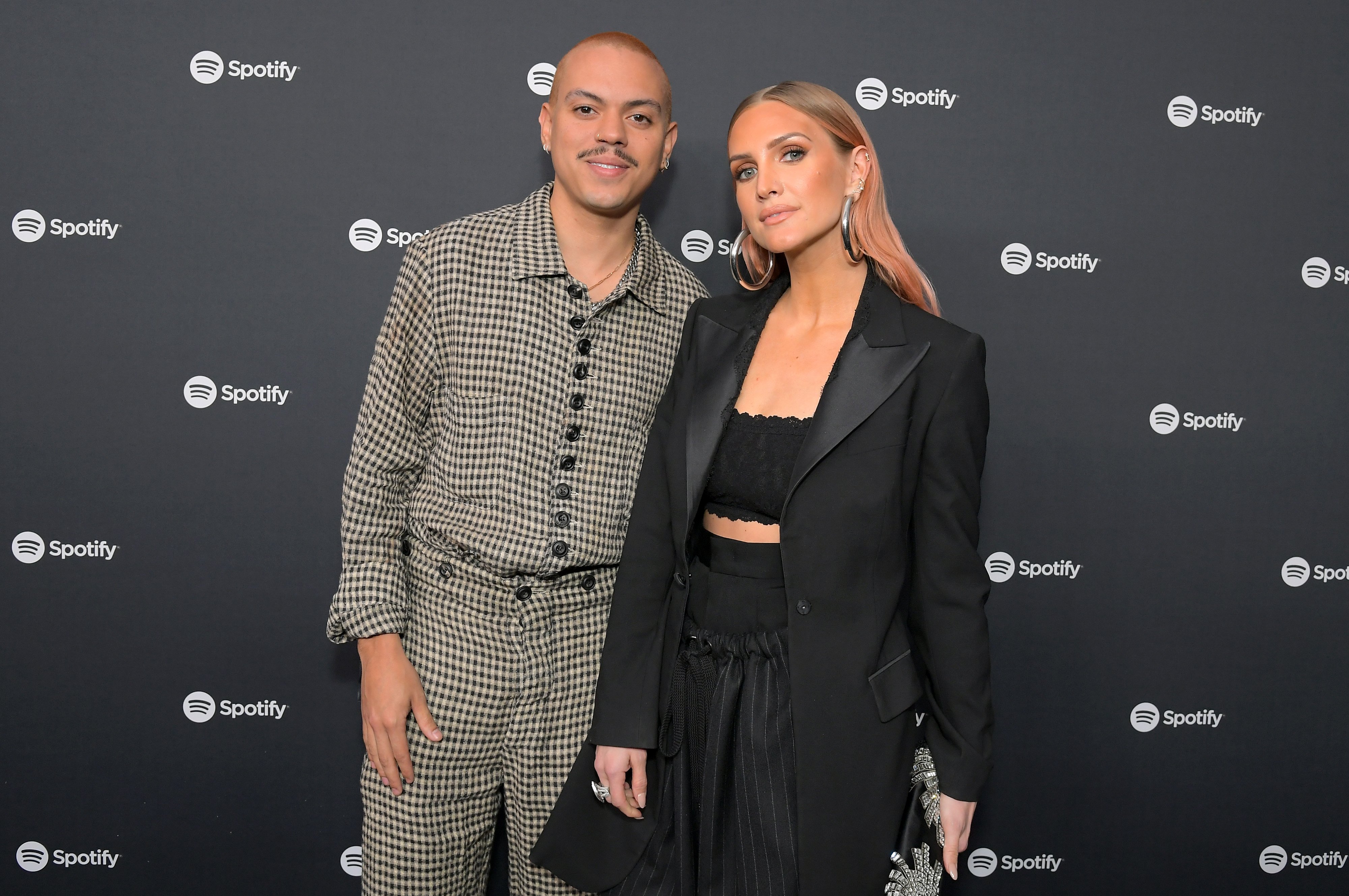 FEMININE FESTIVITIES
Ashlee shared the happy occasion with her fans by posted pictures taken during the shower and noted how much it meant having three generations of her family present. Alongside a snap taken with her mom Tina, her sister Jessica, and her daughter Jagger, the 35-year-old wrote:
"I'm so grateful to be with my family as we get ready for my baby boy! Not long now!"
WHEN HE DOES ARRIVE ...
She gave birth to Jagger in 2015, so Ashlee and Evan's son will share almost the same separation in age with Jagger, as Jagger has with her older brother Bronx, who is 11. 
The singer first announced news of her pregnancy in April when she shared an image of a positive pregnancy test, but they only found out their baby's gender in May. The big reveal consisted of Ashlee cutting through a cake, which revealed bright blue icing inside, giving away the gender.
Ashlee Simpson and Evan Ross also had another cause for celebration.
TRIBUTE TO A BEAUTIFUL MOTHER
When Mother's Day came to pass earlier this year, Evan made sure to commemorate Ashlee's role as the most important person in their young children's lives, but also in his, and gushed alongside a slideshow of images:
"IM THE LUCKIEST MAN. YOU HAVE MADE THIS LIFE MORE BEAUTIFUL THEN I COULD HAVE EVER IMAGINED! & NOW WE HAVE ANOTHER ON THE WAY."
ANOTHER RECENT CAUSE FOR CELEBRATION
Now with the baby shower behind them and their second child's birth just around the corner, Ashlee Simpson and Evan Ross also had another cause for celebration - their 6th wedding anniversary.
August 31 marked the day they tied the knot, and throughout the day, both Evan and Ashlee shared beautiful pictures taken during their wedding.