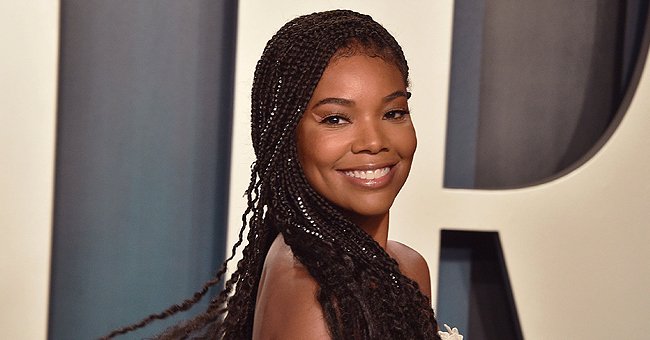 Getty Images
Gabrielle Union's Daughter Kaavia Shows Her Tongue & Serious Face While Snacking in Cute Video
Kaavia is back with her meme-worthy face! Actress Gabrielle Union's daughter is seen rejecting a snack as she searches for her favorite snack in a recent video on her Instagram page.
Actress Gabrielle Union's daughter, Kaavia James, recently established that trying out new snacks was not in her immediate itinerary. In a video posted on her Instagram, the toddler showed her displeasure at the snacks she was given. The caption of the post read:
"Who?!?! Who asked for raisins in the potato salad?!? No one. No one asked you to innovate. Just gimme my @bitsysbrainfood."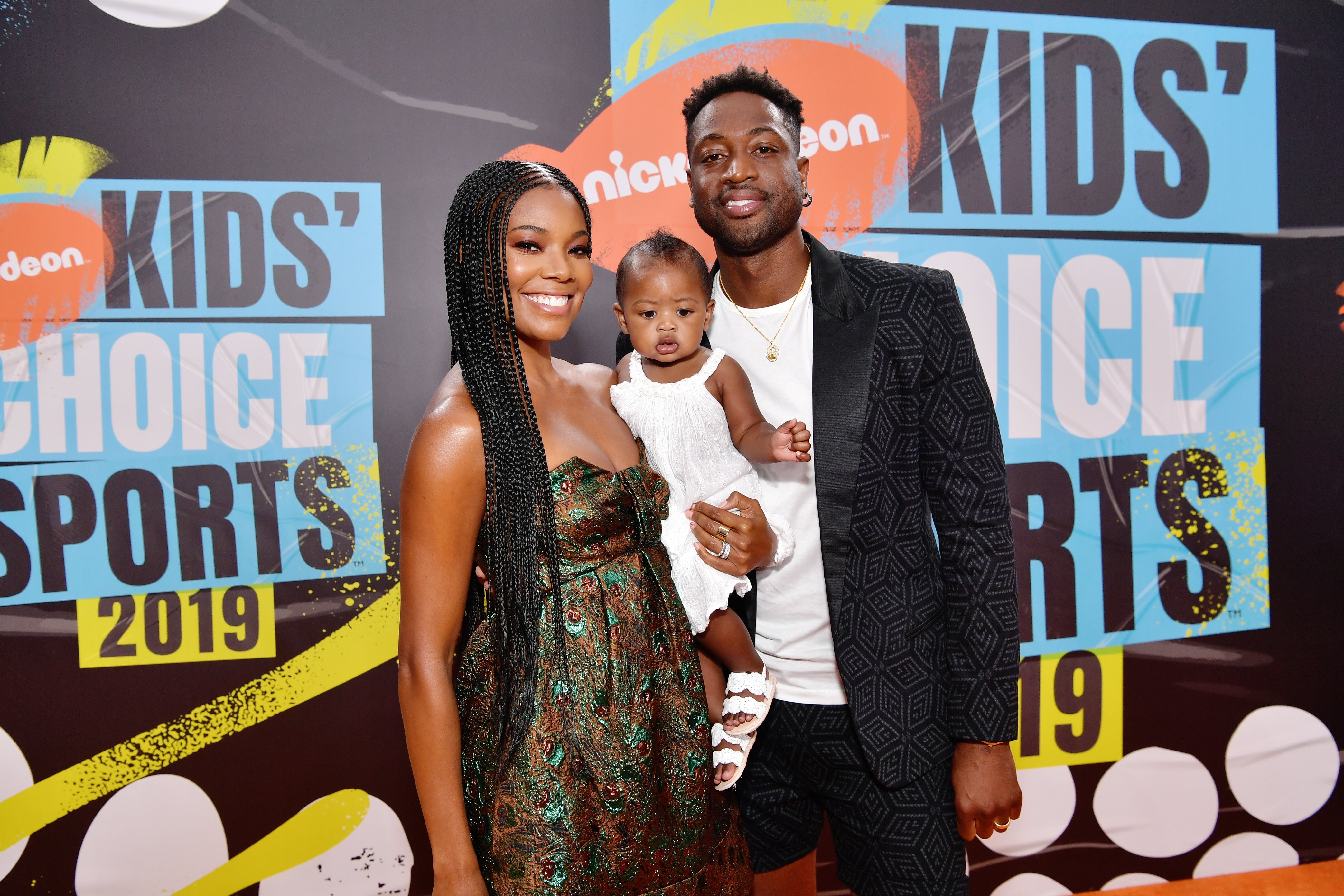 Gabrielle Union and Dwyane Wade with their daughter, Kaavia James attending Nickelodeon Kids' Choice Sports 2019 on July 11, 2019. | Photo: Getty Images
In the clip, Kaavia was first seen sticking out her tongue and scratching it vigorously in displeasure. She clearly did not like the snack that she was given and immediately got up in search of something else.
In the next frame, Union could be heard behind the camera as she asked Kaavia what exactly she was looking for.
Kaavia, silent at first, reached to a tabletop and grabbed her favorite snack, Bitsys brain food, before she adorably said "Bitsys" in her cute toddler voice.
The cute video was too adorable to handle and had Kaavia's numerous followers tripping over each other in the comments section as they gushed about how sweet the little one was.
In May, [Union] sat to chat about her daughter's internet fame. The 47-year-old described Kaavia as the George Calin of babies.
Although Kaavia only turns two years old in November, the adorable toddler has gathered quite a large fanbase all over social media.
Union and her husband, former basketball star, Dwyane Wade, welcomed their little bundle of joy via surrogacy on November 7 in 2018 after years of facing fertility struggles. Announcing the birth of their little angel on Instagram, Union wrote:
"11/7 will forever be etched in our hearts as the most loveliest of all the lovely days. Welcome to the party sweet girl!"
The touching caption accompanied heartwarming photos of Union with their newborn while they snuggled together in the hospital.
The parents had no idea then that their precious one would go on to be almost as famous as they were at such a young age. Thanks to Union's love of sharing all the amazing and hilarious moments Kaavia made, the toddler quickly became an internet sensation.
In May, the actress sat to chat about her daughter's internet fame. The 47-year-old described Kaavia as the George Calin of babies. The 1-year-old was "pure comedy" with her hilarious facial expressions and incredibly amusing serious face.
In August 2019, Union shared a video of the little lady saying her first words, "bye-bye." Soon enough, fans would be able to get explanations for all the hilarious expressions she always wore, and fans can't wait to hear it all.
Please fill in your e-mail so we can share with you our top stories!