Fantasia's Daughter Zion Flaunts Red Hair as She Reveals New Lavish Car Gifted by Her Mom
Fantasia Barrino's 19-year-old daughter Zion looked stunning as she rocked bright red curly hair while showing off her luxurious white car that her mother gifted her. 
Zion Quari Barrino ditched her dark hair color to reveal bright, cherry-red hair a few days ago. The only daughter of "American Idol" alum Fantasia Barrino had flattened out her curls and shared a few short videos to show off her new look. 
This time, she let her hair be in its beautiful curly state and shared two boomerang videos of herself getting ready to roll on her sweet four-wheeler. The ride was a gift from her famous mother.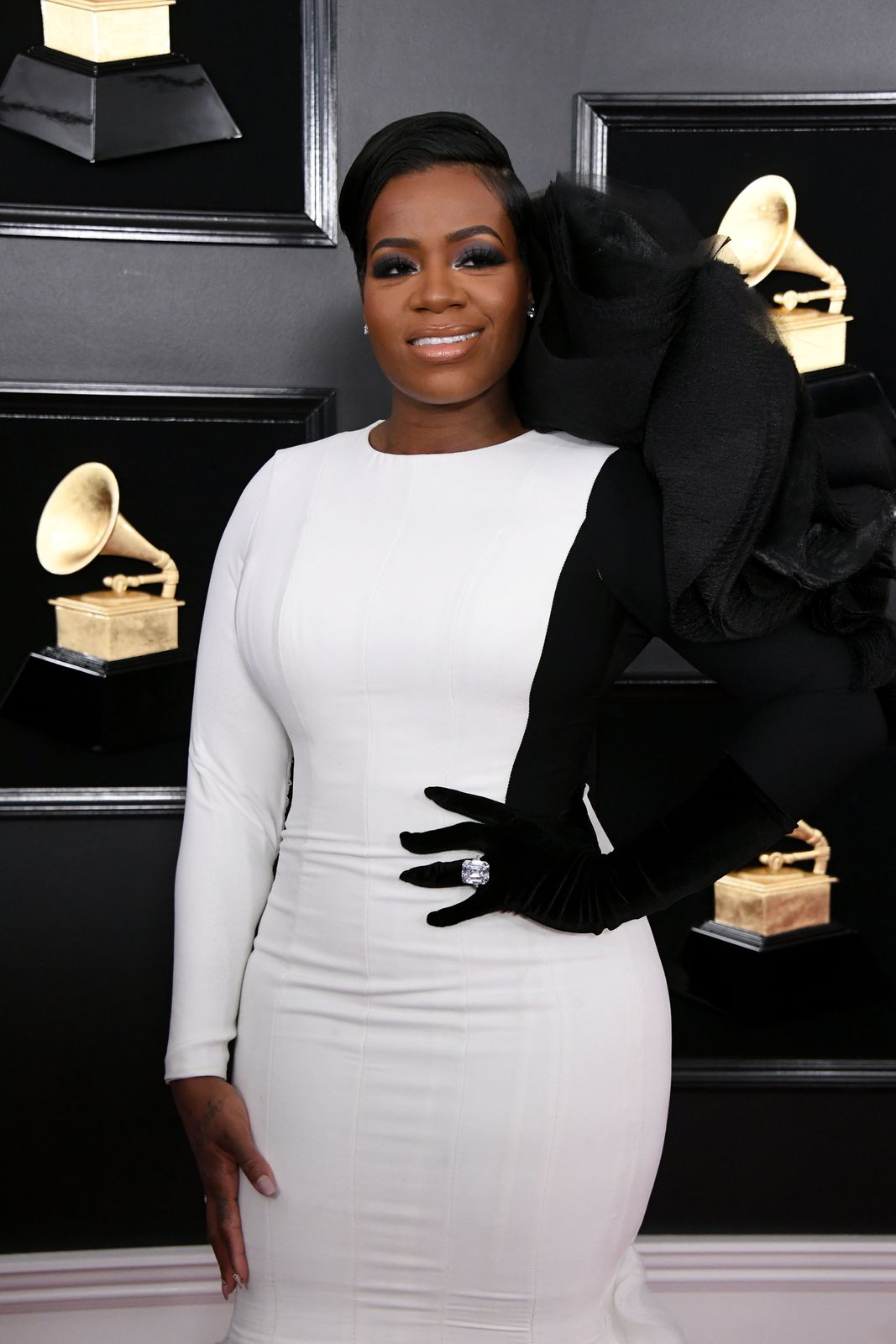 BEAUTIFUL LIKE HER MOM
As always, Zion looked gorgeous with subtle makeup on and was casually dressed in a black jacket with her hair let loose. She simply captioned the post with a black and a white heart. 
The idol win changed the trajectory of her life. 
The 19-year-old is a fairly private person and has not turned on the comment feature on her Instagram yet. Fans are going to have to wait until she does to share how they feel about her posts.
Zion is growing up to be a confident young lady just like her mother and she inherited her beauty, too. Barrino also has a son named Dallas Xavier and she loves her children more than anything in the world.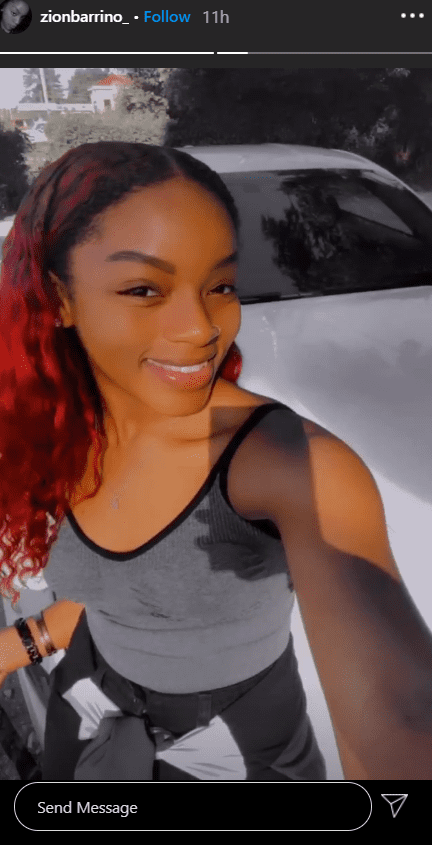 FANTASIA ADORES ZION
Last year, Barrino celebrated her daughter's birthday with one of the most heartfelt tributes ever. In an Instagram post, she reminisced how she was scared out of her mind when she had her at 16. She wrote:
"I was terrified because I was so young and I wanted to give you the world but I didn't know how I was going to do it."
She went on to reminisce about all the
sweet memories
that they made together while Zion was growing up. In a sense, they were both growing up because she was still a teenager and had yet to see the world. 
FANTASIA'S ROLLERCOASTER LIFE
Barrino made a successful career for herself following her "American Idol" win in 2004. Before that, she was a single mom who was struggling to make ends meet. The idol win changed the trajectory of her life. 
Behind the clamor of success, the singer's life has been anything but rainbows and butterflies. Her emotional story and raw talent did win her the "American Idol" title, but she continued to struggle with adversities despite becoming hugely successful.
From being sued by her own father to being dubbed a homewrecker after her 2010 affair with a married man, Barrino has been through it all. But no matter what life threw at her, she persisted and continues to do so.