Woman Changes the Locks after Her Ex-husband Gave His Mother His Key to Her Place
A woman wants to know if she is wrong because she changed the locks to her home after discovering that her ex-husband gave his mother his key.
A concerned woman has taken to Reddit to tell her story and explain why she, her ex-husband, and his mother aren't on good terms. She told the users she and her ex-husband welcomed three children together, two sons of the ages 3 and 6, as well as a 10-month-old daughter.
They split about a year ago, and during the child custody proceedings, he got a weekend every month with their sons, but no custody of their daughter.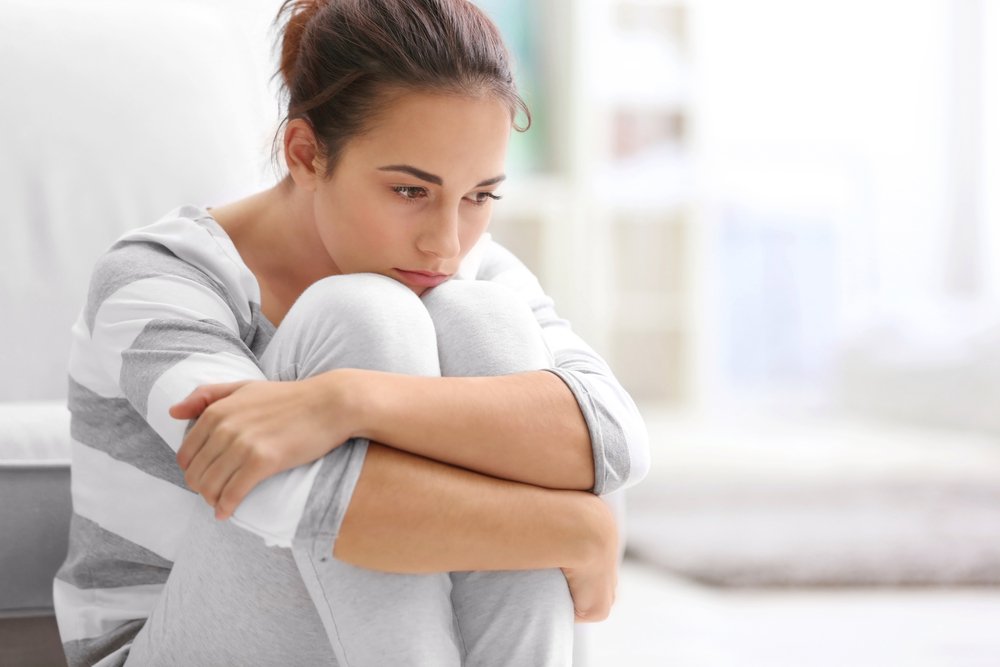 To see the boys, he has to drive to her house, and because she is always busy with work or taking care of the baby, she cannot attend to the door when he comes or when the boys forget something. To make things easier, she decided to give her ex-husband a key so he could easily let himself in.
All was going fine until two months ago when she came home and found her ex-husband's mother in her living room with their daughter. The poster asked her how she got in, and the mother said it was her son who gave her the key to get the boys.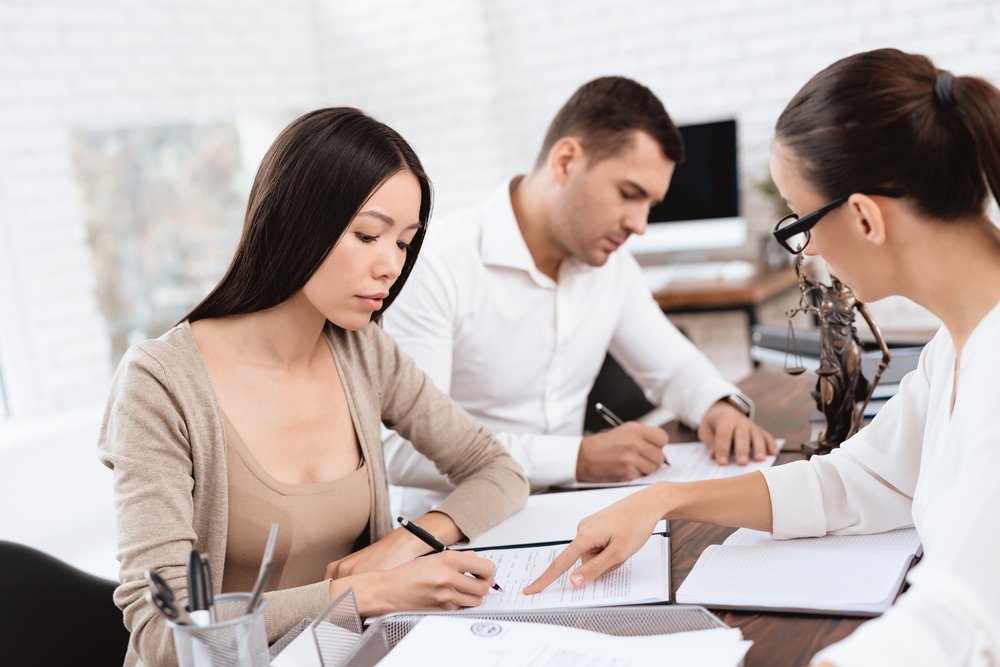 The poster explained to her former mother-in-law that she wasn't pleased and told her that only her ex-husband was supposed to pick the kids. The mother assured the poster that she understood and would relay her message to her son.
A month later, the poster found her ex-husband's mother again in her home, picking up the boys. This time, she was angry and passed across her message in a sterner way. She told her ex-husband's mother that it was her home, and she couldn't just come in whenever.
However, the mother was defensive and responded that it was also her grandchildren's home and her son's former house, so she doesn't have to ask permission before entering.
Pissed and worried, the poster called her boyfriend, who helped her change the locks and added a latch. Last Sunday, she heard someone banging her door and found out that her former mother-in-law came to drop the boys. 
After she let the boys in, her ex-husband's told her that the key didn't work, and she wanted another one, but the poster informed her that the locks were changed and no new key would be given.
However, the mother insisted, saying that since the poster had to give her son a key, she should hand it over. The poster didn't budge and told the woman that she is not sure she can trust her ex-husband with a key, so he does not have one either.
Since the confrontation, her phone has been blowing up with messages and calls from her ex-husband and his mother. They want to have a key because they don't want to rely on her to give them access. Now, she wants to know if she is wrong for changing the locks and restricting the access they have to her kids.
What do you think of this story, and what would advice would you give her? If you liked it, click here for another dramatic story between a soon-to-be bride and her future mother-in-law.