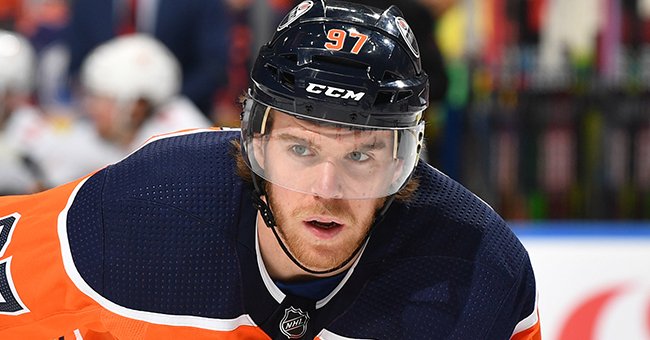 Getty Images
NHL Edmonton Oilers' Captain Connor McDavid Tests Positive for COVID-19 — Here Are the Details
This week, Connor McDavid, the captain for the Edmonton Oilers, tested positive for the novel coronavirus disease. His team took to social media to reveal how he was handling his diagnosis.
Edmonton Oilers captain, Connor McDavid, 23, is the latest athlete to test positive for the novel coronavirus disease. His team announced the news this week via Twitter.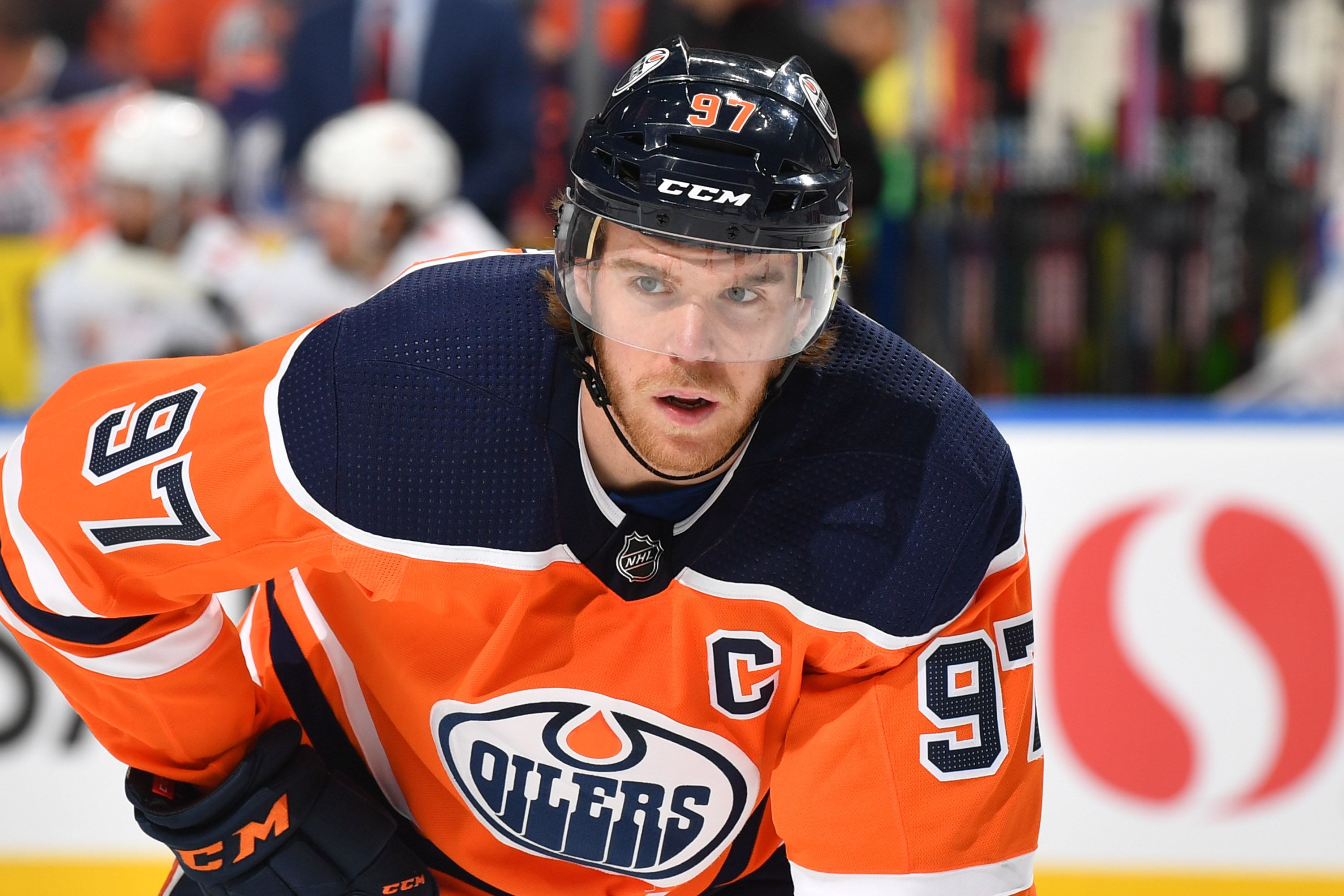 Connor McDavid of the Edmonton Oilers during a game against the Calgary Flames on January 29, 2020, at Rogers Place in Edmonton, Alberta, Canada | Photo: Andy Devlin/NHLI/Getty Images
The hockey player would be monitored and will follow all the health protocols to refrain from spreading the disease and to take care of himself. The star was said to be "feeling well" and experiencing "mild symptoms" from the virus.
McDavid's diagnosis was given by his team this week on Monday night. The athlete stays near Toronto during the hockey offseason where he is said to have a home in the area.
NHL SEASON & COVID-19 TESTING
A week ago, the NHL completed its restarted season by holding the Stanley Cup Final in Edmonton, Alberta. It managed to administer 33,394 COVID-19 tests among each playoff team.
A fifty-two-member traveling staff was tested and they all reported no positive results. The tests were administered between the hub cities in Edmonton and Toronto and the league has concluded its mandatory testing phase.
In June 2020, McDavid had one of his rookie cards sell for a large price at auction. The large sale was probably due to the sportsman establishing himself as one of the NHL's best players.
The Action Network's Darren Rovell revealed how the hockey player's 2015 to 2016 Upper Deck "The Cup" rookie patch card performed. The autographed card was sold for a whopping $135,811!
CONNOR'S EXERCISE PROGRAM
A few months back, in April 2020, McDavid started a new program to help children amid the outbreak of COVID-19. He and his trainer, former NHL forward Gary Roberts, challenged their young fans to remain fit while being stuck indoors.
The two stars debuted a workout video series with episodes appearing on their social media platforms. The 15-minute workouts featured 4 exercises that could be done while at home, without any training equipment.
HOW THE ROUTINES ARE MADE
McDavid and Roberts both film their routines separately before piecing together each episode. Roberts said the aim of the program was to help teach children how to work out when all they have are their bodies.
The hockey player's agent, Jeff Jackson, was the one who came up with the idea for the series. The idea came up when his two children, aged 12 and 13, asked him what kind of workout routines they could do while stuck at home.
Please fill in your e-mail so we can share with you our top stories!