'Counting On' Star Jill Duggar Reveals the Reason She Has Distanced Herself from Her Family
TV personality Jill Duggar opened up in a revealing chat about her and her family's rift. Jill also gave reasons as to why there has been some distancing.
Reality star Jill Duggar of "Counting On" fame left no stones unturned in a candid question and answer session on her family's YouTube channel, Dillard Family Official.
Sitting with her spouse, Derrick Dillard, the duo let out their thoughts about the ongoing estrangement between the reality star and her famous "Counting On" family.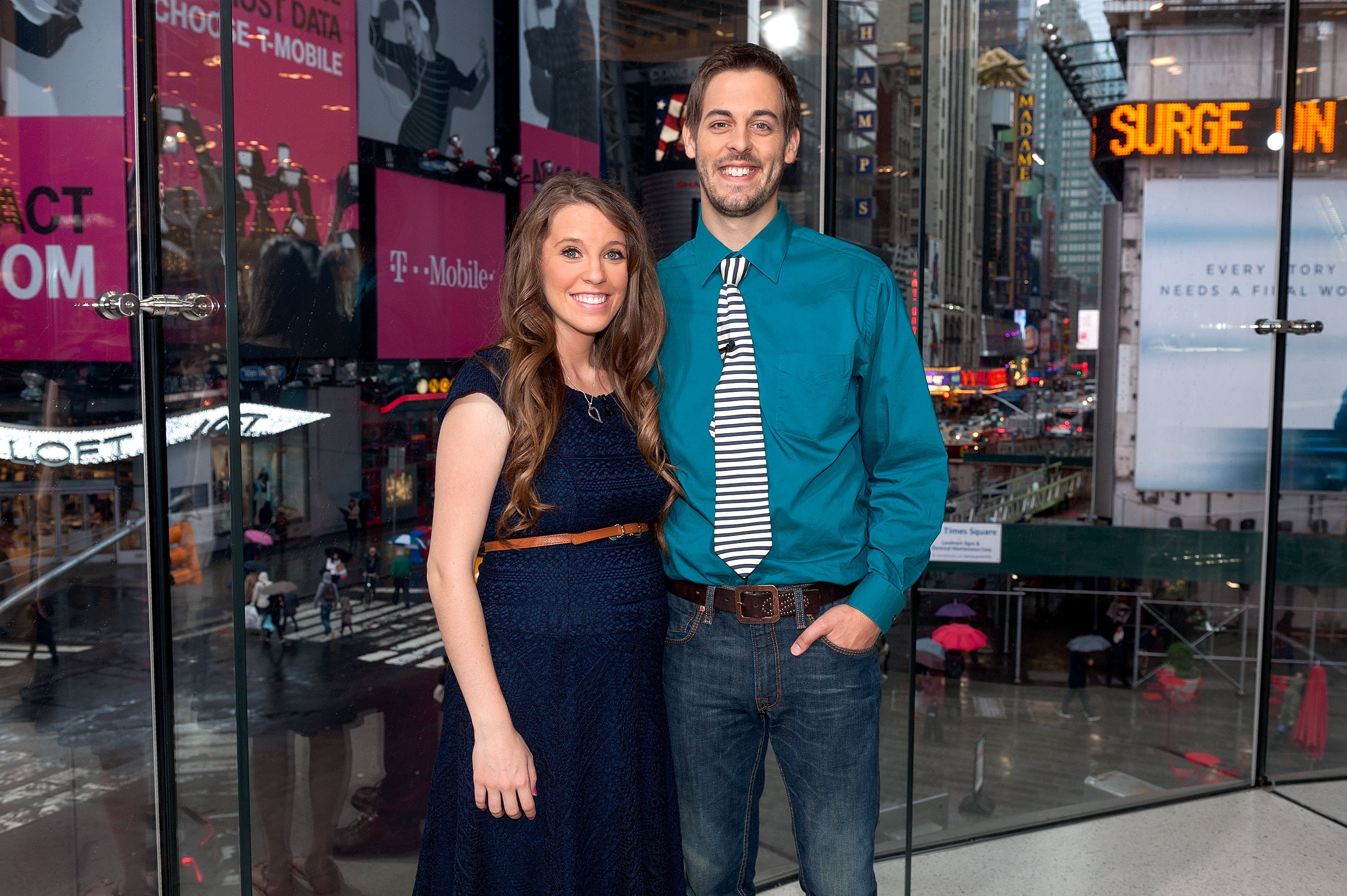 JILL CONFIRMS DISTANCING 
Jill, who left her family's TLC's show three years ago, admitted to distancing herself from the lot. Jill, 29, mentioned that she and her spouse were not on good terms with her family but working towards "healing."
The TV star noted that it was difficult having to feud with her family, but she was doing the best for her family with Dillard. Jill, a mom-of-two, mentioned that she left it all to God while watching how it all pans out. The star added that she was not open to giving more details.
JILLS DEFIES SOME FAMILY RULES 
Following her exit from "Counting On," a show she literally grew up in, Jill has shown some changes as she moved on with her spouse. Fans noticed that Jill stated that she takes alcohol during social gatherings and also got a nose piercing.
The TV star and her spouse use non-hormonal birth control methods as opposed to her family's conservative lifestyle. Jill, who cut her lengthy hair, recently opened up on her support of tattoos. In the candid talk, Jill and her husband declared that they were not planning to return to the family show.
INSIDE "COUNTING ON"
Jill, who has been absent on "Counting On" since 2017, mentioned that she wasn't paid for being on the show. She shared that although she got perks from time to time, she was not on the payroll. However, all these changed after she got her attorney involved.
Dillard mentioned that his wife did not get all her money, but she was still paid a substantial amount until their exit from the reality show. In the past, Dillard took to social media where he revealed that the Duggar family patriarch, Jim Bob, controlled the purse strings.
LIFE AFTER THE SHOW
Now that the couple lives life on their own terms, they have raised income through other means, while bearing in mind that being in debt was not an option. Dillard explained that he was in Law school, and he and his family have adopted a debt-free lifestyle.
Jill mentioned that her family lived on savings and income from her thriving YouTube channel. She also works on Instagram content creation, among other media gigs.
The star admitted that the Duggar's saving lifestyle helped her. While Jill and her husband are satisfied with being away from the Duggar family, they do not oppose the idea of a reunion, as long as decisions are made on their terms.