KUWTK Star Kim Kardashian Breaks down in Tears during Emotional Interview with David Letterman
Kim Kardashian bared it all in her interview with David Letterman on "My Next Guest Needs No Introduction," and at some point, she got quite emotional discussing an issue.
In a two minute video shared by Netflix on YouTube, snippets of David Letterman's show "My Next Guest Needs No Introduction" featured certain celebrities he got to sit down and have a chat with about their lives. 
One of the celebrity guests present was TV personality and renowned businesswoman, Kim Kardashian and a snippet from the show showed her all teary-eyed.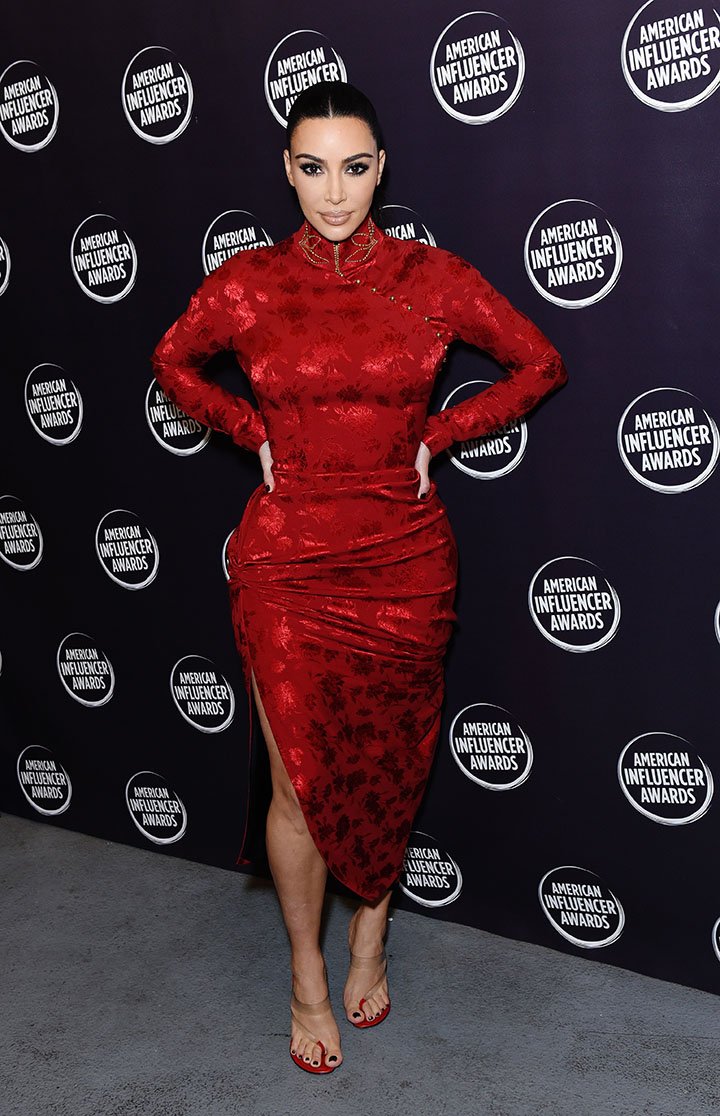 The clip began with Letterman and Kardashian trying to make a video together while they were out shopping. Then it cuts to an introduction to the show where a voiceover of Letterman could be heard expressing that he was grateful to be doing the show as most of the people he interviewed were smarter than he was.
From the reels seen, the celebrity guests Letterman got to talk to included Robert Downey Jr., David Chappelle, Lizzo, and Kardashian.
Each of the guests got to sit down with Letterman and open up about different areas of their lives while shedding light on things that were important to them.
During his presidential campaign rally, Kanye also let out some family secrets.
One of the reels showed Kardashian getting emotional and trying to wipe the tears off her eyes as Letterman looked on with concern and asked if she was alright. Kardashian replied, saying:
"I dont know why I am crying. I have talked about this before."
While the conversation that led up to that moment was not heard, many assumed Kardashian was talking about the rumors surrounding her divorce from her husband,  Kanye West as there have been lots of news about them going their separate ways.
Although no one is certain as to what led to the tears, the full interview is set to drop on October 21 on Netflix. This would allow many to find out what led to the tears and what question was being asked.
This year has been a tough one for many people. Besides trying to grasp the pandemic's reality, Kardashian has also had to deal with rumors about her and West getting a divorce following West's meltdown a couple of months ago.
West had gone on a social media rant insulting and throwing shade at his wife's family members. During his presidential campaign rally, he also let out some family secrets, specifically that Kardashian had wanted to abort their first daughter and child North.
Interestingly, no one knows what is going on behind the scenes in the Kardashian household. Still, things seem to have settled down quite well as Kardashian, West, and the kids have been reunited following their separation during the lockdown.