Hall of Famer & Reds Second Baseman, Joe Morgan Dies at 77 — Remember His Legacy
Baseball Hall of Famer and the renowned second baseman of the Cincinnati Reds, Joe Morgan, passed away at 77. Morgan impacted baseball and was often regarded as one of the greatest second basemen of all-time. 
The world has said goodbye to sports icon Joe Morgan who died on October 11 at 77. Morgan, a prominent second baseman who played for the Cincinnati Reds, San Francisco Giants, and Houston Astros, passed away in his home in Danville, California.
According to the family spokesman James Davis who spoke to Associated Press, Morgan was surrounded by his loved ones and died after battling a rare nerve condition which is a form of polyneuropathy.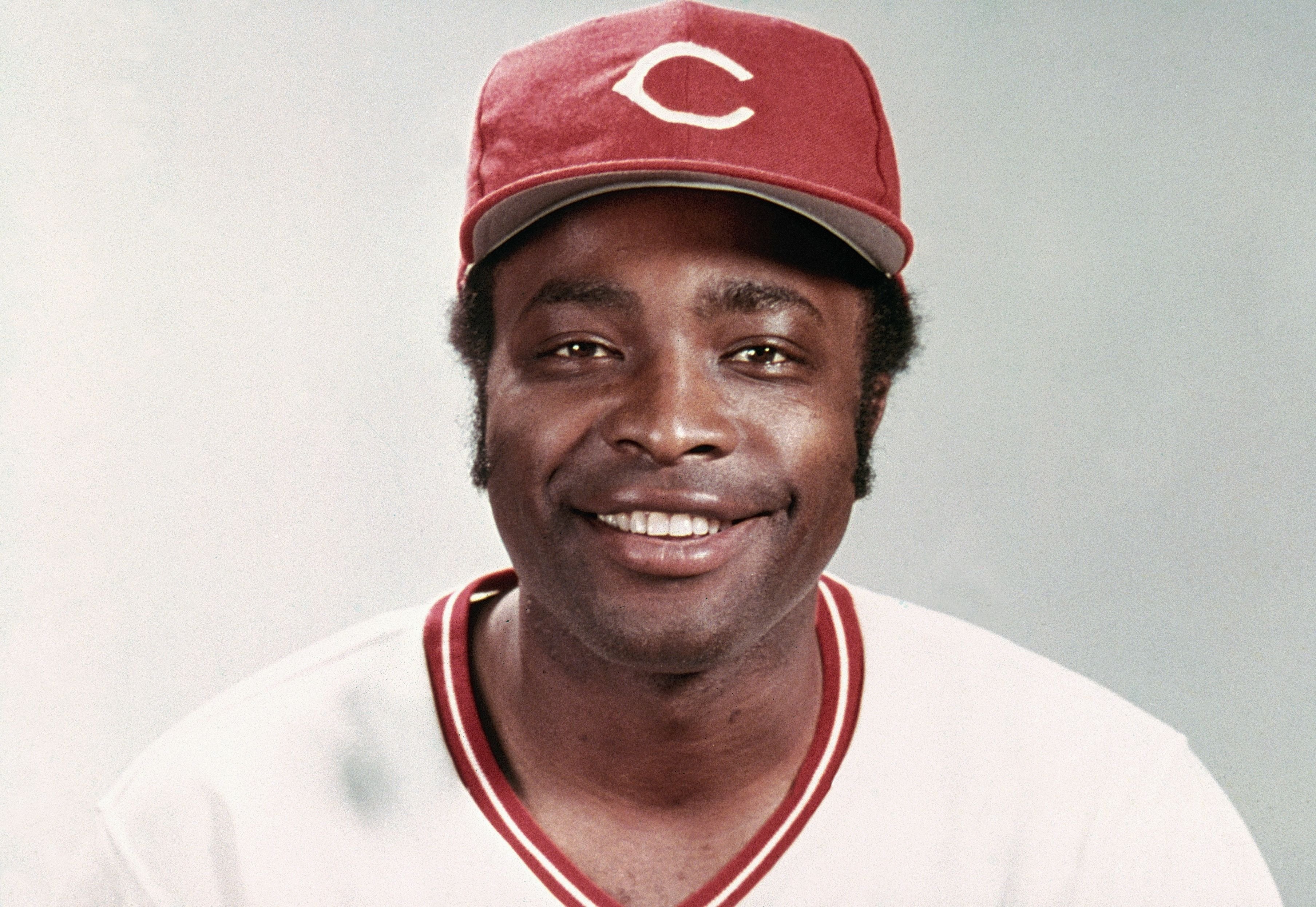 Shortly after the announcements, tributes poured in from fans and associations who Morgan had impacted in his lifetime. The Cincinnati Reds took to Twitter to release a statement that read:
"The Reds Family is heartbroken. Joe was a giant in the game and was adored by the fans in this city. He had a lifelong loyalty and dedication to this organization that extended to our current team and front office staff."
The Reds are heartbroken to learn of the passing of baseball legend Joe Morgan. pic.twitter.com/zBoQ2gHZys

— Cincinnati Reds (@Reds) October 12, 2020
The San Francisco Giants, who Morgan played for from 1981 to 1982, also paid tribute via a social media post. The Major Leauge Baseball Commissioner Rob Manfred mourned the loss of the sportsman who was described as part of the best five-tool players.
Often regarded as one of the greatest second basemen in history, Morgan began his career under the Houston Colt .45s, now known as Astros.
October 12, 2020
The association applauded how Morgan flawlessly broke the stereotype about little players with his impressive skills. Famously known as "Little Joe," Morgan was a five-time Gold Glove Award winner, a two-time National League Most Valuable Player, and a 10-time All-Star.
After conquering his playing career, the California native became a broadcaster for 25 years. In his more than two-decade career, Morgan was responsible for scoring 1,650 runs, stealing 689 bases, hitting 268 homers, and batting .271.
We join the Major League Baseball community in mourning the passing of Hall of Fame second baseman Joe Morgan, who died yesterday at his home in Danville at the age of 77. Morgan was a member of our #SFGiants family as a player from 1981-1982 and as a broadcaster from 1986-1993. pic.twitter.com/VnbqxUrmwF

— SFGiants (@SFGiants) October 12, 2020
Often regarded as one of the greatest second basemen in history, Morgan began his career under the Houston Colt .45s, now known as Astros. During his time there, he a two-time All-Star and finished second in NL Rookie of the Year before he was traded to the Cincinnati Reds and became a part of the Big Red Machine. 
With the Reds, Morgan broke records by assisting the club to win back-to-back championships between 1975 and 1976. He was also the National Leagues' Most Valuable Player in both seasons.
BREAKING: Joe Morgan, the baseball Hall of Famer and sparkplug of the Cincinnati Reds' Big Red Machine championship teams of the 1970s, has died at age 77. https://t.co/8W1Rc5a8hL

— The Associated Press (@AP) October 12, 2020
After playing the Reds, he returned to the Astros in 1980 as a free agent and helped them win the National League West. Morgan retired in 1984 and got inducted into the Baseball Hall of Fame six years later.