See the Heartbreaking Tribute 'The View's' Meghan McCain Wrote to Her Late Grandmother, Roberta
"The View" co-host Meghan McCain took to Instagram to mourn the death of her late grandmother, Roberta McCain, with a heartfelt post reflecting on her life.
A day after her one-of-a-kind grandmother, Roberta McCain, passed away on October 12, Meghan McCain took to Instagram with a touching tribute in honor of the deceased. She wrote:
"I love you Nana. You're everything I ever aspired to be in this world...I only wish my daughter had gotten to meet you. Have a drink with Dad for me... ."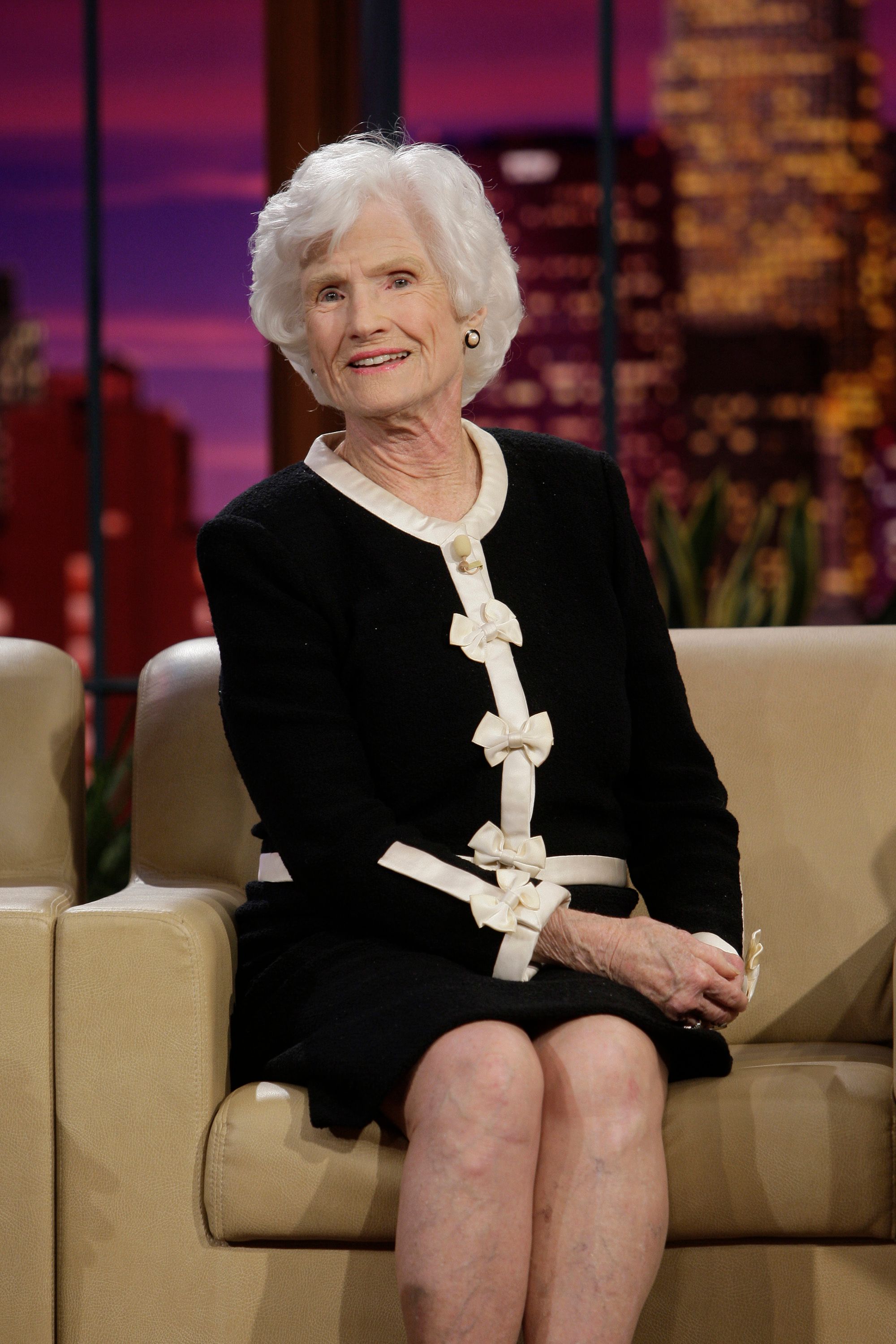 Meghan thanked her grandmother for teaching her and many others about living their lives on their own terms with fruit and conviction. She continued, writing that there would never be a person like her grandmother, Roberta, and she was going to be missed every day. 
The television show host's touching tribute accompanied a gallery of sweet photos featuring the late Roberta with her granddaughter, looking happy and at peace with each other.
McCain's fans and followers were touched by the heartfelt words the mourning granddaughter wrote in honor of her grandma and trooped to the comments section to offer kind words and condolences.
Roberta loved a good party. She loved adventure and loved to see places.
Roberta  passed away on October 12 at the age of 108. TV anchor Greta Van Susteren, who was a good friend of Roberta, shared that Roberta passed away peacefully in her home.
She also revealed that Roberta did not die of COVID-19, but she had started to experience declining health data before her death. Roberta's daughter-in-law and Meghan's mother, Cindy McCain, announced the tragic news on Twitter:
"It is with great sadness that I announce the death of my wonderful mother-in-law, Roberta. I couldn't have asked for a better role model or a better friend."
Meghan's mother's tweet revealed that Roberta joined her late husband, late Navy Adm. John "Jack" McCain Jr., her son John, and her daughter, Sandy, and she would be buried next to her husband in Arlington National Cemetery.
Susteren praised her late friend in a People exclusive, remembering how full of life Roberta was. The deceased loved a good party. She loved adventure and loved to see places.
Many other friends, fans, and admirers of the late Roberta took to social media to mourn her death, just like Meghan whose daughter, Liberty, was born late in September. Roberta was a favorite of many people, and she would continue to be remembered for the great woman that she was.