DWTS Fans Continue to Slam Tyra Banks for Bad Hosting Following the Show's '80s Night
"Dancing with the Stars" came back for its 29th season with several changes. However, no change was bigger than Tyra Banks taking over the hosting gig. Sadly, it has not resonated well with fans.
Model and actress Tyra Banks decided to take on a new role this year when she signed on to host reality competition show "Dancing with the Stars." However, while many would have believed things would go smoothly, it's been a rough experience for the model.
Since Banks began hosting "Dancing with the Stars" last month, the reviews for her job have not been so great. Many have complained about different things, including her dressing and her apparent lack of chemistry with contestants.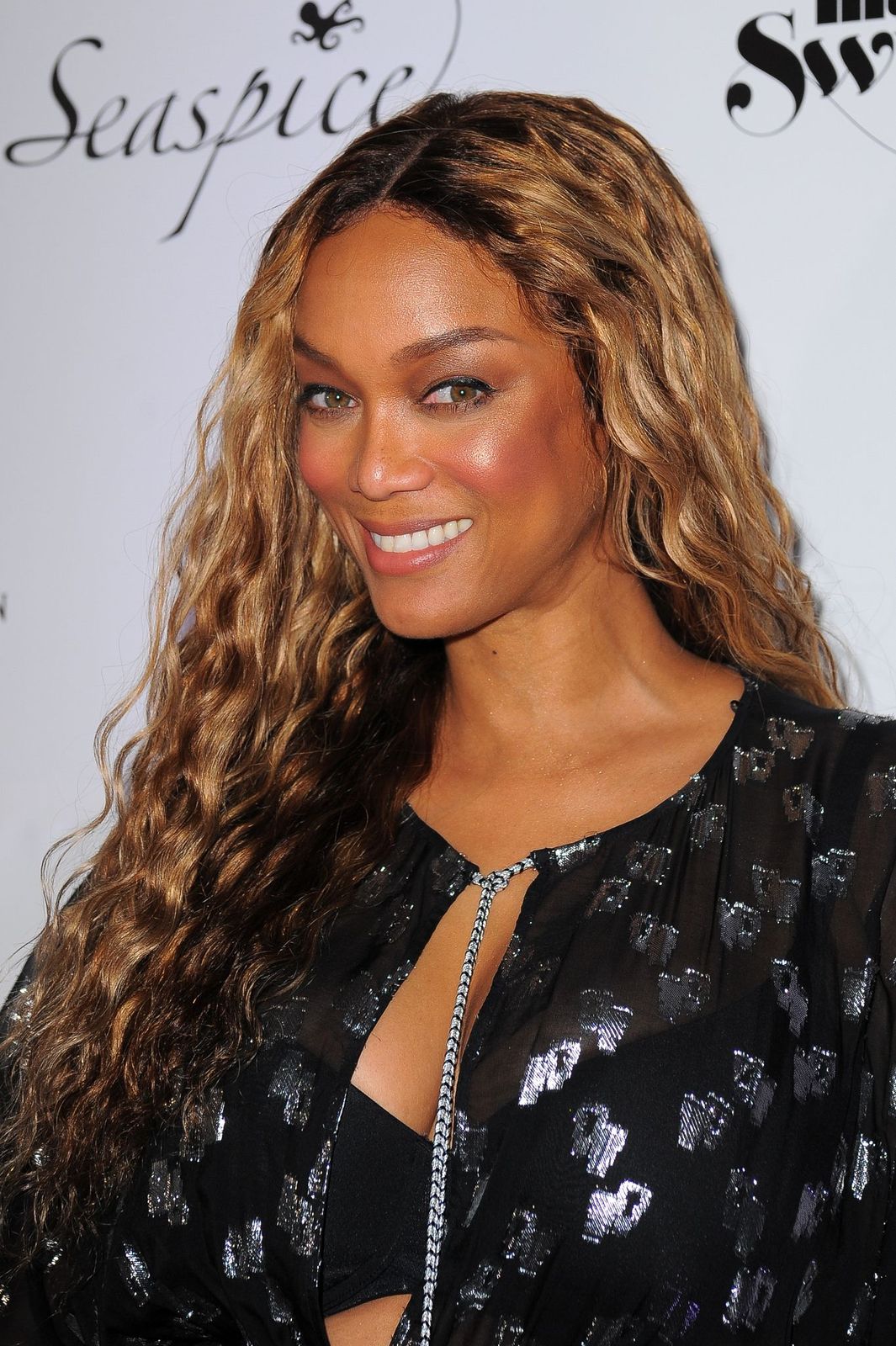 Following the show's recent '80s Night edition, many fans took to social media once more to express their frustration with the former model. A Twitter user wrote:
"Why do I tune in every week thinking @tyrabanks will have improved from last week? Foolish me. She's never getting any better is she? #DWTS"
Another user continued to gripe about Banks' questions for the show's contestants, explaining that they were no fun at all. The wave of complaints has been unrelenting so far, as some fans have even threatened to stop watching the show if Banks continues to host.
Things took a worse turn last week when Banks mistakenly announced the wrong duo for elimination.
Can someone just write a script for Tyra when she talks to the contestants? 🤦🏻‍♀️ #DWTS pic.twitter.com/USbMub8gAi

— The Daily Recap (@thedailyrecapp) October 13, 2020
Banks' predicament is not entirely surprising. She took over from longtime hosts Tom Bergeron and Erin Andrews this year, and fans have not gotten used to her. The model herself understands the challenge of having to handle such a responsibility. Speaking with reporters recently, she said:
"I think the challenge is stepping into shoes. I mean, you know, Tom Bergeron and Erin. They lead the show, this is one of the top-rated shows in the world."
Where do @tyrabanks questions come from?!?! #trash #DWTS pic.twitter.com/SQK6betJFC

— Dez (@dezbucks) October 13, 2020
Banks explained that she understood the challenges going in. So, she is ready to handle whatever comes her way this season. Sadly, it has not been so easy for the new "DWTS" show host.
Things took a worse turn last week when the model mistakenly announced the wrong duo for elimination. Per reports, Banks announced that Monica Aldama and Val Chmerkovskiy were safe from elimination.
Tyra Banks as the host is just another thing 2020 has subjected us to #DWTS #BringBackTomBergeron @DancingABC @tyrabanks

— Jessica R. Palermo (@jessicarenee507) October 13, 2020
In fact, the pair was actually in the bottom two. As expected, the social media mob came for her. Some even demanded her firing. Despite all this, Banks continues to persevere.