Margaret Nolan Dies at 76 — What Happened to Other Iconic Bond Girls?
James Bond movies wouldn't be James Bond movies without the fabulous Bond Girls, and sadly, one of them, the golden Margaret Nolan, passed away at 76.
Margaret Nolan glued audiences to their seats in the breathtaking opening sequence on "Goldfinger," in which her stunning body became the screen on which scenes from the movie were projected.
Nolan, 76, passed away on October 5, 2020, from cancer. Her death was announced on Twitter by film director Edgar Wright who paid tribute to one of the most iconic Bond Girls, the Golden Girl.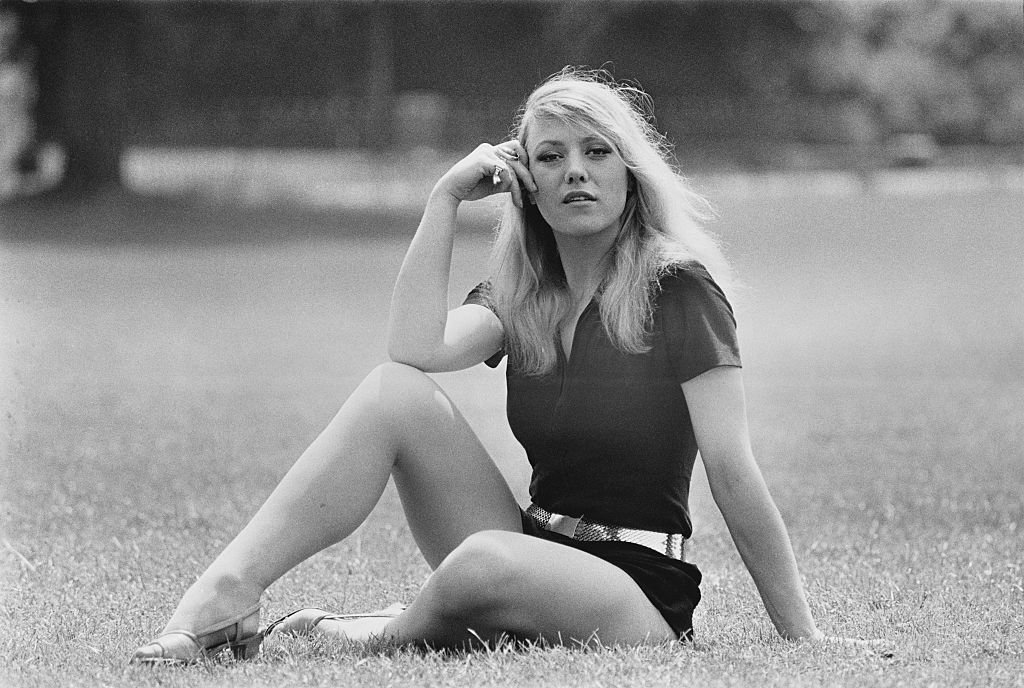 GOODBYE TO THE BOND GIRLS
It has been a sad year for Bond Girl fans. Nolan is the third Bond Girl to die in 2020, after Honor Blackman, who also starred in "Goldfinger" as Pussy Galore, passed away in April at 94 of natural causes.
Diana Rigg, who was "Tracy" di Vicenzo in 1969's "On Her Majesty's Secret Service," and the only Bond Girl 007 ever married, died on September 10, 2020, at the age of  82, and she too succumbed to cancer. Rigg will always be remembered as the cunning Lady Olena in "Game of Thrones."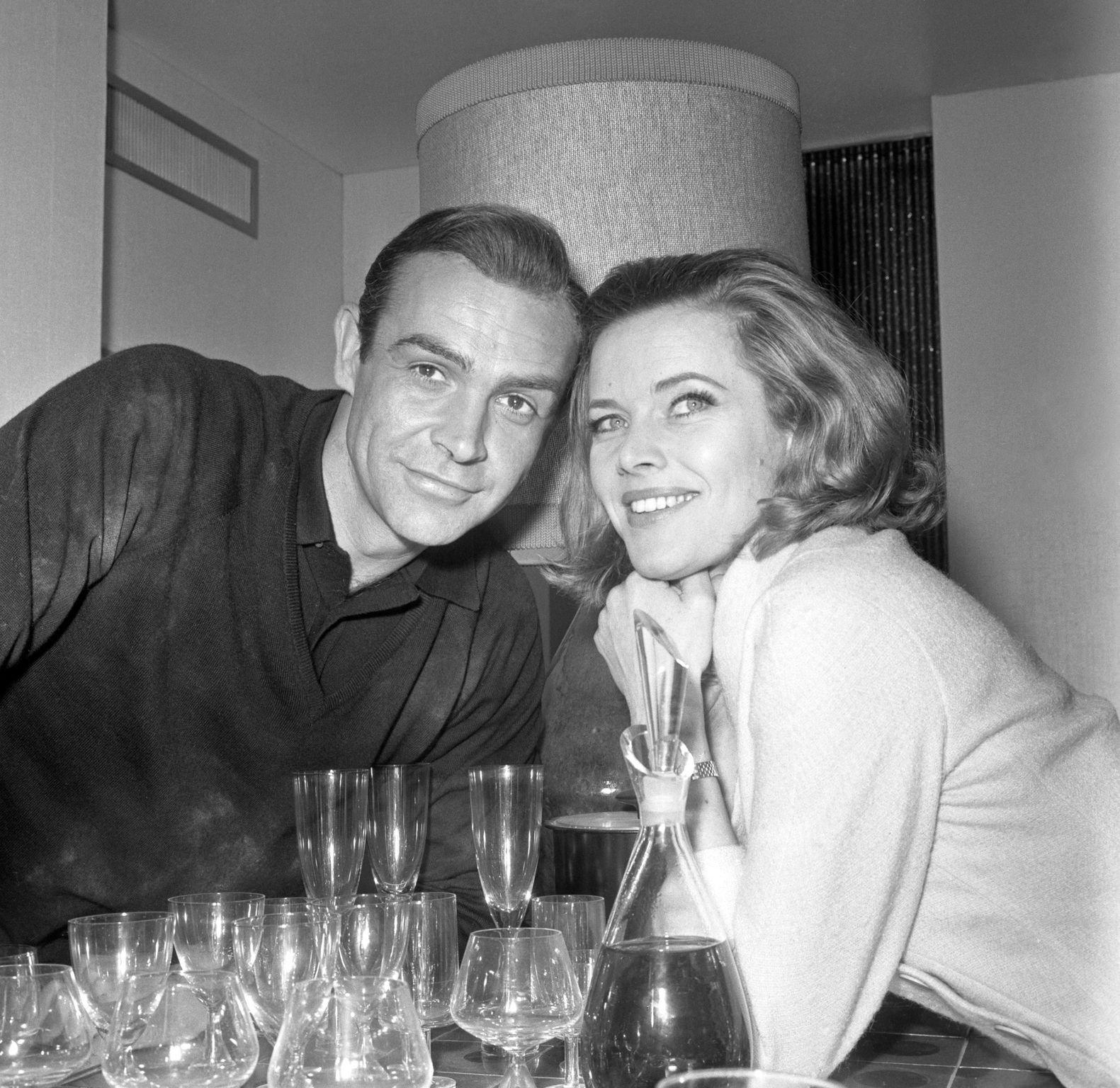 THE FIRST BOND GIRL
The iconic Ursula Andress was the first-ever Bond Girl, appearing in the 1962 film "Dr.No." The scene in which she walks out of the sea in a gold bikini made her an instant star and the ultimate 60s sex symbol. 
The luscious Honey Ryder is now 84 years old and has been battling health issues. She has a son, Dimitri Alexander Hamlin, 40, whom she shares with former partner Harry Hamlin. Dimitri is as gorgeous as his mom and works as a model and an actor.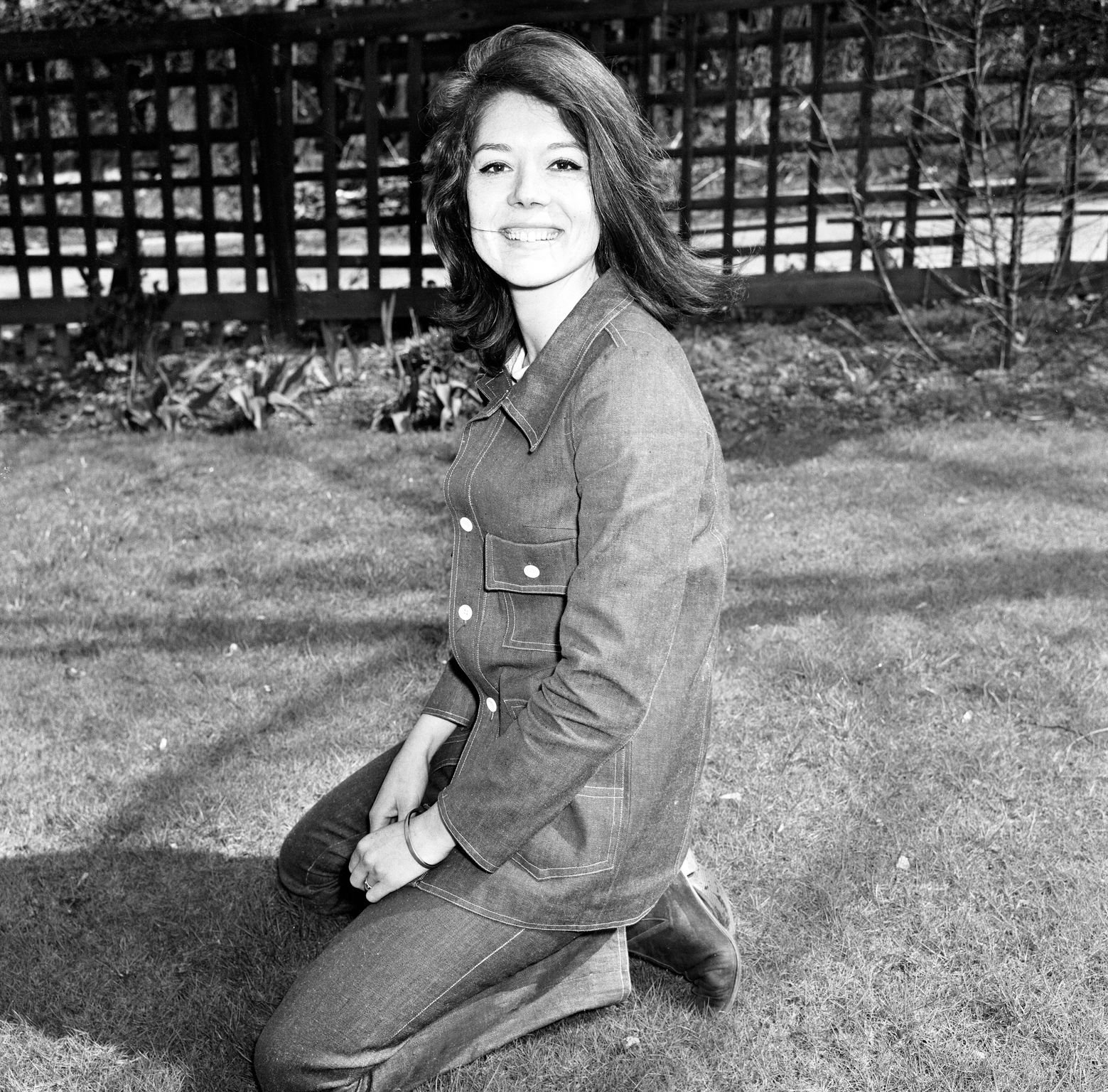 A BOND GIRL TWICE OVER
Becoming a Bond Girl is almost invariably a ticket to stardom, and there is only one actress who has managed to be cast twice: the ultimate Bond Girl, Maude Adams. 
The gorgeous Swedish model played Andrea Anders in "The Man with the Golden Gun" in 1974, and in 1983, she played Octopussy in "Octopussy," both films with Roger Moore as her 007.
Bond Girls aren't just beautiful, they are talented actresses, and two of them have taken home the coveted Oscar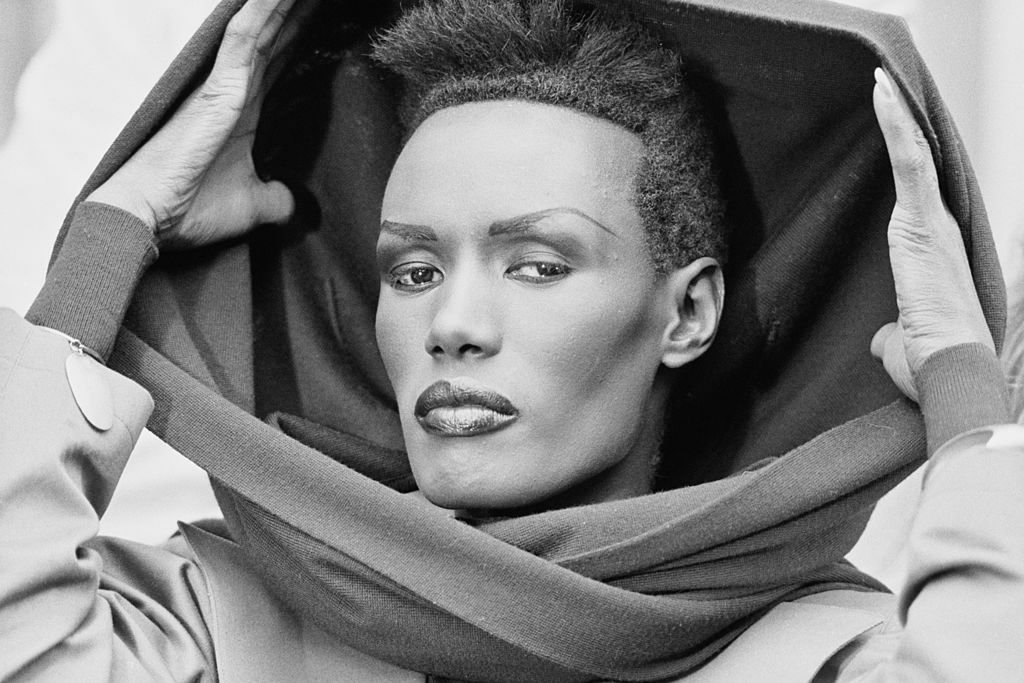 THE ULTIMATE VILLAINOUS BOND GIRL
"View To A Kill" introduced the world to the most seductive villainess of them all, May Day, played by the inimitable model and rock star Grace Jones. Jones was one of the edgier of all the Bond Girls, as sensual as she was savage.
May Day didn't just look good enough to seduce the jaded 007; she looked great even when trying to destroy the world. The Jamaican-born Jones is now 72 and is as striking and controversial as ever. In 2019, Jones turned down a proposal to become a Bond Girl again.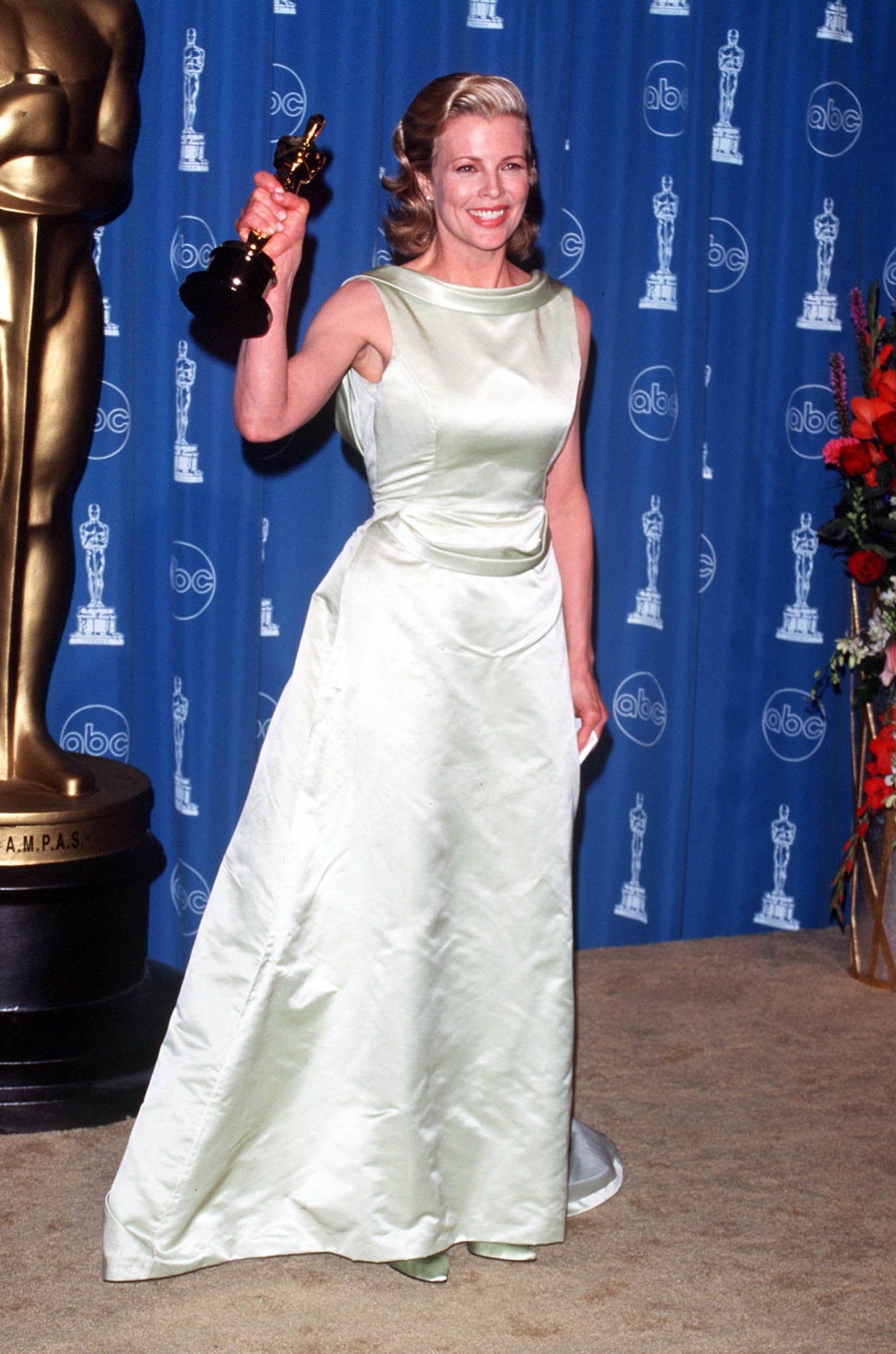 OSCAR-WINNING BOND GIRLS
Bond Girls aren't just beautiful, they are talented actresses, and two have taken home the coveted Oscar. First to score that Academy Award was Kim Basinger, who played Domino Petachi in 1983's "Never Say Never Again" opposite Sean Connery. She won her Oscar in 1997 for "LA Confidential."
Halle Berry was already an Academy Award winner when she played "Jinx" Johnson in "Die Another Day" in 2002. She'd taken home the Oscar for Best Actress for "Monster's Ball" -- the first time the award was attributed to an African American actress.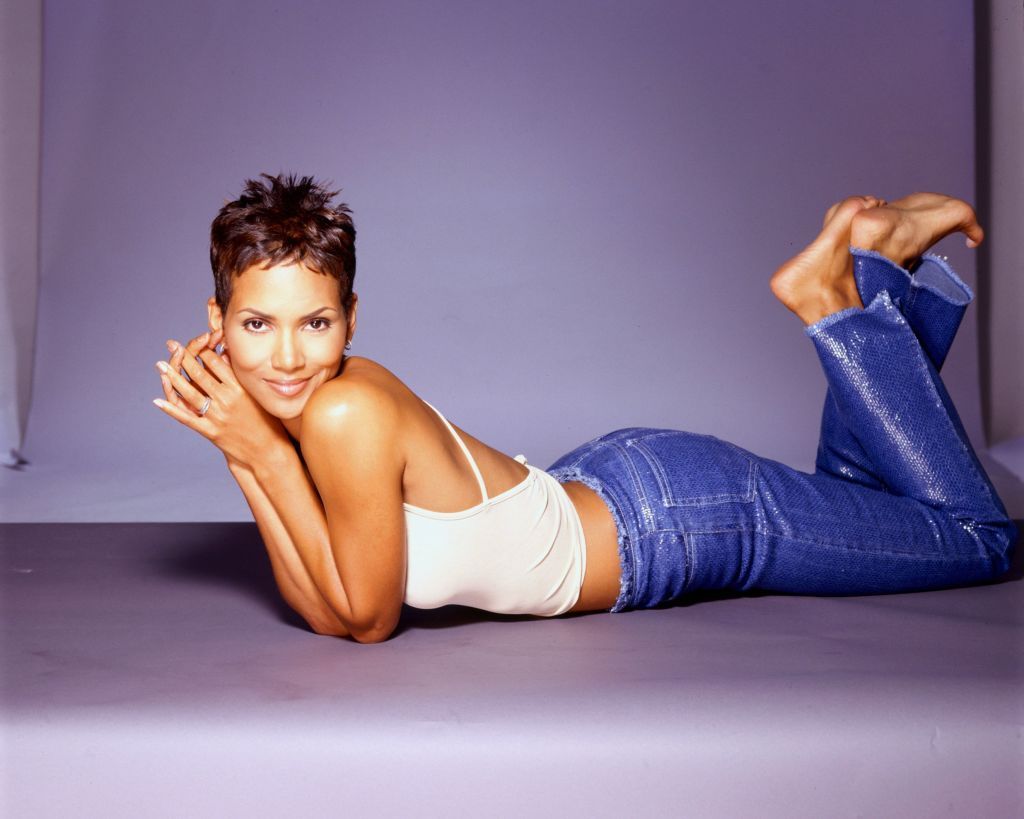 THE MOST BEAUTIFUL WOMEN IN THE WORLD
To be chosen as a Bond Girl is to immediately be added to the list of the most beautiful women in the world. There have been 75 Bond Girls so far, among them Eva Green, Teri Hatcher, Barbara Bach, Mie Hama, Catherine Schell, Jill St. John, Carole Bouquet, Monica Bellucci, and  Rosamund Pike.
There have been Bond Girls from all over the world, of every ethnicity; the only criteria are that they are beautiful, talented, and unforgettable. The James Bond franchise has been a success for the last 57 years, in no small part thanks to those heartstoppingly stunning Bond Girls.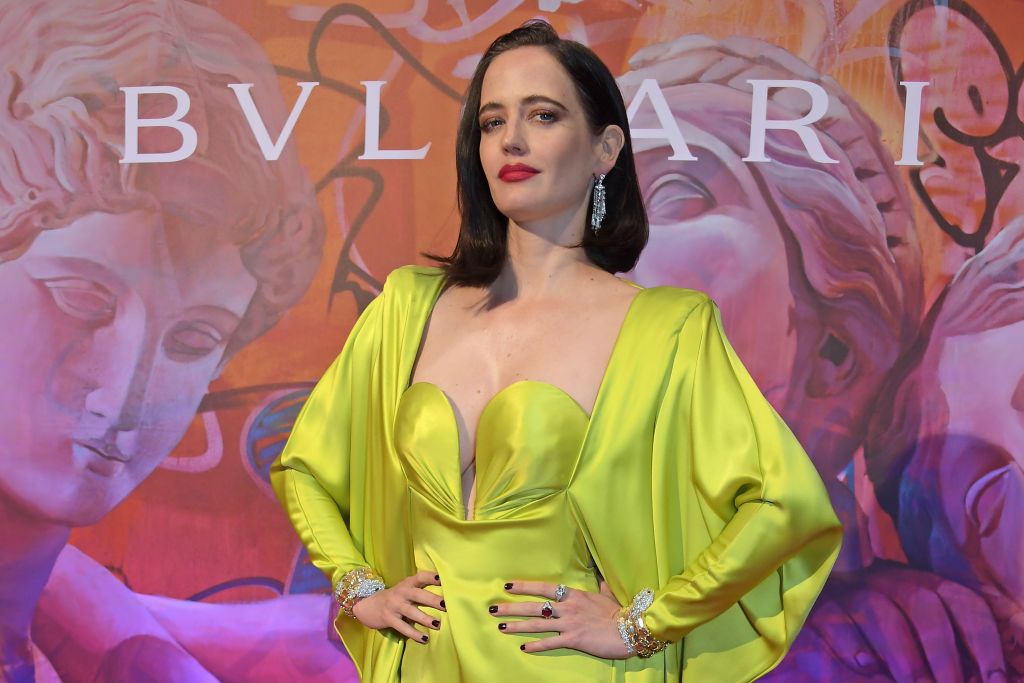 The Girls always manage to be heroic or villainous -- or sometimes both, like Vesper Lynd -- keep their cool and seduce 007 while alternatively trying to destroy Western civilization or save the world.
We can look forward to seeing more fabulous actresses joining the list of Bond Girls in years to come.