Fans Compliment Gabrielle Union for Looking Youthful at 47 While Posing in a Tight Dress
Gabrielle Union looked way younger than her age with a fit, curvy body and a flawless look in a recent Instagram photo and fans mistook it for a throwback number.
"L.A.'s Finest" star Gabrielle Union is definitely aging in reverse! The actress left her fans' jaws dropping after sharing a photo of herself where she did not look a day older than 25. 
In an Instagram post, Union's photo showed her wrapped in a beautiful long dress with a magical blue hue. She held the hem of the elegant piece as she posed for the camera.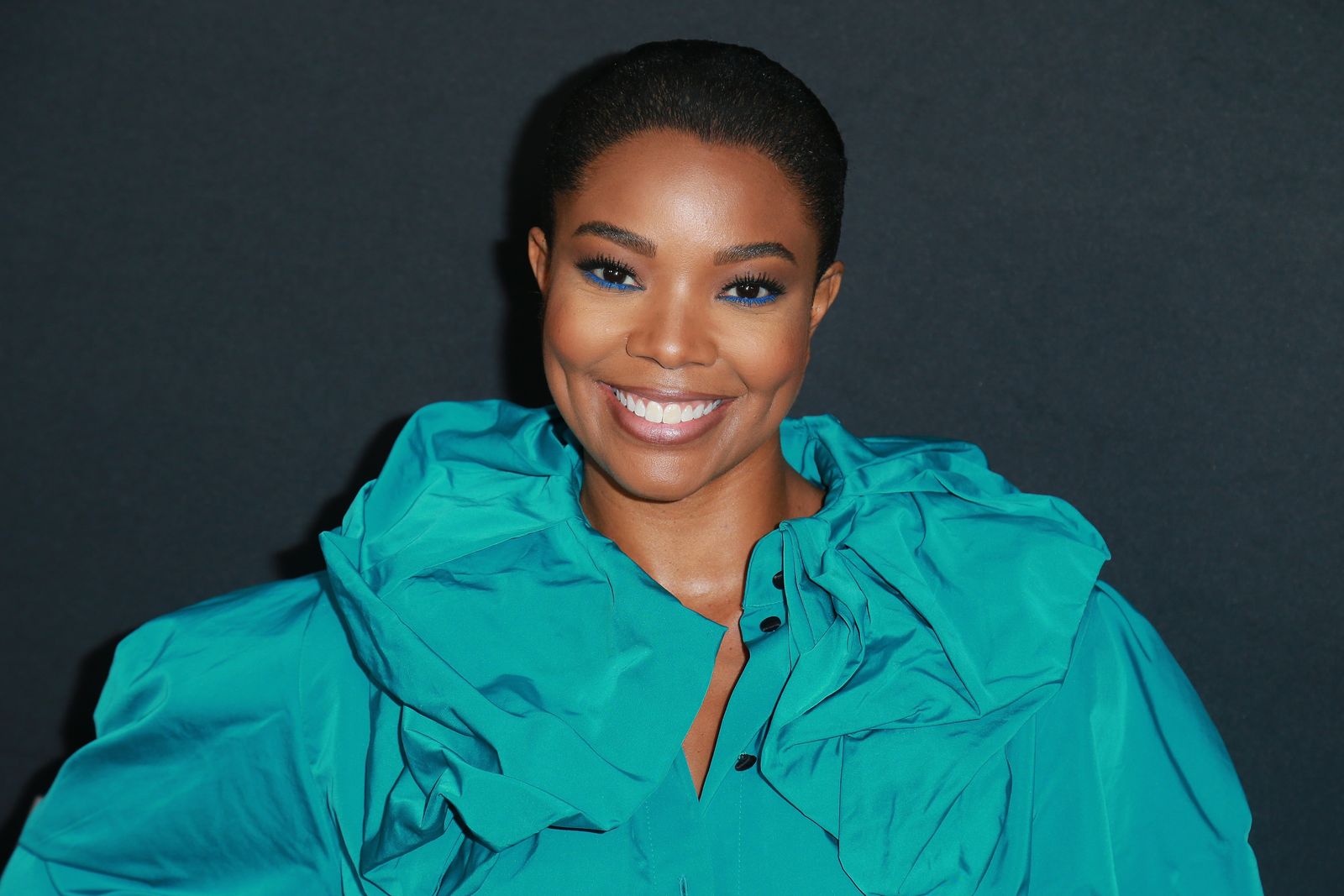 FANS ARE IN AWE
The dress hugged every curve of her body, giving away the fact that the actress is in excellent shape. Her short curly hair hung loose and framed one side of her ageless face. 
To look that young at 47 is quite impressive, and Union successfully blew her fans' minds with her beauty. Many of them asked her what her secret is while others just gushed about her ageless look.
SLOWING DOWN THE AGING PROCESS
The secret to Union's age-defying beauty is a life-sustaining liquid that is easily accessible. Yes, Union keeps herself hydrated and swears by the miraculous powers of water to slow down aging. 
She would not trade those eight hours of beauty sleep for anything in the world...

Besides water, there is another thing that makes the actress' list of ingredients to a youthful life and it is not something that comes to mind right away when one starts guessing. 
On her 47th birthday, Union decided to share her best-kept beauty secrets in a tweet. Water obviously made the list and she once shared that she helps herself to a gallon of water throughout the day and finishes it by 6 pm.  
HAVING FUN WHILE SHE'S AT IT
The unusual thing that Union swears by is tequila. Also, accountability and boundaries have proven to be important and effective for her to slow down the inescapable effects of time on her body. 
Of course, the actress sent out the tweet with her trademark humor and one should know better than to drink tequila as an antidote to aging. Either way, whatever Union is doing seems to be working well for her. 
OTHER SECRET INGREDIENTS
Union also recognizes the importance of a good night's sleep. She would not trade those eight hours of beauty sleep for anything in the world and she realizes that people might call it selfish, but she has a wrinkle-free face to show for it. 
The "Being Mary Jane" star hails from a family that has a history of diabetes, high cholesterol, and high blood pressure. To avoid those health ailments, Union incorporates exercise in her daily life to stay fit and live longer.