Serena Williams Starts Business Venture Selling Her Daughter Olympia's Favorite Doll, Qai Qai
While Serena Williams has made a name for being a legend on the tennis court, she has also shown an eye for business opportunities. She recently shared a passion project with her fans and it involves her daughter, Olympia.
Earlier this week, tennis legend Serena Williams announced that she would be selling personalized dolls of her daughter, Olympia Ohanian. In an Instagram post, she confirmed that the Qai Qai dolls, miniature versions of little Olympia, are now available on Amazon.
The dolls are not entirely new. Williams began selling them back in 2018 after they debuted on Instagram. The dolls have amassed an impressive following and they seem to be selling out pretty fast.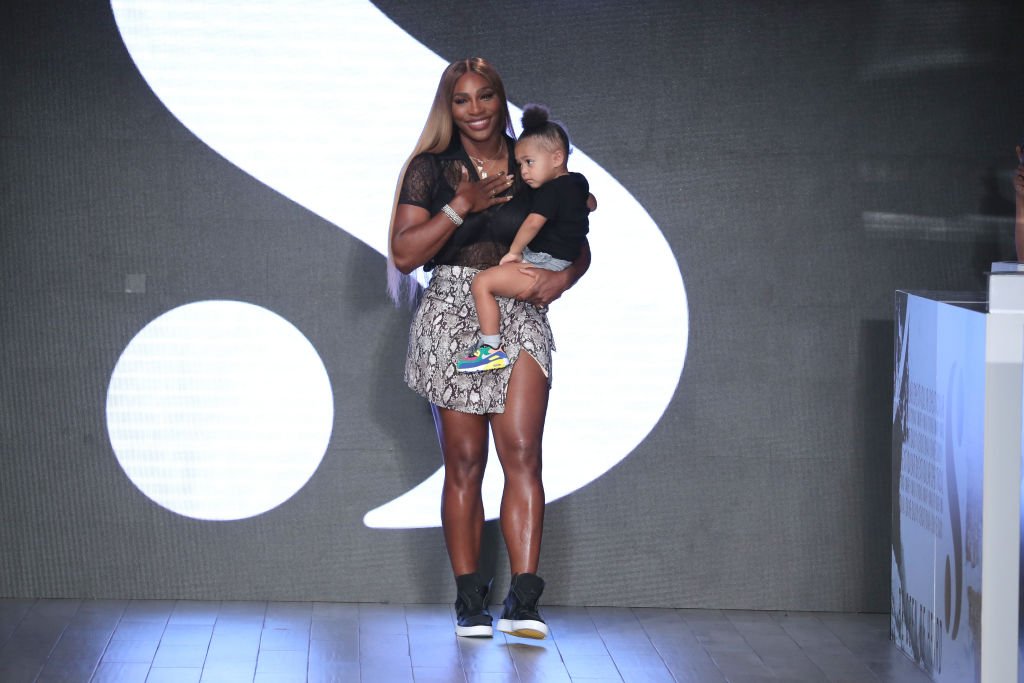 With that in mind, Williams explained that many people have come to ask her about making the dolls more available across platforms. So, she will be making the dolls available on Amazon for just $30.
The tennis player explained that they initially started the dolls as an inside joke. However, many people showed interest and they decided to take the dolls mainstream. Williams added:
"Starting today, you can bring Qai Qai home to your daughters, sons, nieces, nephews, and anyone else who likes to boss up!!"
Williams' husband, Alexis Ohanian Sr. also got in on the fun. In an announcement published on Instagram, he explained that the Qai Qai line had become more than just having dolls.
Although the dolls don't exactly look like Olympia, they take on her alter ego.
Like Williams, Ohanian thanked the people who have made the products as successful as they are today. He even asked, "What should we do with QQQ next?"
The Qai Qai dolls have become quite the internet phenomenon. Despite being launched as a joke, they appear to have caught on among the family's fans. The dolls even have an Instagram account. Currently, the account is verified and has racked up over 150,000 followers.
Although the dolls don't exactly look like Olympia, they take on her alter ego. However, the wide eyes and curly hair share some resemblance with Olympia.
Every unit of the Qai Qai doll comes at just 14.5 inches tall, making it the perfect doll for every child. Each doll also has a removable tutu and onesie.
Williams and Ohanian have done some interesting marketing work with the doll. The athlete has particularly taken it with her to several competitions including the Abu Dhabi Tennis League and the Australian Open.
Now that they are available on Amazon, every parent can get one for their child and have a piece as easy as possible. The products are already available at the online store. However, given their popularity, it will not be much of a surprise if they sold out soon.