Get Rare Look at Céline Dion's 9-Year-Old Twins, Nelson & Eddy in Post She Shared on Spirit Day
Renowned singer Celine Dion warmed fans' hearts as she shared a rare photo of her 9-year-old twins Nelson and Eddie in honor of Spirit Day. The doting mother cuddled are boys as they wore purple outfits.
Celine Dion is no stranger to bringing a ray of sunshine to her followers on social media with positive messages. However, it seems the singer brought the sun yesterday when she shared a photo of her son.
In honor of Spirit Day in Canada, which raises awareness and support for the young LGBTQ+ community, the award-winning singer uploaded a touching image of her holding on to her twin sons, Eddy and Nelson.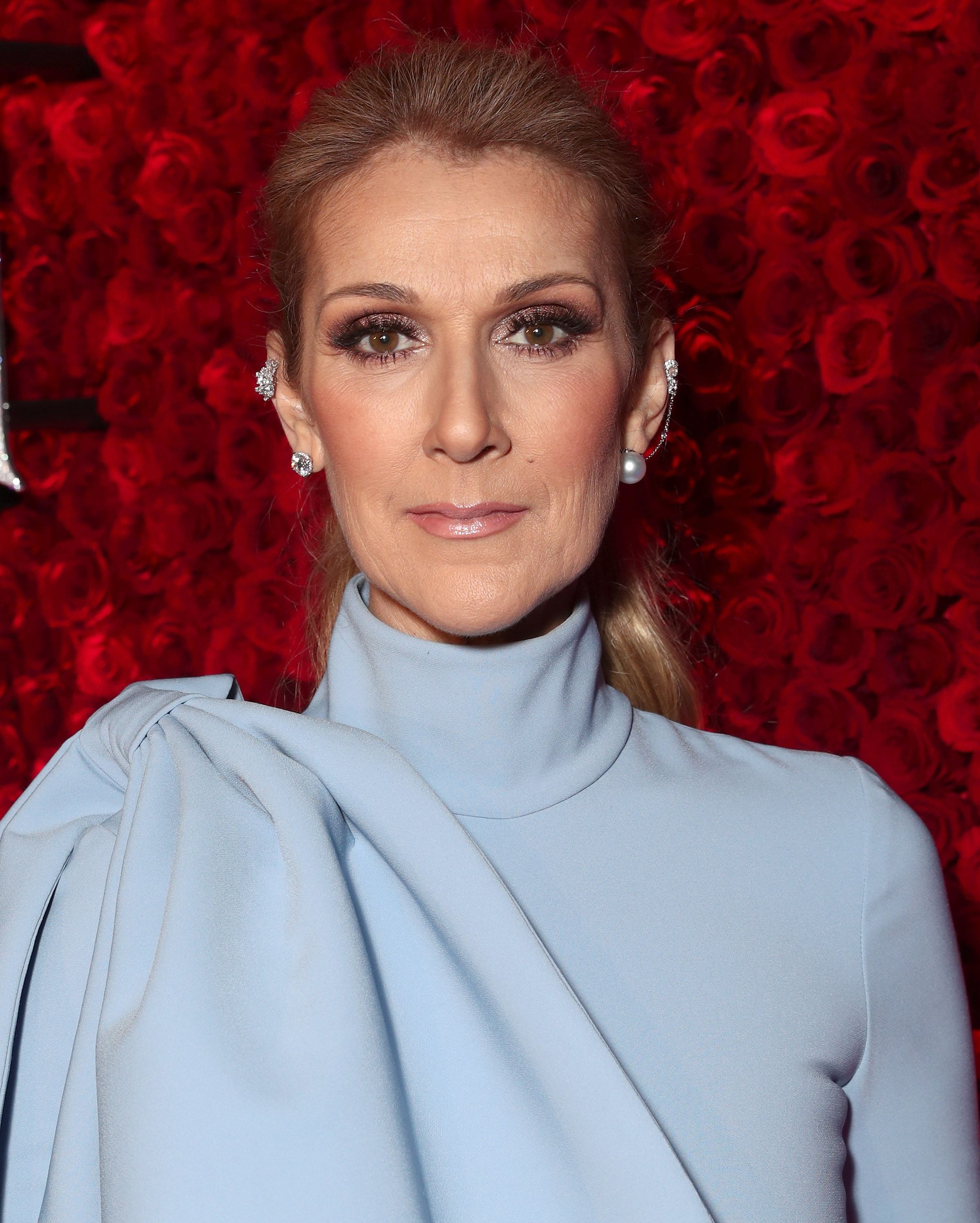 The doting mother hugged her sons close as they sat on a field and bowed their heads away from the camera. The Candian singer donned an oversized turtleneck wool sweater over purple leggings with little holes in them.
Despite being active on social media, Dion rarely shares photos of her boys, especially her twin sons
Her hair was styled into a dutch braid and wrapped with a purple scarf.  The boys also wore purple attires, with one wearing a purple hoodie and the other with a floral patterned sweater with purple print.
The 9-year-old each wore a white beanie cap with the words "Spirit Day" embroidered on the beanie. The lovely family had a solemnly look, and the accompanying caption, which was in French and English, read:
"Today, we're going purple in solidarity with @glaad #SpiritDay! I encourage all of you to join us and take a stand against anti-LGBTQ bullying."
She concluded, urging her followers to lend their voices and pledge their support to the influential cause. The post garnered thousands of likes and comments from fans gushing over how cute the boys are and how big they have grown.
Despite being active on social media, Dion rarely shares photos of her boys, especially her twin sons, as she shields them from prying eyes of the public in a bid to give them a normal up bringing.
However, whenever there are milestones, she doesn't shy from proudly showing them off. Last year October, "The Power of Love" crooner celebrated her boys turning nine  with a heartwarming photo on Instagram.
The young boys looked adorable in the two-slide post that saw them pose with their backs to each other and make funny faces, with Dion gushing about how proud she is of them.
She followed the same pattern in 2017 when Eddy and Nelson turned seven. The 52-year-old uploaded a beautiful photo of her boys rocking Michael Jackson-inspired outfits. The pop singer is also a doting mother to son René-Charles, 19, and she welcomed all three boys with her late husband, René Angélil.