Watch This Grandma Share Story about Losing Her Glasses in a Shop in Funny Tiktok Video
A grandma goes viral in a video that cracked millions of people up as she shared a story of how she lost her glasses when trying out a new pair in a shop filled with several other glasses.
A grandma went viral on the internet after her daughter took to TikTok to share a video of her in a store where they went to purchase glasses.
The video began with the grandma hunched over, looking through several rows and columns of different glasses as though she were looking for something.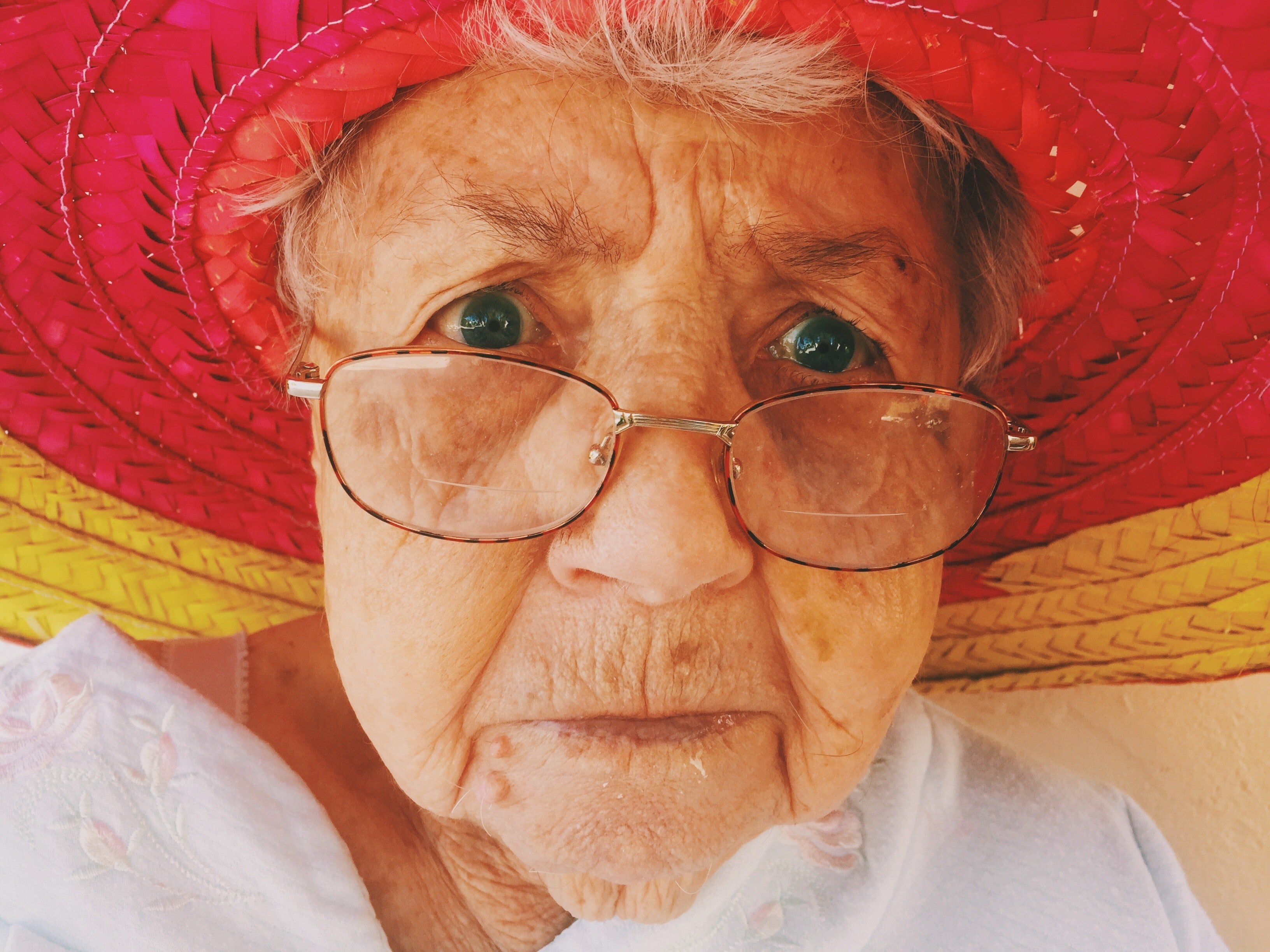 Her daughter then asked her to look up and tell viewers what happened. While laughing, she revealed that she was trying on glasses in the store and accidentally put her own glasses on one of the shelves while trying one on. 
When she put down the glasses she was trying out, she had no idea where she put hers and then had to go through all the shelves in search of it.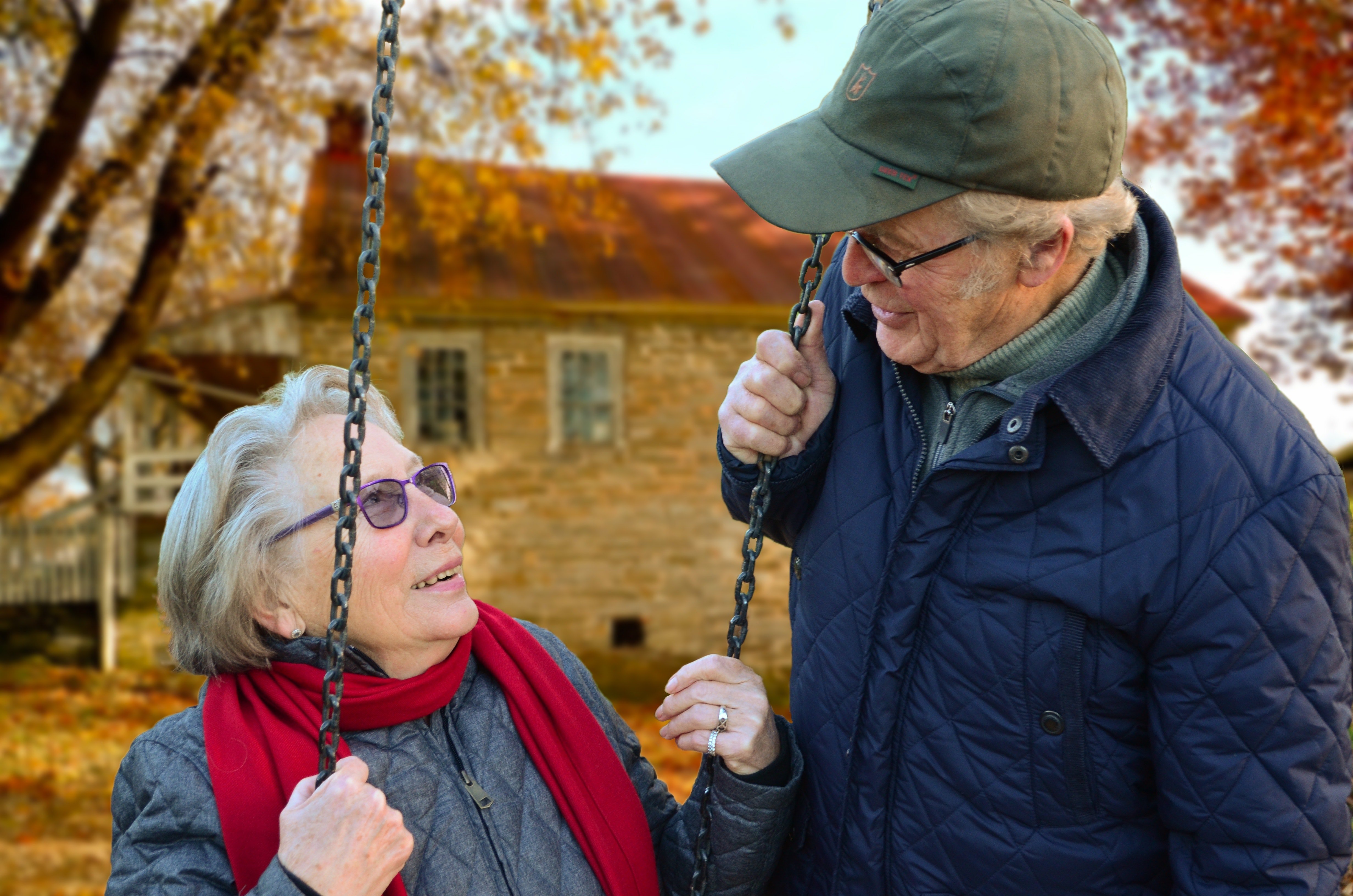 The hilarious video gathered a lot of attention in no time as people, although sympathetic, found it too funny to ignore. It garnered over a million likes and thousands of comments, all finding humor in the grandma's plight.
Like this now-famous grandma, many other grandparents have also gone viral on social media for being sweet and quirky.
An 87-year-old grandpa from Lichfield, Joe Allington, became social media famous after his granddaughter shared a video of him on TikTok, expressing how sad he was about the emptied grocery stores at the start of quarantine.
After he became TikTok famous, the sweet 87-year-old continued to appear on the account created by his granddaughter. He did several dances and lipsynched to different songs, and in no time, he had garnered over a million followers.
Allington said that he had no idea that he had become so famous at first. According to him, he was used to seeing his teenage granddaughter do her "weird dances" which were common to kids her age.
He admitted that his granddaughter had tried several times to get him to join her in one of her many videos, but he never had any interest in it. Things certainly took an interesting turn when he beat her following by a very large margin.
Another grandma, whose identity was not discovered, also went viral early in October after she was captured on video, letting her grandchild fall to the floor to save her glass of fizz.
That hilarious yet scary video certainly won her the "grandma of the year" for all the funny reasons. Grandparents truly are a blessing to kids everywhere.