Glimpse inside Reba McEntire's Dating History
Country icon Reba McEntire has had her share of broken hearts, but she seems to have found love at last in the arms of dashing "CSI: Miami" actor Rex Linn.
Reba McEntire is 65, and as stunning as ever. The country icon has been married and divorced twice, but that doesn't mean that she's ready to give up on love.
The feisty and shapely red-head is making the most of her life and in the five years since her divorce from second husband Narvel Blackstock, she's been dating, looking for Mr. Right.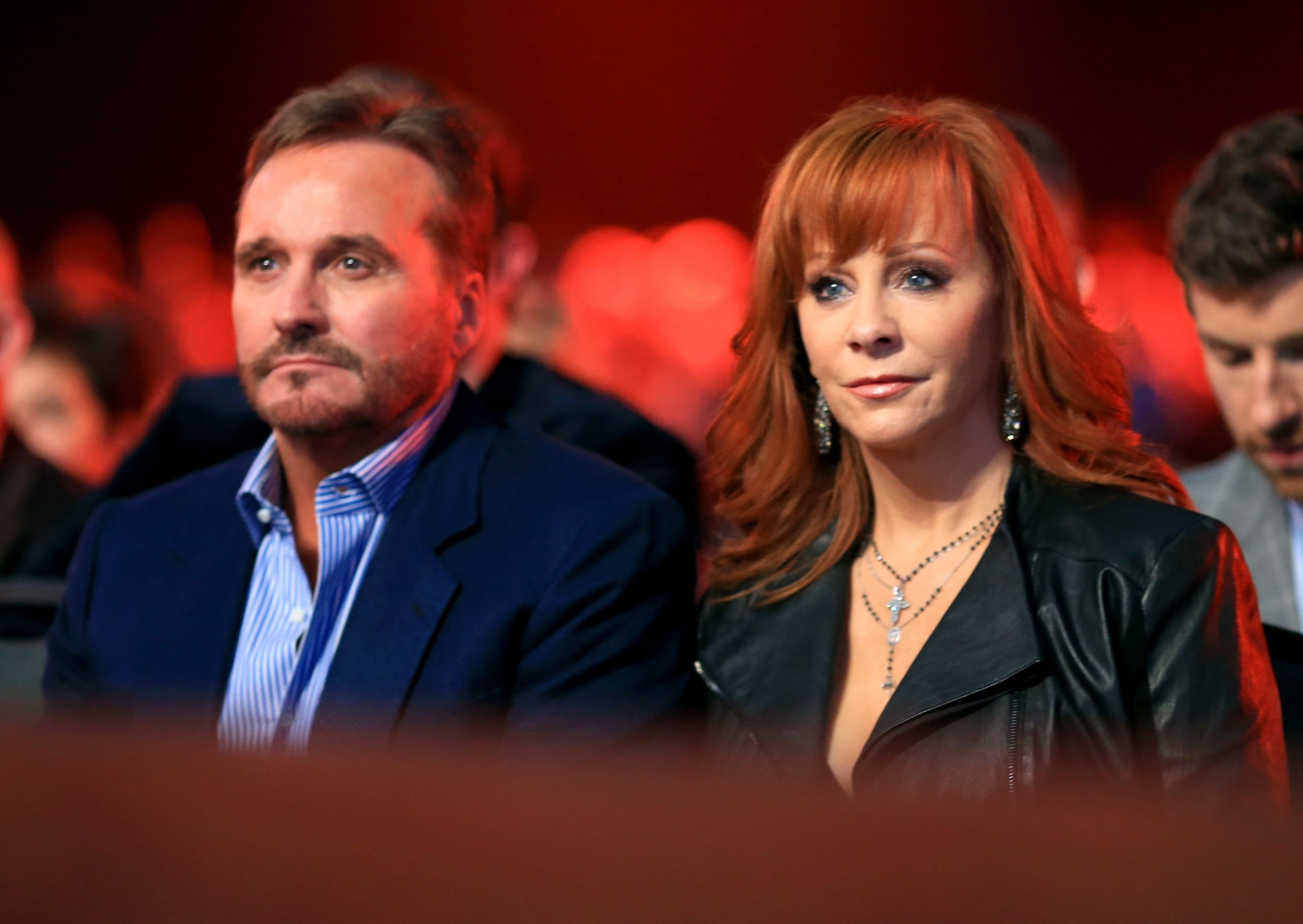 FIRST HUSBAND
Reba married for the first time in 1976 when she was just 21. The then rising country star was swept off her feet by steer-wrestling champion Charlie Battles. Reba would later recall:
"I loved Charlie with all my heart, I wanted to marry him … we had a lot of fun. We rodeoed together, we ranched together."
But after 11 years of marriage, the couple split up. By then, Reba had already met the man who was to be her second husband, and the father of her only child, Narvel Blackstock.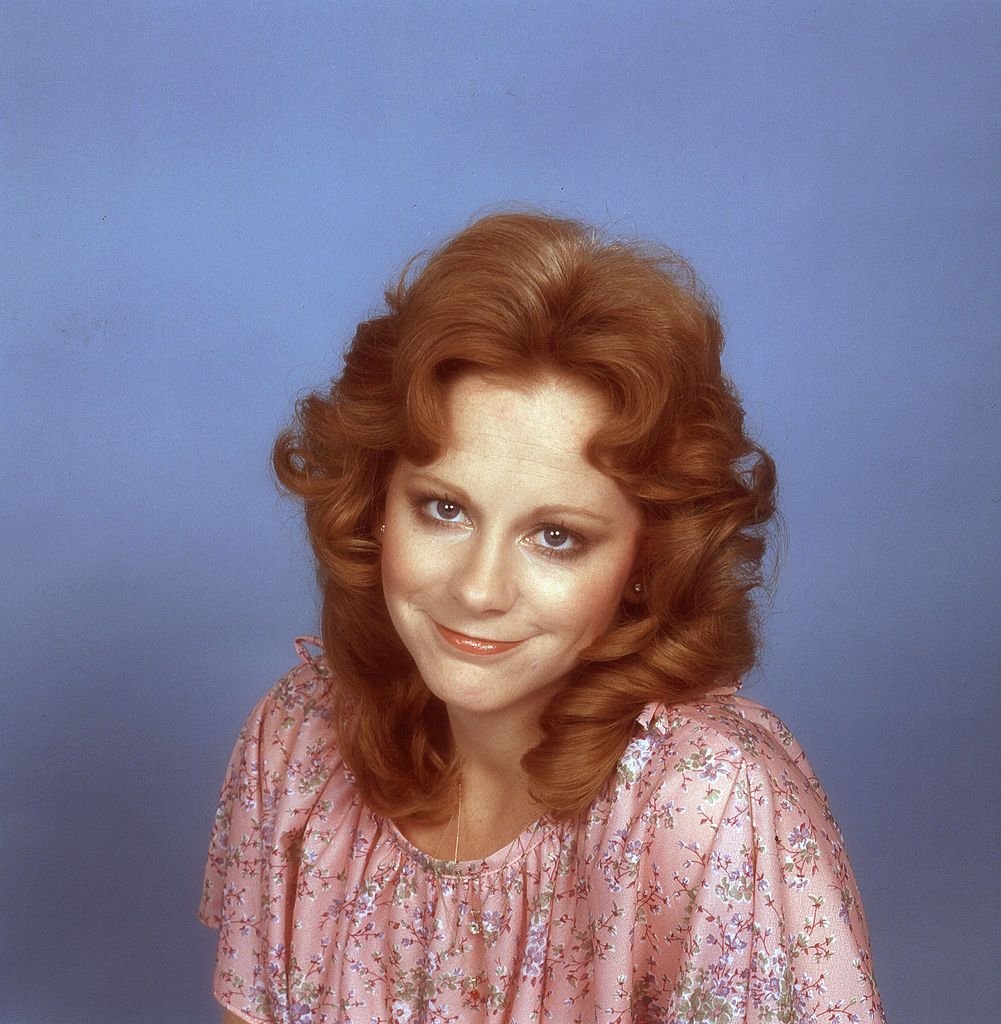 SECOND HUSBAND
Blackstock, a former steel guitar player, who had been part of her band in 1980, become Reba's manager in the late 80s. In 1989 the couple tied the knot, and in 1990 they welcomed their son, Shelby.
Blackstock had three children from his previous marriage, whom Reba loves as her own, and considers their children her grandchildren. The couple had been together for 26 years when Blackstock unexpectedly filed for a divorce in 2015.
Reba started seeing a new man, actor Rex Linn after they met at a dinner in New York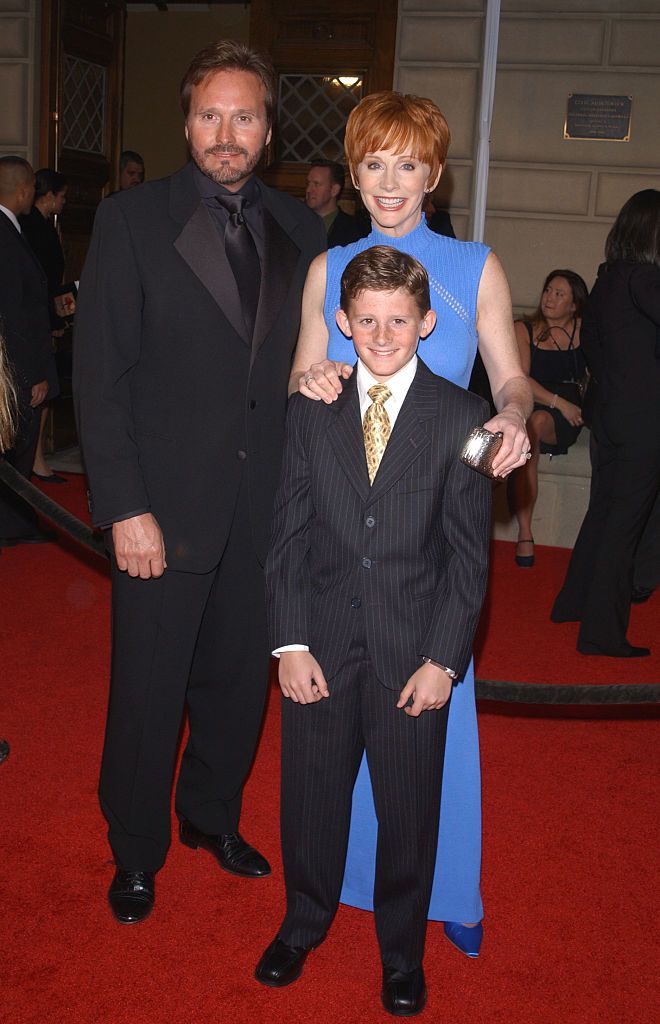 UNWANTED DIVORCE
Reba admitted that she was shocked, and hadn't wanted the divorce. She still loved her husband, but she had to take her life into her own hands and plan for her future. Reba admitted:
"The divorce was not my choice. I did not want it at all. So it was left up to me [to be like], 'OK, kid, how are you going to handle this?'"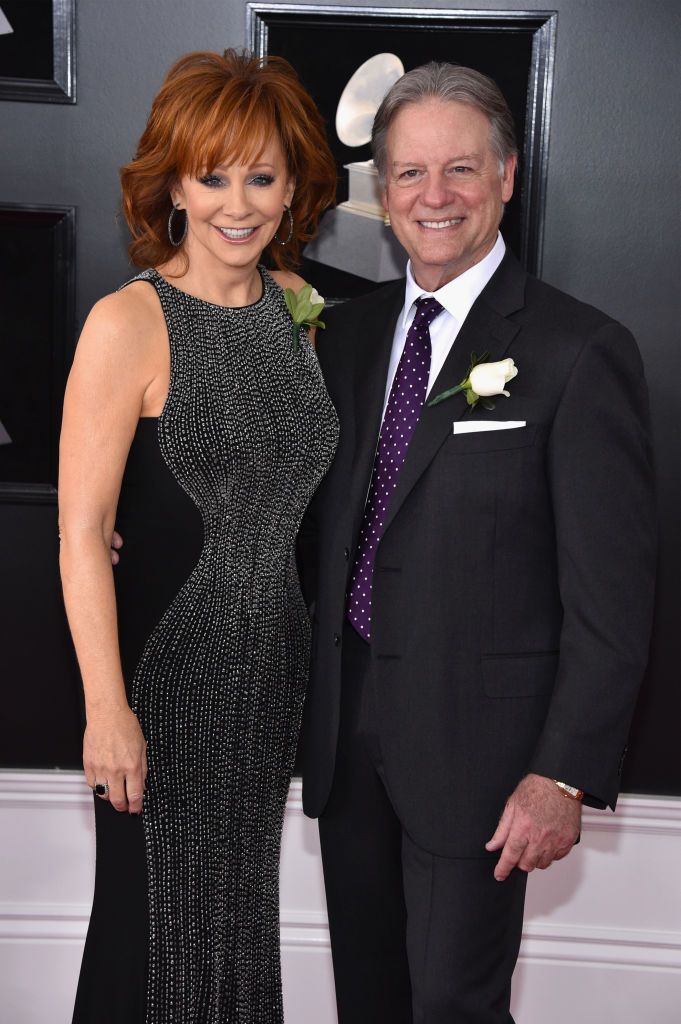 NEW LIFE
Reba fired Blackstock as her manager and took up the reins of her own career, and in 2017 she started dating again. The lucky man was a retired oil geologist and wildlife photographer Anthony Lasuzzo.
The singer dated the photographer for two years, but eventually, their conflicting lifestyles and Reba's demanding work schedule sounded the death knell for the romance.
NEW LOVE
In early 2020, Reba started seeing a new man, actor Rex Linn after they met at a dinner in New York. Their relationship is still in the honeymoon phase, and seem to have a lot in common: He loves her music, she loves his work.
Whatever happens next, one thing is for sure: the indomitable queen of country music will keep on singing her heart out, falling in love, and writing songs that inspire us all.