Watch Miranda Lambert Get Romantic with Brendan McLoughlin in Music Video for 'Settling Down'
Country singer Miranda Lambert featured her husband, Brendan McLoughlin, in her latest music video, and the two gave fans a glimpse of their fantastic chemistry with some romantic scenes.
Miranda Lambert has released the visuals to her 2019 track, "Settling Down," and it features some cozy scenes of the country singer with her husband, Brendan McLoughlin.
The video, which was shot near their Nashville home, opened with Lambert riding a horse to meet McLoughlin, who donned a black tuxedo.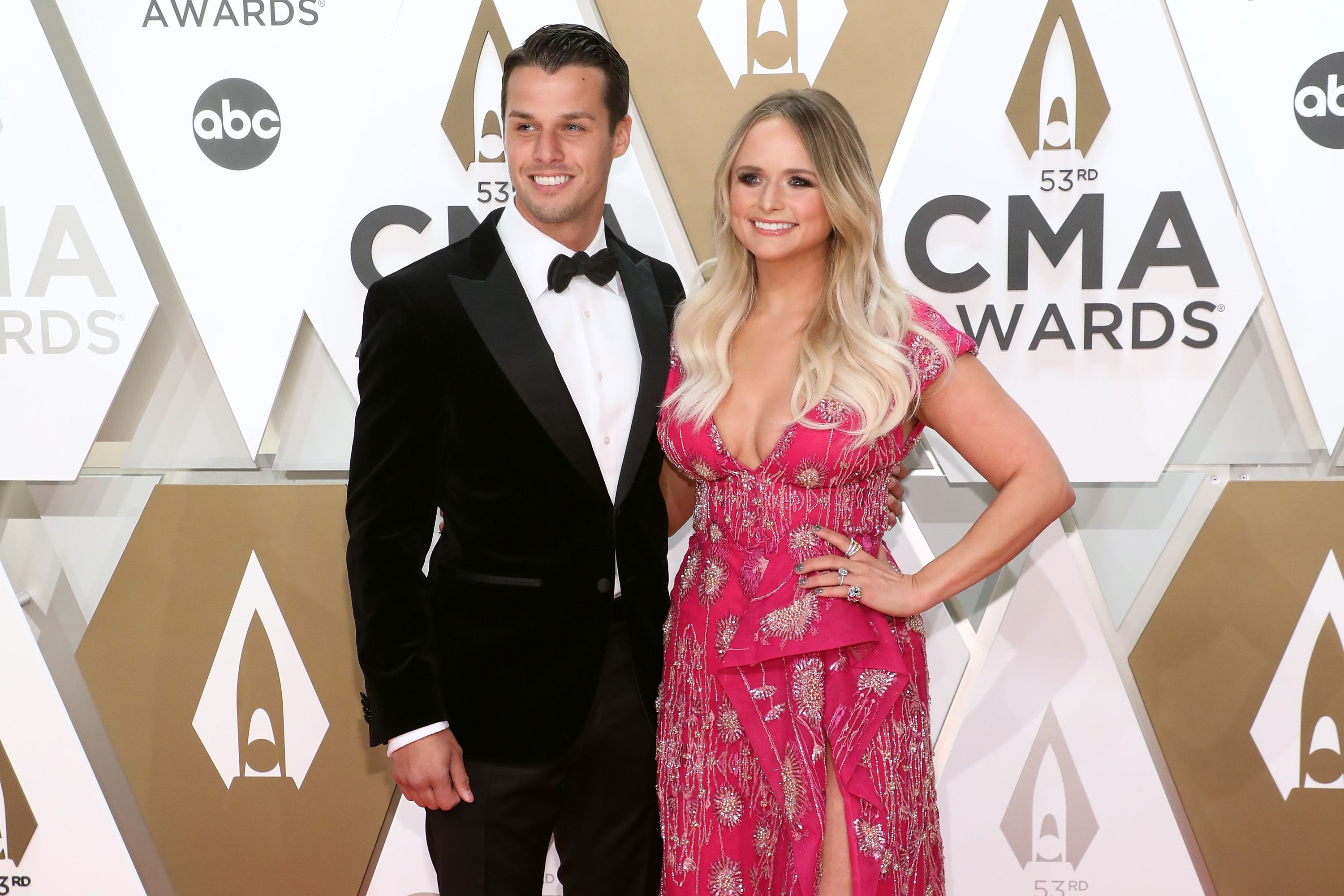 One scene saw Lambert sipping wine and writing in a journal while McLoughlin stood afar, fishing. Another scene saw the couple cuddled up while lying down on a hammock.
Further, in the video, Lambert and McLoughlin were seen holding hands while taking a walk. The clip also captured them in the kitchen with a shirtless McLoughlin preparing dinner. The couple giggled before sharing a warm embrace.
The video came to an end with McLoughlin sipping whiskey while still donning a suit. He placed a sweet kiss on Lambert's head as he welcomed her home.
Considering her husband's good looks, he might feature in one or two of her videos.
Lambert released the visuals to the track only a few hours after sharing a behind-the-scene picture of herself and McLoughlin in the kitchen. As seen in the clip, he was shirtless with his abs in full display.
The country singer shared the post as a promotional for the "Settling Down" video, which was yet to be released. In support of his wife, McLoughlin also shared the same picture with a caption:
 "We're cooking up a listless something."
Lambert first announced McLoughlin's appearance in the music video on Monday. Taking to Instagram, she shared a snippet from the visuals where they were captured cuddling on a hammock.
Ahead of the video's debut, Lambert reportedly revealed that in her 18-years-long career, she had never featured a love interest in any of her music videos. However, she noted that her husband was a perfect fit for the job, and it was terrific having their dog and ponies featured in the video.
McLoughlin's appearance in his wife's music video comes as no surprise. In the past, Lambert had reportedly explained that considering her husband's good looks, he might feature in one or two of her videos.
McLoughlin might not be a superstar singer like his wife, but with how well their first music video went, there is no doubt that the celebrity couple will have more beautiful projects together in the future.