Rapper Eve Proudly Reveals She's Partnered with BBC for Her New Podcast 'Constantly Evolving'
Eve is set to host a podcast in partnership with BBC that will take listeners on a learning journey on how other people have evolved through their life experiences.
Eve will soon embark on a journey as the host of "Constantly Evolving," a podcast with BBC that will have a variety of guests talking about how they rose above several challenges. The rapper shared:
"Each week I'll be in conversation with people from all walks of life and be openly talking about struggles, life and how they are still Constantly Evolving."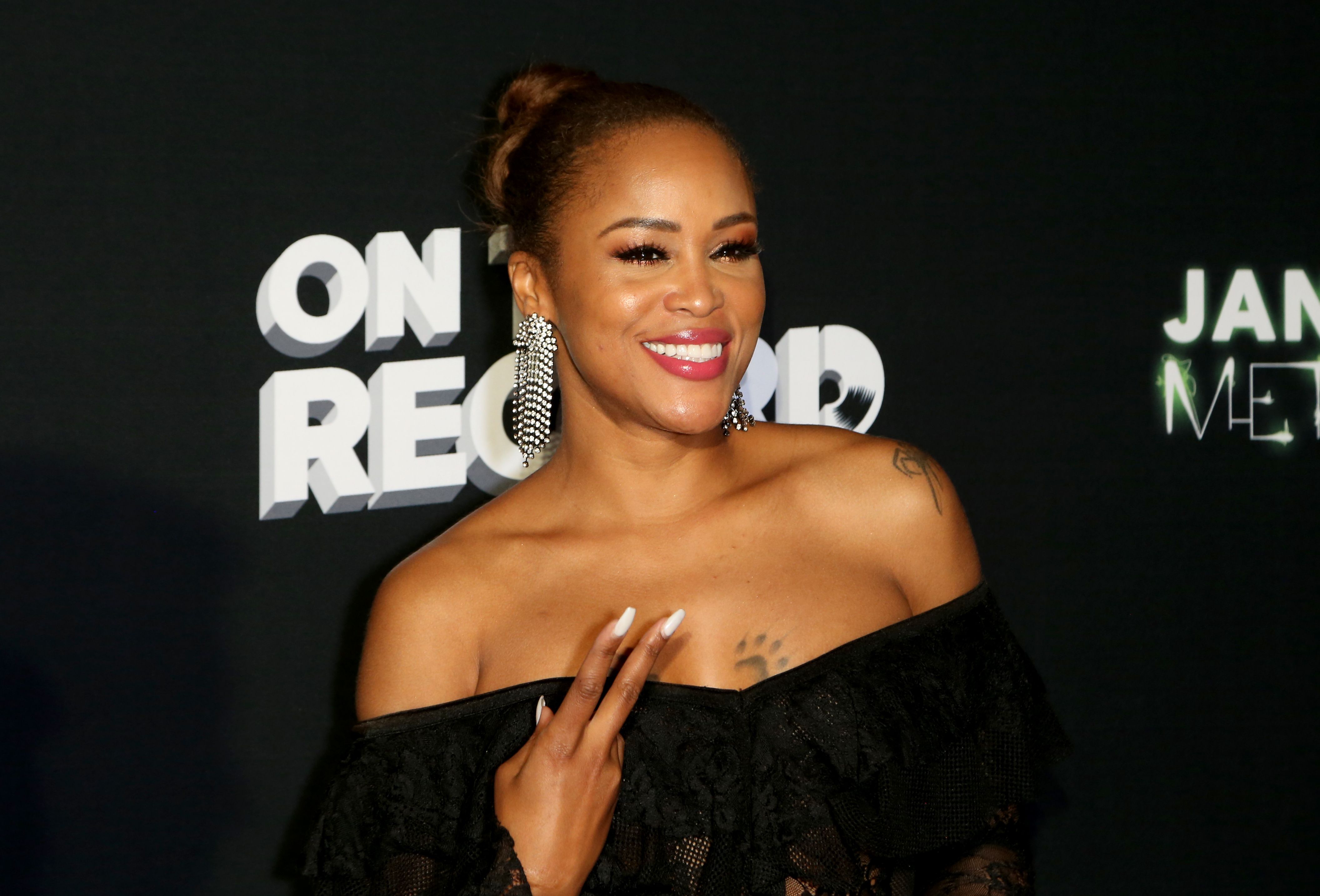 The podcast is set to take off this November through BBC Sounds and fans are very excited. The post's comments section flooded with congratulatory messages and well-wishes for the performer.
According to one fan, the "Gangsta Lovin'" artist perfectly fits the role the same way her music did well in the music industry. The announcement came alongside a gorgeous photo of Eve in an all-leather ensemble and posing against a red background.
Eve herself has been through several obstacles that allowed her to become stronger and evolve into a better person. Recently, she opened up about her constant battle with anxiety that has been an issue since her younger years.
The power couple celebrated their sixth wedding anniversary with sweet Instagram posts that had fans swooning over their [relationship.]
"The Talk" co-host shared that it is a condition she had to learn to coexist with. One of her most recent episodes happened at the height of the coronavirus pandemic with her husband, Maximilian Cooper, in sight.
Luckily, the British millionaire was well-aware of how to calm her down after over a decade of being together, including six years of marriage. Eve's relationship with Cooper was another challenge that allowed her to be better.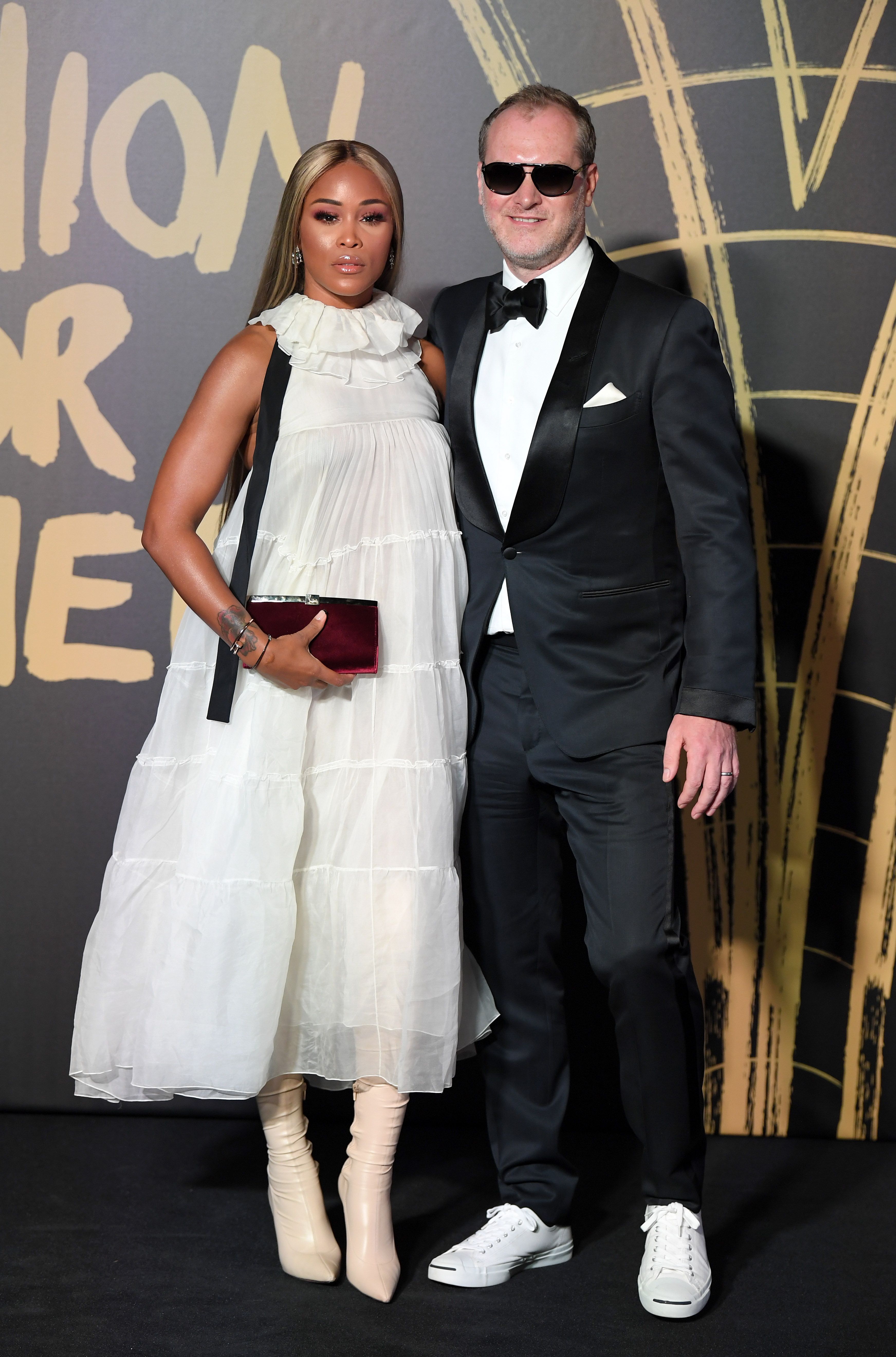 As part of an interracial relationship at a time when racial tension was nothing less of scarce in the United States, the couple received several unsolicited comments coming from people they did not know.
Despite the negativity surrounding their life as a white man and a woman of color, the pair always rose above the challenge and saw race as nothing but a chance to learn about their loving partner.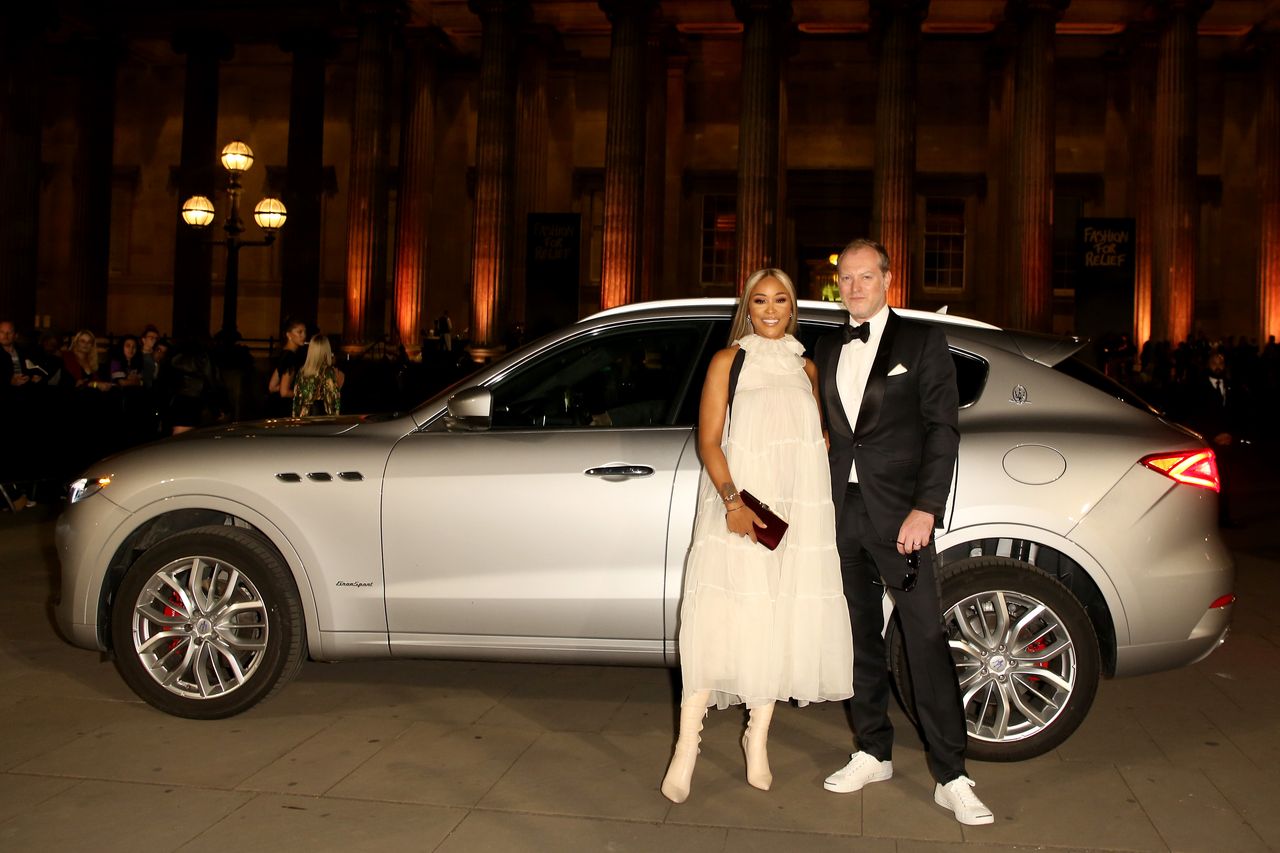 Last June, the power couple celebrated their sixth wedding anniversary with sweet Instagram posts that had fans swooning over their seemingly perfect relationship.
In a post, Cooper shared a throwback photo from their wedding with a heartwarming caption that relived their wedding day and wished them more years as a happily married couple.