Dame Judi Dench Recalls the Time She Saved Her Pet Goldfish's Life — Here's What Happened
Actress Judi Dench took a trip down memory lane and recalled the time she brought her dead pet goldfish to life by giving it mouth-to-mouth resuscitation.
Actress Judi Dench has established her prowess in showbiz as an excellent and inspiring figure. It might delight her fans to know that she truly might have some superpowers seldom spoken of. In a recent episode of "How to Wow," the actress shared a very extraordinary story. She began:
"This is the first time in my life I haven't got a cat, a dog, and my goldfish died. It's a very sad story. I gave it the kiss of life."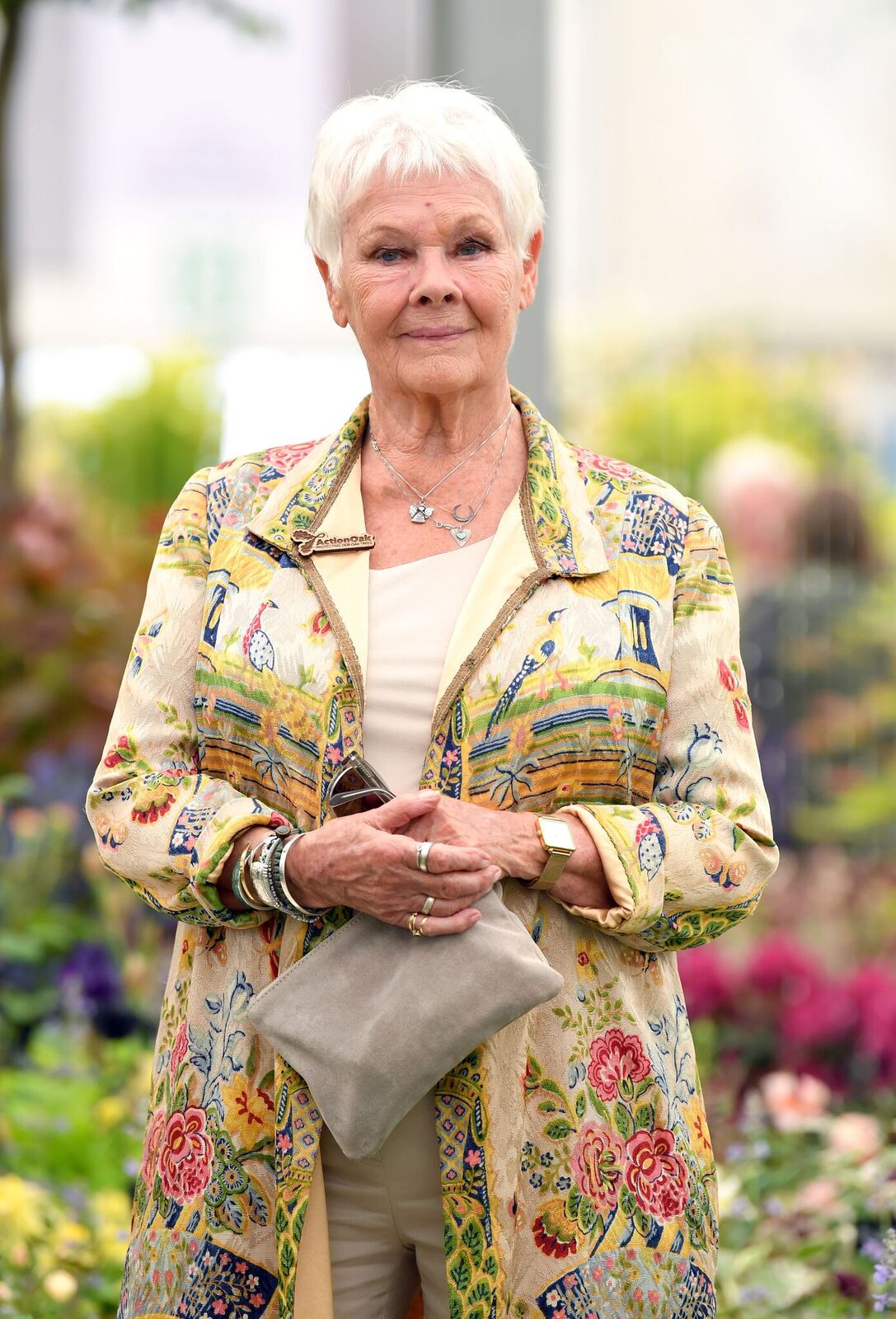 According to the English actress, her pet goldfish died, and out Dench's unconditional love for her pets and animals in general, she gave it mouth-to-mouth resuscitation.
At the time of the revival miracle, the fish was still very young and small, and thanks to her, it survived. The actress said that the fish went on to live for much longer and grew to be about six inches long.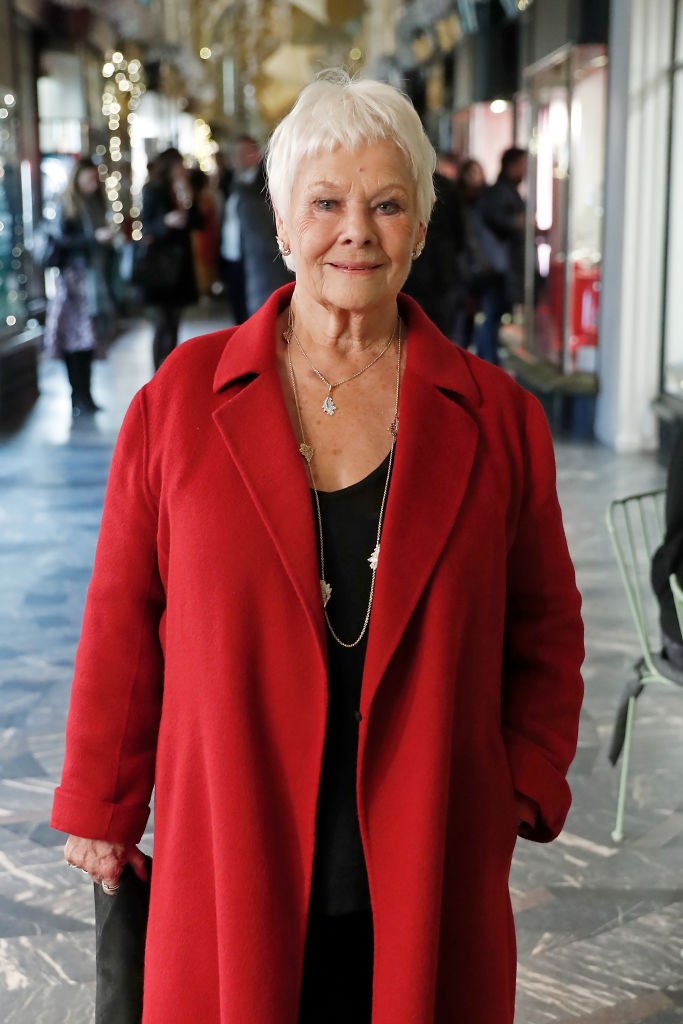 Speaking about this great intervention is actually not a strange occurrence for this iconic actress. She opened up about her impressive superpower in a 2012 interview.
Then, she revealed that she was the proud owner of one dog, two guinea pigs, four cats, and two fish. One of the fish got to experience her infamous "kiss of life" while it was dying.
Her own health has taken major blows in the last couple of years.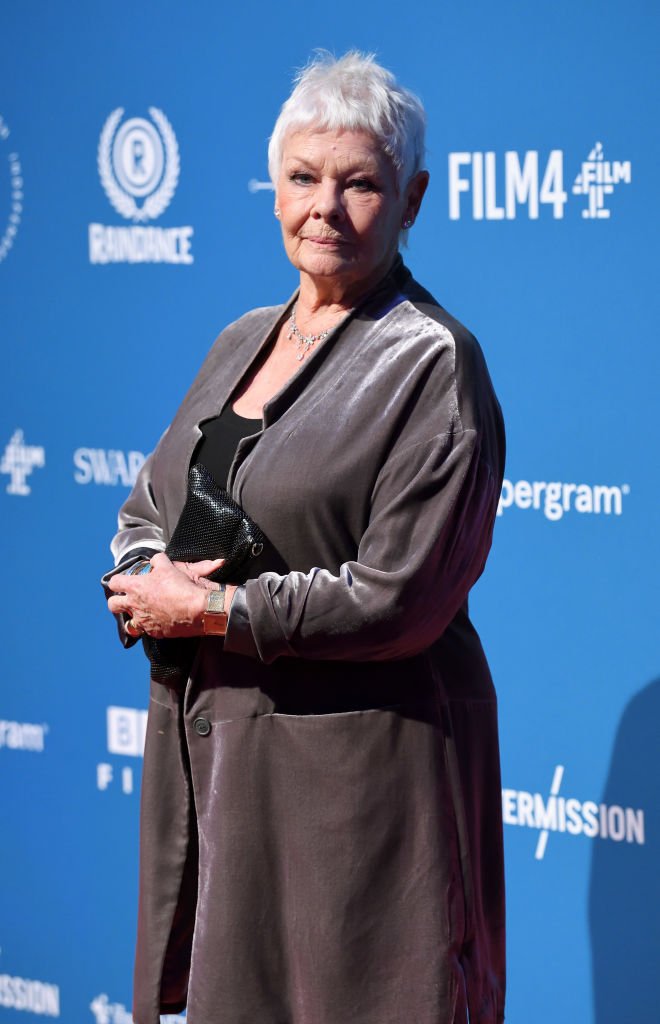 According to Dench, sensing that her pet fish was in trouble was the first step to saving its life. The actress said that she noticed that her pet needed her when she saw him floating at the top of the tank upside down. 
Like the hero that she is, Dench wasted no time in jumping into action. She blew into his mouth right away. In retrospect, the actress admitted that she should have blown into his gills instead but did not know at the time. She joked:
"He's now called Lazarus. That fish."
As of 2014, the fish was still very much alive and doing pretty great, thanks to Dench's heroic acts all those years ago. Dench might be having the best time bringing her pets back to life, but sadly, her own health has taken major blows in the last couple of years.
In an early October interview, the ionic actress opened up candidly about her failing eyesight and hearing. She was diagnosed with a degenerative eye condition, macular degeneration, in 2012, which is one of the UK's leading causes of sight loss.
Most recently, Dench has been using her time in quarantine to pick up new fun hobbies like making the sweetest and funniest TikTok videos. What a firecracker she is!