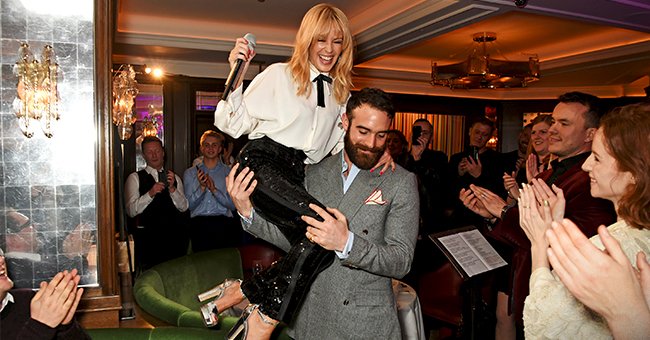 Getty Images
Kylie Minogue, 52, Reportedly Can't Have Children — inside Her Heartbreaking Personal Life

Australian singer and actress Kylie Minogue has revealed that her battle with breast cancer prevented her from having the children she'd longed for.
When Australian singer and actress Kylie Minogue was just 36 she was diagnosed with breast cancer. She was immediately hospitalized, underwent surgery, and commenced a round of chemotherapy.
Minogue's life was saved, and 14 years later she is still cancer-free, but her possibility of becoming a mother was gone, and she admits, is something that sometimes still haunts her.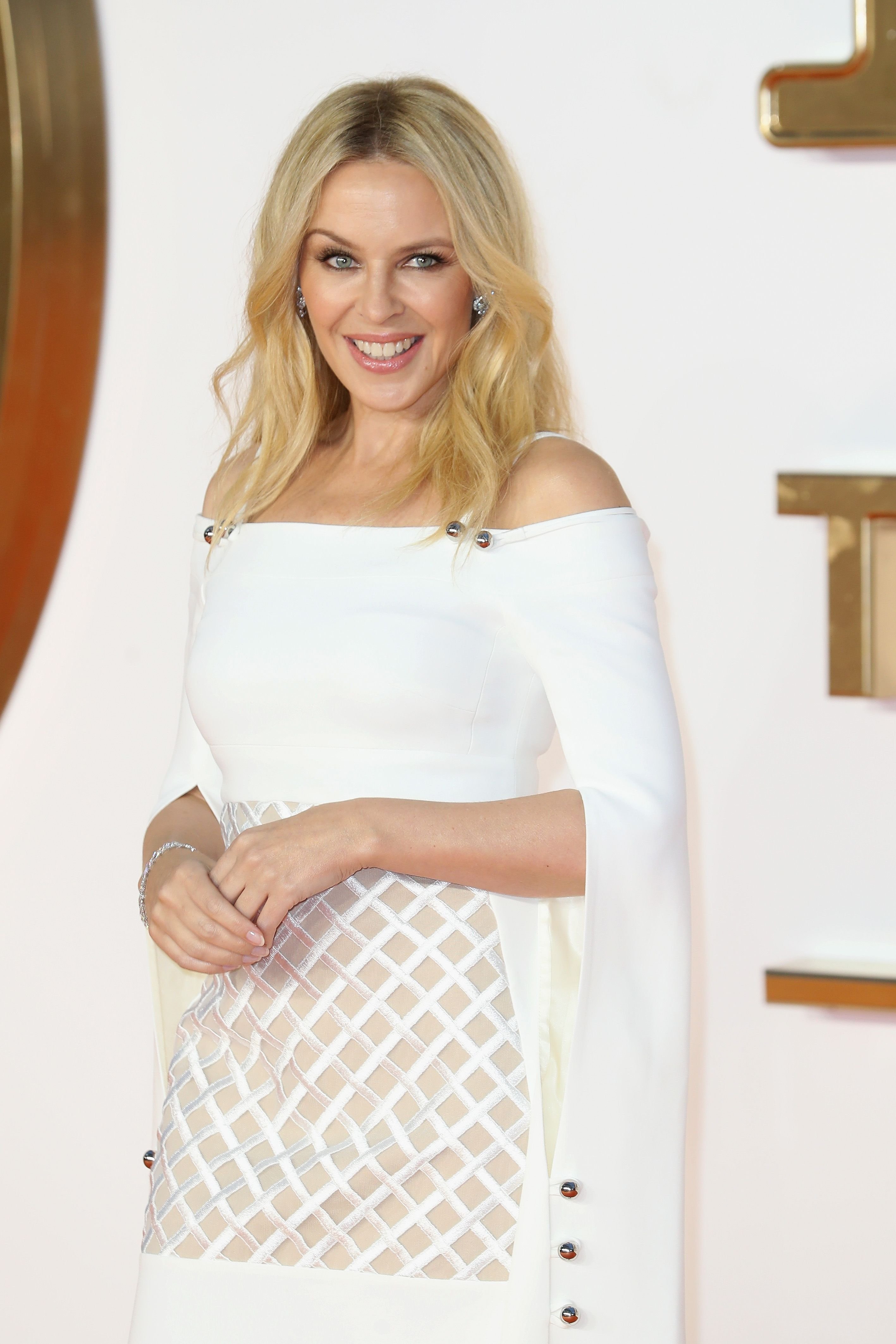 Kylie Minogue at the 'Kingsman: The Golden Circle' world premiere in September 17 in London | Source: Getty Images
PLENTY OF TIME
At 36, pop phenom Minogue had felt that motherhood could wait, but she handed counted on breast cancer blindsiding her. By the end of the treatments, becoming a mother was an impossible dream. She confessed:
"I can't say there are no regrets, but it would be very hard for me to move on if I classed that as a regret [...] You've got to accept where you are and get on with it."
UNLUCKY IN LOVE
"Plenty of time" had become no time at all, and the star admits that she has adjusted to her new reality, and at 52, she is happy with the life she has made for herself.
Sadly, the singer/ actress has had a lot of bad luck in the love department and has most recently split in 2017 from British actor Joshua Sasse, to whom she was engaged.
The "The Loco-Motion" singer has admitted that marriage may not be on the cards for her
The break from Sasse, 18 years her junior, triggered a breakdown from which Minogue recovered on a six-day retreat in Thailand. Minogue admitted:
"I just wanted to stop. I knew I needed to heal my...my physical system was compromised. [...] Thailand was an opportunity to reclaim myself, get strong and get going."
NEW LIFE NEW LOVE
Minogue has since moved on and is now in a romance with the dashingly handsome creative director of British GQ, Paul Solomons.
The couple started dating in 2018, and have been together ever since. Minogue has gushed over Solomon, and how happy he makes her, but the "The Loco-Motion" singer has admitted that marriage may not be on the cards for her.
Maybe Solomon will make her change her mind, and her luck. Minogue's career is booming after her debut at the 2019 Glastonbury Festival, and her new album "Disco" has been well received by fans and critics.
Please fill in your e-mail so we can share with you our top stories!