'House of Payne' Star Lance Gross' Kids Pose in Cute Halloween Snap as Joker & Harley Quinn
TV actor Lance Gross's mini-mes were a sight for sore eyes as they got glammed up in eye-catching costumes inspired by The Joker and his counterpart, Harley Quinn.
"House of Payne" actor Lance Gross had his kids pulling at fans' heartstrings in recent photos shared to his Instagram page, as they got into the Halloween mood.
Lance experienced proud dad moments in some posts showing his look-alike kids looking glammed and getting in action as their Halloween characters.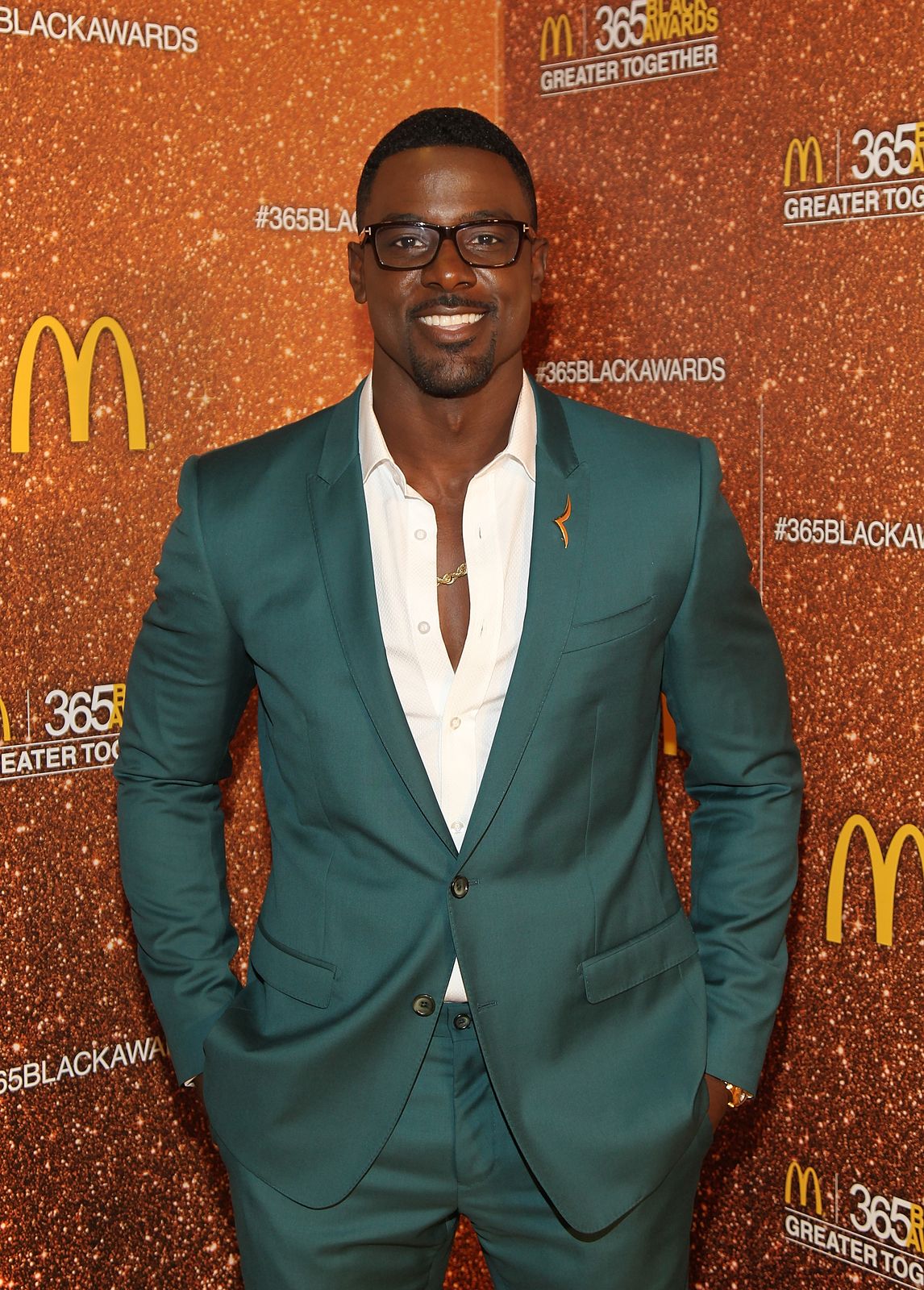 In one of his posts, the star actor showed his children, Berkeley and Lennon, posing for the camera and garnering numerous likes from fans.
Little Lennon, 2, rocked a white shirt tucked into a pair of pants fastened  with suspenders, just like the Joker's outfit. The cute baby boy's hair was slicked back and tinted green while he sported paintings of Joker's card games on his chest.
Lennon's costume came complete with a pair of sneakers and a gold neck chain. Their star dad gave a short caption accompanied with a Pumpkin emoji that read:
"Halloween season."
Meanwhile, big sister Berkeley seemed to be the highlight as she brandished an impressive Harley Quinn look. The six-year-old rocked red and blue-themed makeup which matched her shiny shorts. Her outfit included a red and blue jacket donned over a white T-shirt that read the word "monster.
While she sported bleached blonde tresses styled into two pigtails, Berkeley rocked black boots and white socks. Her Harley Quinn costume came complete with the villain character's signature bat.
[Lance Gross] recalled a time that he proved family was over everything when his wife, Rebecca, was having their daughter.
Fans fell over themselves in the comments as they sweetly examined and gushed over Gross's bundles of joy. Stars like Taraji P. Henson and Christina Milan also showed they were huge fans of Lennon and Berkeley.
While Gross keeps proving his expertise in Hollywood and gaining considerable recognition, he makes sure to maintain an impressive level of priority for his family.
Once speaking at the 2019 Essence Festival, the dad-of-two recalled a time that he proved family was over everything when his wife, Rebecca, was having their daughter.
The "Confessions of a Marriage Counselor" star noted that he had to choose his wife when the film crew could not guarantee that he would be allowed to see her during labor.
Gross's impressive resume mostly shows him working on blockbuster film projects by Tyler Perry. In a recent interview, the 39-year-old actor shared that Perry's influence could not be overemphasized.
He mentioned that the movie maker and actor fought his way through the ladder of success, and while he is at it, Perry always makes sure to carry along Black actors.
While Gross is gearing up for the return of "House of Payne," he would also be seen as a series regular on "Hawaii Five-O." He first appeared in the show's tenth season as a guest star playing "Lincoln Cole," an ex-Marine. However, it seems his stint has been extended.