Jack Depp Is 18 and Dating a Beautiful Model — Who Is Johnny Depp's Only Son?
Jack Depp has turned 18 and is all grown up, and unlike his sister, actress and model Lily-Rose Depp, he tends to shy away from the cameras.
As the child of "Pirates of the Caribbean" actor Johnny Depp and French musician and actress Vanessa Paradis, 18-year-old Jack Depp has been in the limelight since he was born.
Showbiz may run in his blood, but unlike his older sister Lily-Rose Depp, who has taken to stardom like a fish to water, Jack is more reticent and keeps his personal life private.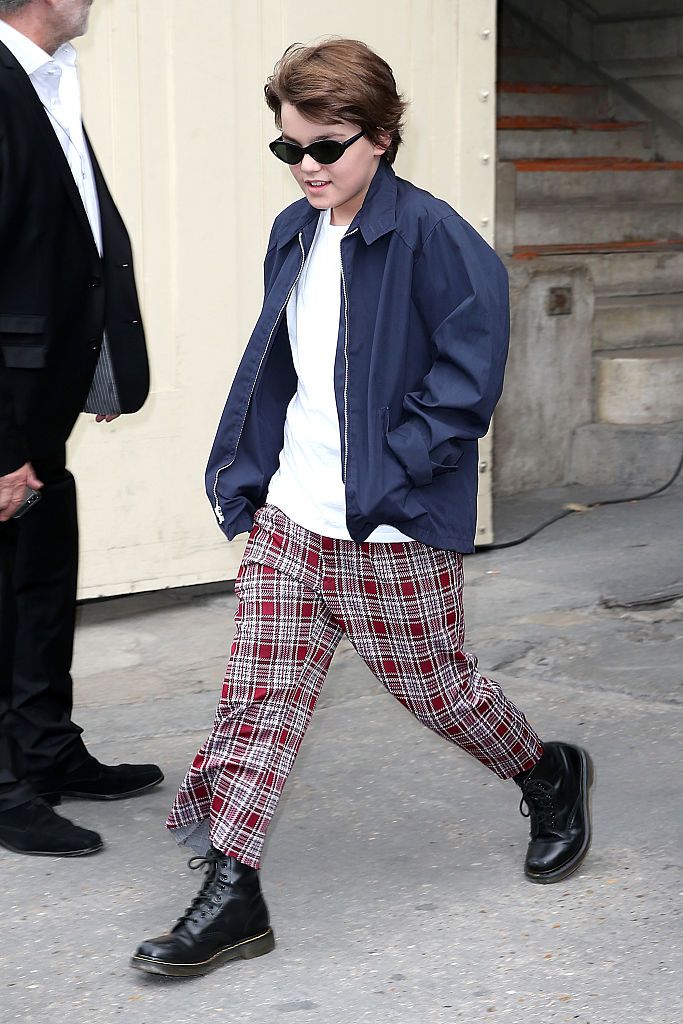 JOHN CHRISTOPHER DEPP III
Jack was named after his father and his grandfather, and so to distinguish him, he is known in the family as Jack. The young man has grown up between the United States and France and is fluent in English and French.
He is currently dating a beautiful 20-year-old French model, Camille Jansen, and he has been photographed with her by paparazzi on a trip to the United Kingdom.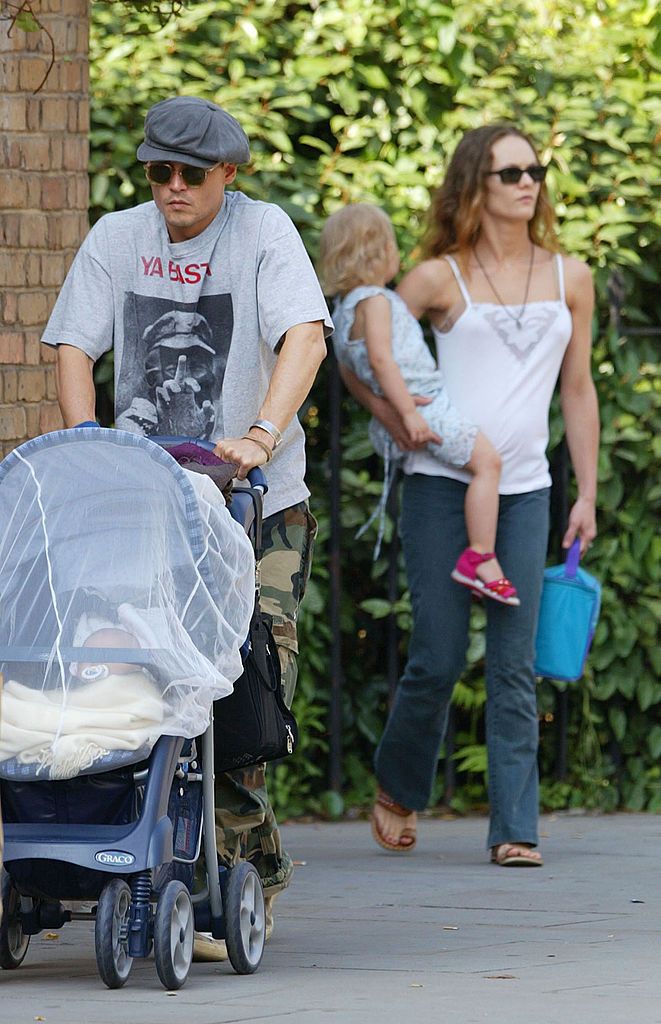 BORN FAMOUS
Now, young Jack is becoming a celebrity in his own right. Depp Jr. is as boyishly handsome as his father was and is eagerly followed by opportunistic reporters.
Stories about any of the Depp kids are always popular, and not only because of their parents' fame and their own accomplishments. Their father is now embroiled in one of the most high profile domestic violence cases of the decade.
Johnny has revealed that Jack has no interest in becoming an actor, although he has the talent for it
EVIL STEP-MOTHER?
In 2015 Johnny, 57, married Amber Heard, 34, an actress he'd met on the set of the 2009 movie, "A Rum Diary." Heard is best known for playing Princess Mera in the DC Universe movies "Justice League" and "Aquaman."
During the course of their relationship, it was noted that though Paradis and Johnny share custody, Jack spent less time than before with his father in Los Angeles.
Johnny had dispelled persistent rumors that the then-minor Jack didn't like his stepmother, which is why he avoided spending time in the United States. Johnny said:
"It's been great. They have become super-close, like pals. It's amazing when you see that thing. You are so proud of your children."
But the truth will out, and the couple divorced in 2017, with Depp paying out a $7 million settlement to Heard. Heard subsequently accused Johnny of domestic violence, and he is suing her for defamation.
Johnny alleges that not only was he not violent towards Heard, but he also suffered all manner of emotional and physical abuse at her hands throughout their marriage, which the actress refutes.
Rare photo of Jack Depp, Johnny Depp's 18-year-old son, who looks just like a young Johnny Depp. pic.twitter.com/tvWYpkYY22

— Mike Sington (@MikeSington) April 10, 2020
CONTRAST
The end of the relationship with Heard is an astonishing contrast to the dissolution of Johnny's other relationships with famous women, all of which ended amicably, including the 14-year-romance with Jack and Lily-Rose's mother.
Paradis and another of Johnny's famous long-time girlfriends, his "Edward Scissorhands" costar Winona Ryder will be testifying in court as his character witnesses. Johnny said of his relationship with Paradis:
"Vanessa and I get along wonderfully. There's no weirdness at all, no hostility. Life happens. We spent 14 great years together and have raised a couple of kids who we are both incredibly proud of."
AN ARTIST AND A MUSICIAN
Johnny has revealed that Jack has no interest in becoming an actor, although he has the talent. His interests lie in another direction — like his mother, he is a gifted musician.
According to Johnny, Jack is also a talented artist — something he shares with his father. Whatever he does, it will definitely be in an artistic vein, although not necessarily in showbiz.
Johnny explained that Jack has proved to be an extraordinarily talented actor through his participation in school plays but is currently not interested in acting. Johnny said:
"He draws really super- well. He also plays music very well. He's got a good feel for that. Aside from school plays and things, he hasn't shown any desire to become an actor. Whew!"
HEALTH ISSUES
Back in July 2018, Jack had some health issues serious enough to warrant Paradis skipping the premiere of her film "A Knife in the Heart" to be with her son.
Jack apparently recovered quickly, and his "health issue" was never made public. He has since recovered from whatever ailed him, and like his sister Lily-Rose, he is a healthy young person.
It will be interesting to see how this young man uses the incredible gifts he inherited from his parents — a career in music and in the arts, and perhaps one day, an acting career.