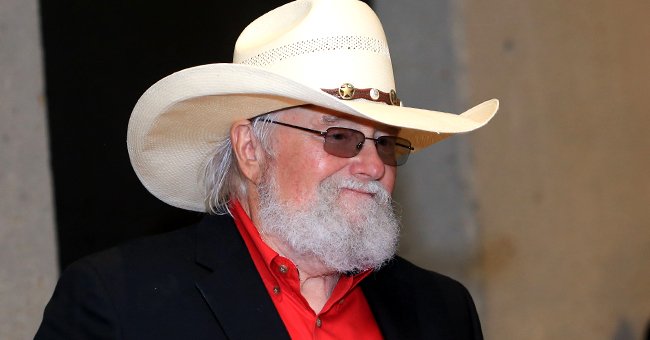 Getty Images
Charlie Daniels' Son Honors the Late Country Icon on His 84th Birthday with a Heartfelt Essay
The country music star passed away at 83 a few months ago and this is the first birthday his family and fans have spent without him.
Charlie Daniels remains a beloved popular figure across the country, with more than five decades of a musical career. This is why his departure has left a void in the hearts of his followers, and of course in those of his loved ones.
His only son Charlie Daniels Jr., has continued to write on the blog that for a long time reviewed the activity of the eponymous band that accompanied his father during his concerts and tours.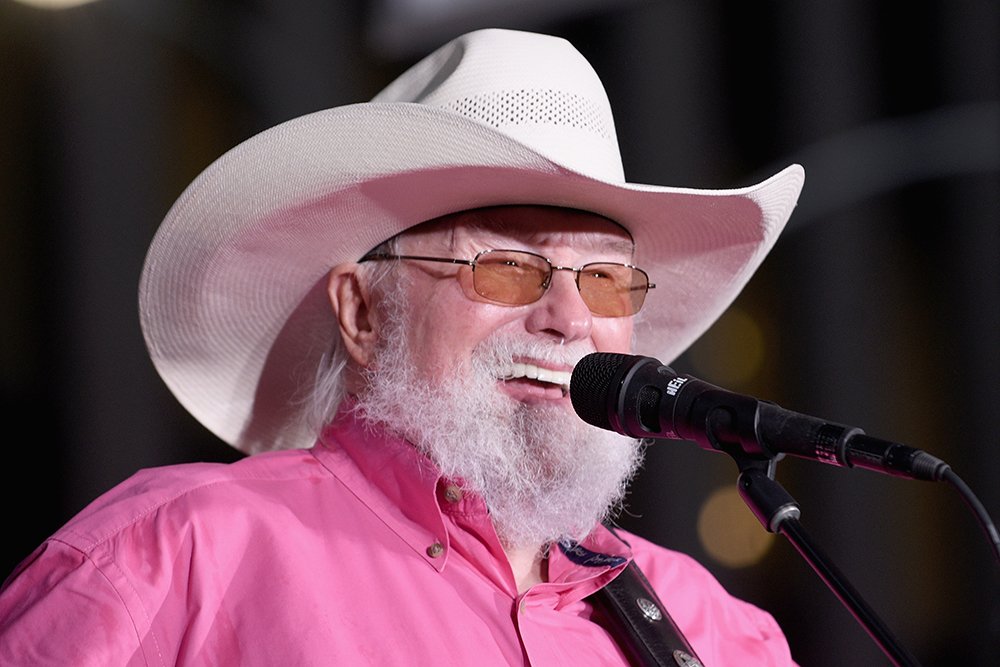 Charlie Daniels performing during FOX News Channel's "FOX & Friends" All-American Summer Concert Series in New York City, in June 2019. I Image: Getty Images.
On this occasion, his words have a nostalgic tone and reflect the deep love for his father. Daniels Jr wrote a tribute to his father on the occasion of his 84th birthday, reflecting on some of the previous birthdays they spent together.
He ultimately wrote: "Happy heavenly Birthday, dad. You are missed every day, and I thank you for everything you did to take care of mom and I for over 55 years."
The country music and southern rock icon passed away on July 6 of a stroke at a Nashville, Tennessee hospital. Singer, prolific songwriter, he is also known for playing the fiddle.
With his monster hit "The Devil Went Down to Georgia," he won the only Grammy Award of his career, which began in the early '70s when he moved from his native North Carolina to Nashville.
The Tennessee State Senate unanimously passed the resolution honoring the life and legacy of the country music icon. This recognition is in addition to others obtained before such as having entered the Country Music Hall of Fame and the Musicians Hall of Fame.
"We celebrate the life of Charlie Daniels, even as we mourn his passing, and reflect fondly upon his impeccable character and indelible legacy as one of the greatest and most enduring country music artists of his generation," says the text of the resolution.
During the funeral service of the beloved musician, family, friends, fellow musicians and veterans highlighted the values of their faith and patriotism. Both were the passions that guided and governed his life.
Many of those who spoke during the funeral commented on his Christian faith and the devotion he always had for the U.S. military. During his career, he provided support to veterans, as well as performing to cheer on the troops.
Please fill in your e-mail so we can share with you our top stories!