Woman Asks Her Daughter to Share Her College Fund with Brother — Here's Why
A woman on Reddit narrated how she asked her daughter to share her college fund with her older brother, a request that did not go so well with the former and the woman's soon-to-be ex-husband. 
A female Reddit user sought other users' opinions about an issue with her daughter and soon-to-be ex-husband. According to her, she is a mother of two children, a 20-year-old son, Luke, and an 18-year-old daughter, Grace. 
The woman's soon-to-be ex-husband has a younger sister who is the same age as their son, Luke. When Luke was eight years old, he put gum on his father's sister's hair as a prank. Luke got punished for his behavior.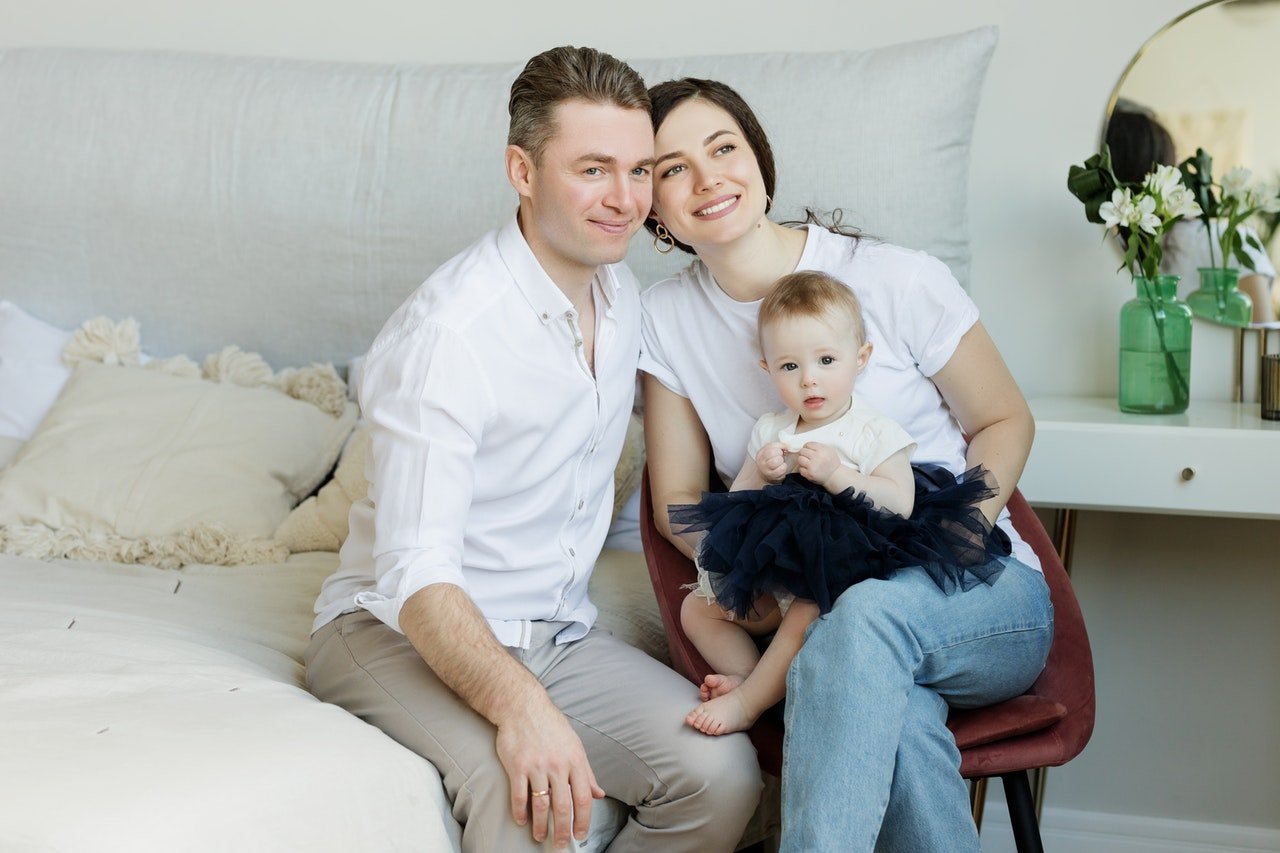 However, the woman's mother-in-law was angry about the occurrence. She had to cut her daughter's hair even after spending so much money buying hair extensions. Due to the gum prank incident, the woman's sister-in-law hated Luke. 
Her mother-in-law and father-in-law also hated Luke. The former said Luke is not her grandson and did not allow him visit her house. She did not see Luke again and did not buy him birthday or Christmas gifts.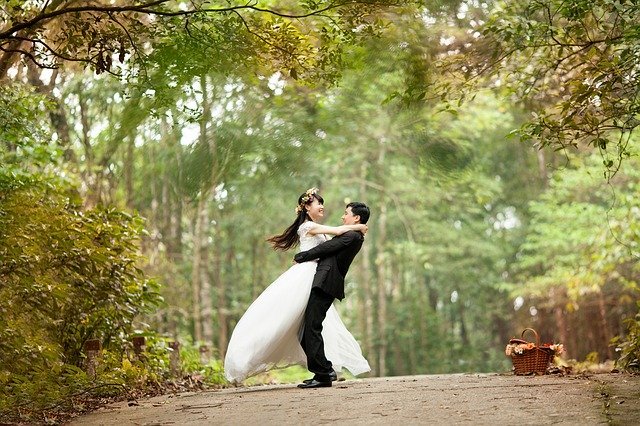 The woman desired not to contact her mother-in-law again, but her soon-to-be ex-husband did not agree to that. He continued visiting his mother, taking Grace along with him whenever he did. 
The woman also revealed her husband had an older sister with two kids. Her mother-in-law paid for the children's college fees. Grace recently turned 18, and the woman's mother-in-law said she has $200,000.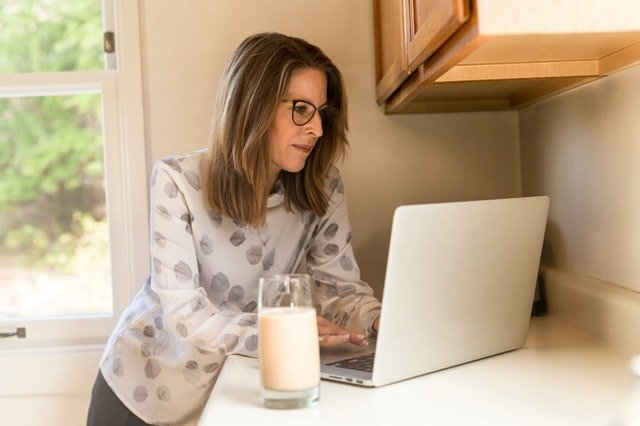 Grace became excited and could hardly contain her celebrations in front of Luke. However, she tried not to rub it in on him. Grace was especially excited because she had been trying to get a scholarship and was planning on community college before her grandma surprised her. 
The woman further suggested that Luke attends community college and work part-time. Based on how his grandmother had been irrational towards her son, punishing him for what he did at eight years old, the woman had a request for her daughter.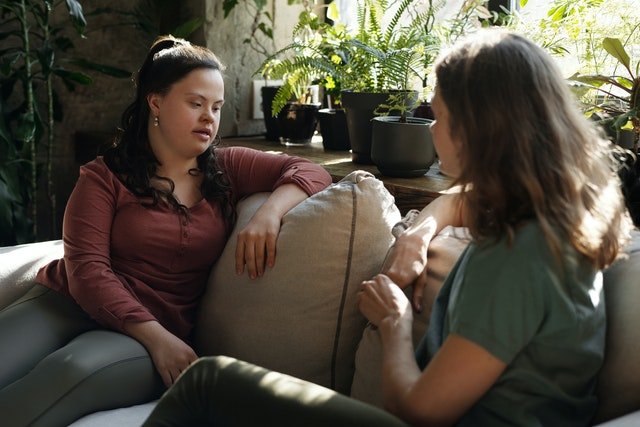 She asked her daughter to consider sharing her money with Luke. Grace got offended, saying she already felt bad for her brother; she added that her mom should be impartial and stop guilt-tripping her. 
The woman's soon-to-be ex-husband was also angry about the situation and blamed her for putting pressure on their daughter and making her feel uncomfortable. This was, however, never the woman's intention.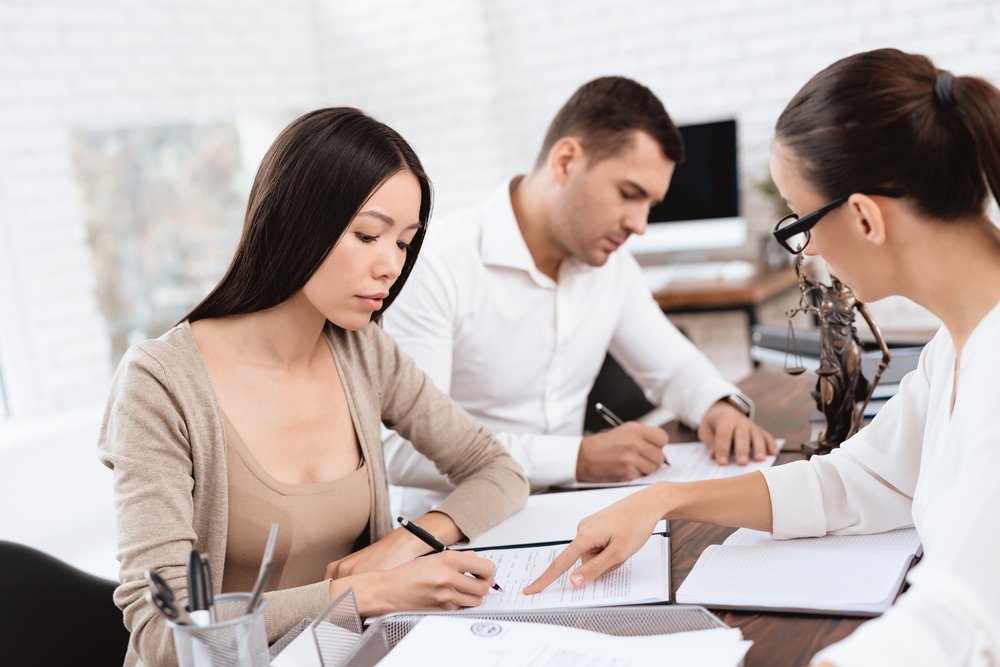 Reddit users that commented on the woman's story were divided in their opinions. Some of them said she was at fault not for asking her daughter to share her money with her brother but for staying in her marriage for as long as she did. 
They blamed the woman for allowing her mother-in-law to abuse her son emotionally. Other users blamed the woman, her soon-to-be ex-husband, and mother-in-law for their roles in the incident.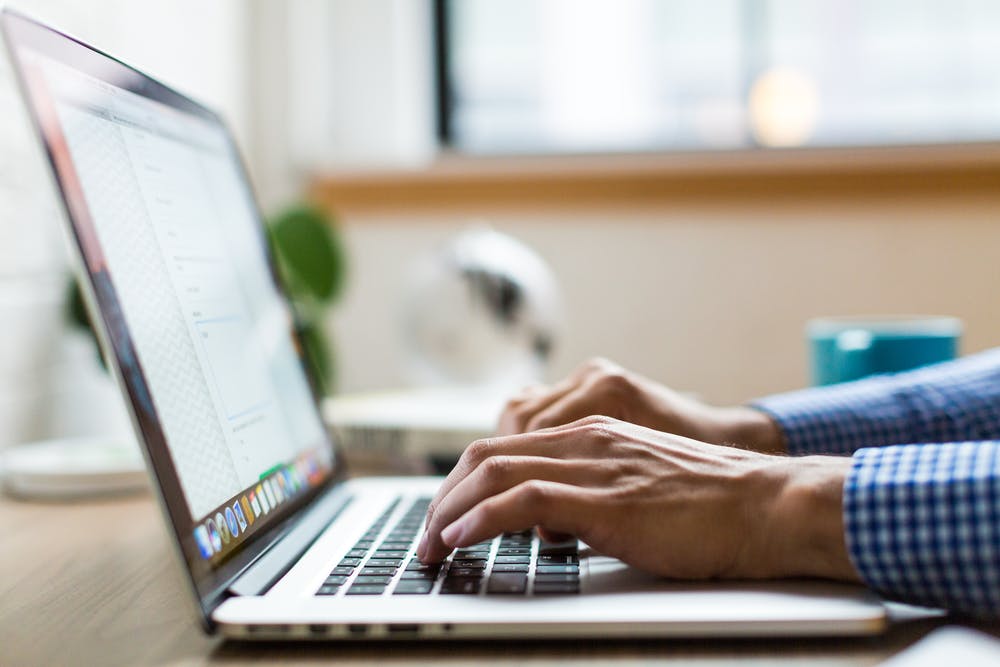 Others advised her to take Luke to see an emotional therapist as he had suffered abuse for a long time from his grandmother. Here is another similar story about a man who fell out with his mom at some point, and because of this would not let her see his baby daughter.