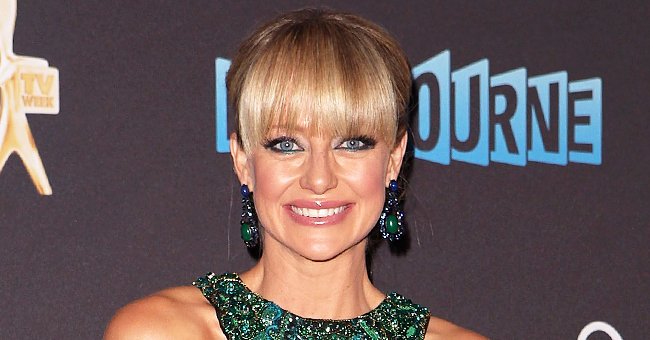 Getty Images
See Shelley Craft's Powerful Message as She Poses for a Selfie without a Filter

The "The Block" Challenge Master and host didn't want to miss the chance to say something important to accompany another social media challenge, and her message was very welcome.
44-year-old Australian TV personality Shelley Craft joined the many celebrities and non-celebrities that followed this years' #worldnofilterday in social media, and while she nearly misses the date, she had an important message to send.
Responding to an invitation by fitness coach Voni Cosier, who also took part in the challenge, Craft was happy to pose for a candid selfie at home without using any filters (or makeup, for that matter) to remind us of the importance of being authentic.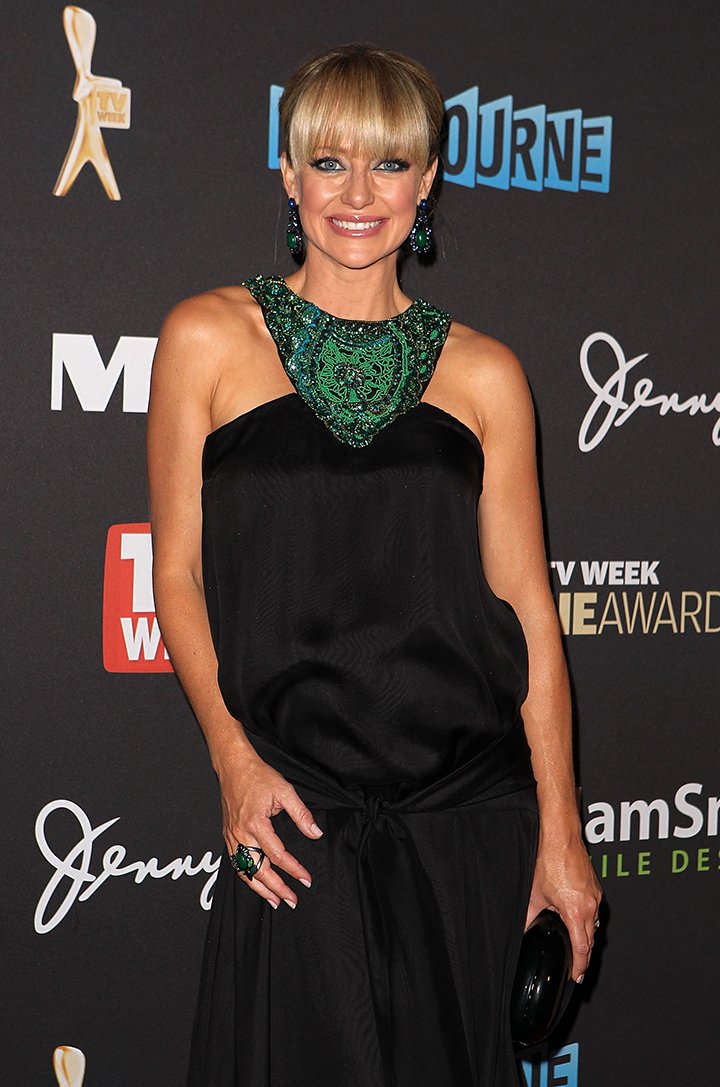 Shelley Craft arriving at the 2012 Logie Awards at the Crown Palladium in Melbourne, Australia, in April 2012. I Image: Getty Images.
The mother-of-two made a reference to her daughters that she described as "incredible and strong young women" and shared that not only when it comes to social media selfies, but as a general attitude in life, she always preferred to go unfiltered, writing:
"Having #nofilter (in regards to most things) is the best way to go"
Craft's selfie, and the words of wisdom accompanying it, resonated among her fans and followers, with several of them taking to the comments section of the post to share their impressions about her important message.
"You look just as beautiful. No filter needed," a user wrote. "Beauty comes from within and it shows on you… I've never understood why women use filters, why not show the real you," wrote another follower. "What a natural beauty," a third fan added.
By joining the trendy #nofilter challenge, Craft joins forces with other female celebrities worldwide, such as 54-year-old Salma Hayek, who has no problem appearing in front of the camera proudly wearing the signs of her age in her body.
HAVING FUN WITH HER HAIR COLOR
While Craft is not a fan of digital photo filters, which seem to be omnipresent in our times of social media, she has no problem to play with her hair color, sometimes trying a change from her iconic blonde hair.
Just recently, during an episode of her reality-TV/ game show series "The Block," Craft showed up to present the playing couples with the day's challenge donning a light brunette hairdo.
While the contestants were too nervous about the challenge they were about to face to notice Craft's makeover, the media didn't miss her change of look, and it made resurface the previous time on which she tried brunette hair, back in July 2017.
Back then, Craft revealed that her actual fantasy is to go full black for a "Pulp Fiction" look, but she admitted that she didn't know if her bosses were going to be happy with that look, so she first tried going brunette during a production break.
Even though on this opportunity she had the courage to show up for the episode with brunette hair, she appears to have grown tired of the look quickly, since her latest Instagram posts picture her with her usual blonde hair.
Please fill in your e-mail so we can share with you our top stories!