Chaka Khan's Daughter Indira Captures Hearts as She Flashes Her Gorgeous Smile in Recent Selfie
R&B soul singer Chaka Khan's daughter Indira looked stunning in a recent selfie that has netizens gushing about how she has inherited good looks from her mother. Check it out here!
No true fan of Chaka could ever forget how she could easily turn heads with her mesmerizing beauty back in the day. The beautiful curly hair, smoldering eyes, and luminous skin... Khan truly looked like a goddess. 
That is not to say that the black beauty is less stunning now. Time may have taken away her youthful look, but she is still the same beautiful soul that she always was. And she has a daughter who reminds her fans of the good old days.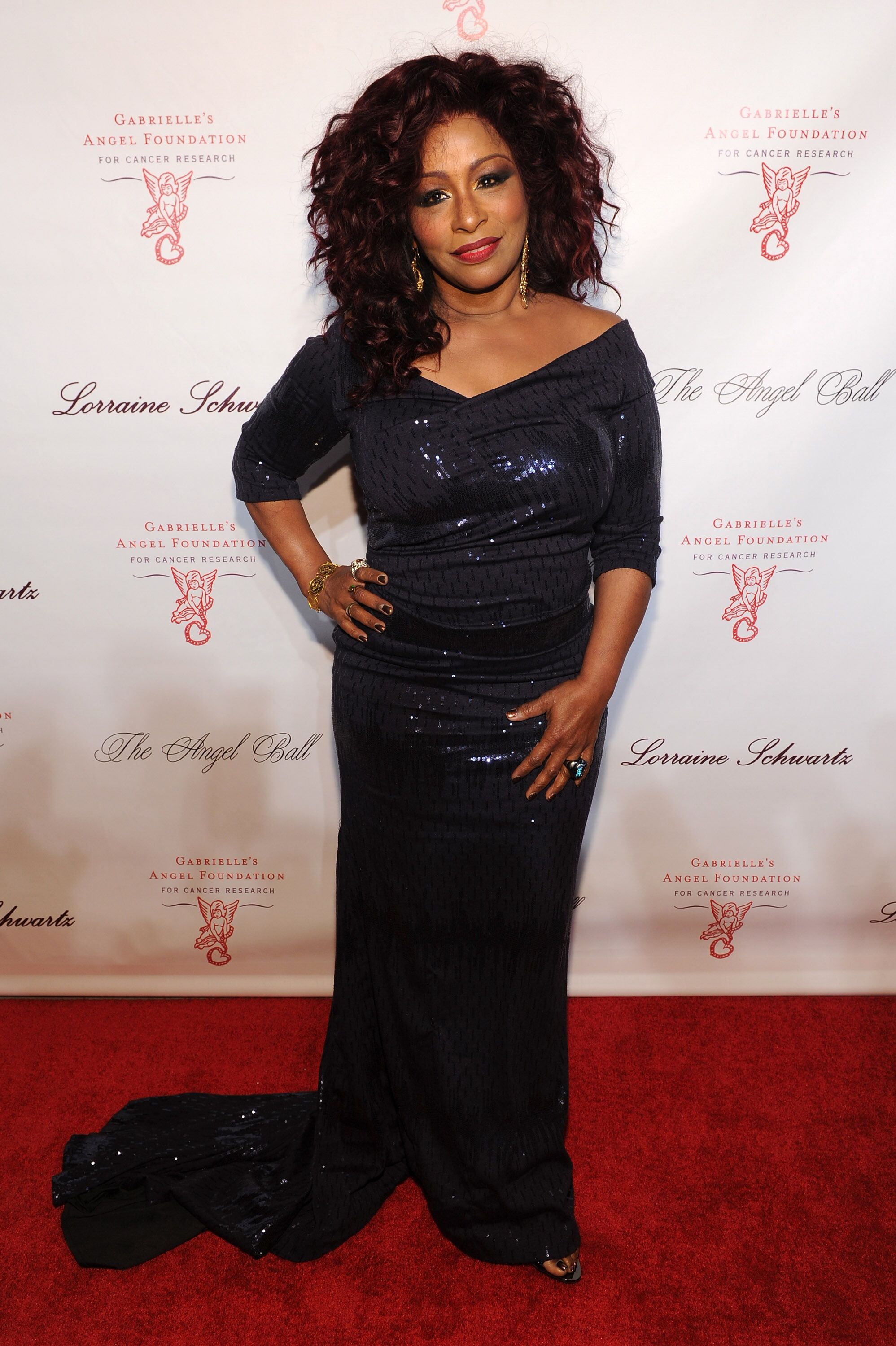 Beauty runs in the Khan family, and the legendary singer's daughter Indira has been blessed with a generous serving of it and she proved it in a recent Instagram story update. 
Indira is also an actress who has some acting credits under her belt.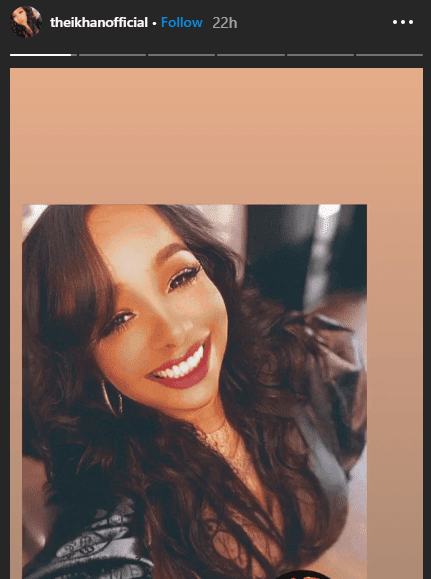 In the photo, Indira rocked what seemed like a leather outfit with a plunging neckline. With her curled hair parted on the side, she accentuated her facial features with makeup. 
But no amount of highlighter or lip color could ever look as good as the beautiful smile she wore. The best part about her is that she is not just a gorgeous woman, but also a gifted singer. 
A founding member of the Motown Records group Pretty in Pink, Indira was one of the creative forces behind the majority of the group's material. From there, she moved on to record with artist Miki Howard from Atlantic Records.
She also collaborated with artist Shabba Ranks of Island Records and Johnny Gil of Motown Records. Her legendary mother has also featured her on her own records. 
Music is not the only industry she has delved into. Indira is also an actress who has some acting credits under her belt. She appeared in the 1990 TV series, "Intimate Portrait." In 2016, she appeared in the film "Love Under New Management: The Miki Howard Story."
She is a talented artist in her own right, but she is not as renowned as her mother who has been making headlines for speaking out against the injustices that people of color face. 
Last month, she sat down for an interview with Vlad TV where she talked about her hit classic "Ain't Nobody" and shared her thoughts on how timeless music helps an artist live forever.
Moreover, Khan talked about making a tribute song for Trayvon Martin, a Black teenager who was fatally shot by a neighbor while returning home from a trip to the convenience store in 2012.