Miss Delaware 2014 Amanda Longacre Was Stripped of Title Because She Was Deemed Too Old — Revisit the Story
In 2014, Miss Delaware, Amanda Longacre, was stripped of her crown when pageant officials determined the then-24-year old star was too old to compete after two weeks of victory.
The Miss America Pageantry became a restricted area for Longacre after her paperwork was accessed by pageant officials who determined the beauty star was past the required age limit.
After two weeks, her first runner-up, Brittany Lewis of Wilmington, was crowned the winner on June 26. The beauty queen, who was unhappy about the news, said that she was told by people who had been in the job for 30 years that she could compete regardless of her age.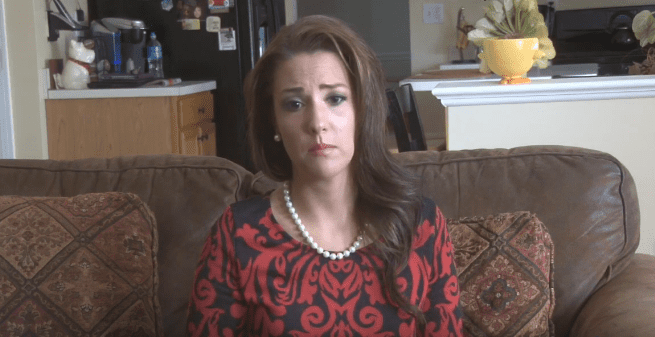 She further complained that she got no feedback from the state officials after detecting her exceeding age, but instead, her profile was removed, and a new winner was announced.
The Miss America Organisation website specifies that contestants must be 17 to 24 years of age, but Longacre turned 25 in October, before the next pageantry, which was slated for December 31.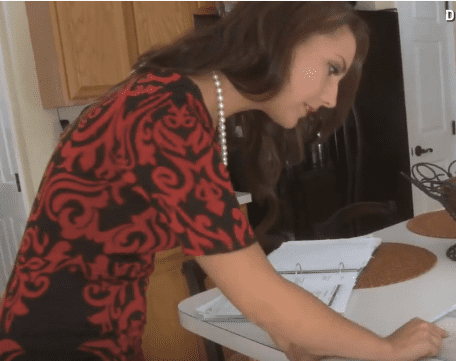 Homedia, the Media relations coordinator for the organisation, confirmed that Longacre did nothing wrong and had accurately reported her birth date on applications.
Longacre was not letting it all slide as she filed a $3 million lawsuit.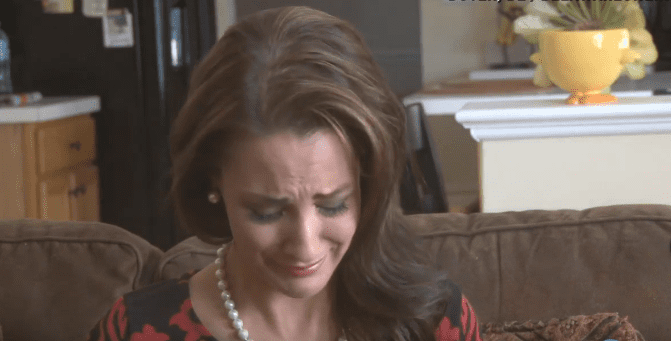 The model also shared that she was in a program for her Master's at the University of Pennsylvania and had an internship at the Department of Justice, which was at stake.
Due to her new duties as a pageant winner, Longacre had notified both organizations that she wouldn't be available to participate in all activities for a year. After Longacre's experience of the unexpected disappointment, the star pointed out that she was not sure the organizations would take her back.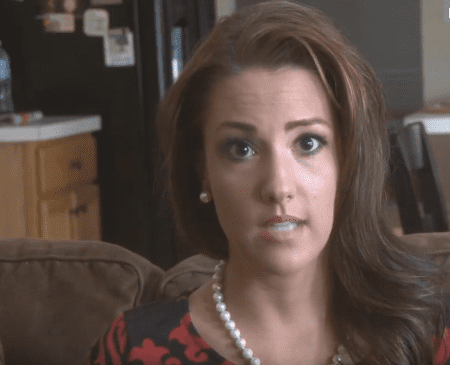 Longacre was not letting it all slide as she filed a $3 million lawsuit, requesting that she be reinstated as Miss Delaware and be allowed to compete in December's edition of Miss America Pageant.
The pageant officials said they would fight the suit but would still give the $9000 in scholarship they pledged to her initially. They also blamed the age error on state pageant officials.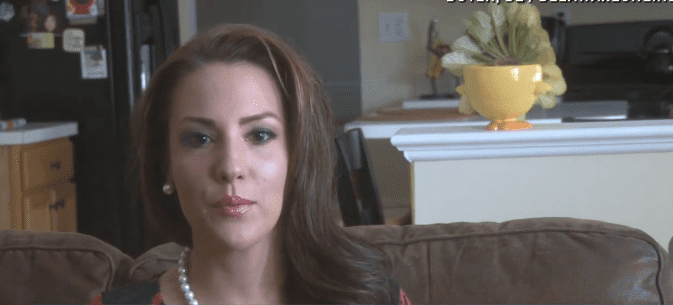 Longacre also revealed in her lawsuit that after she was dethroned, the executive director, Wilson, offered to settle old scores by hosting a cheese pajamas party, which aggravated her further. The former beauty star added that she was treated like the entire situation was solely her fault or like it was preplanned, and that broke her heart.