Check Out Ammika Harris' Chest Tattoo as She Poses in Colorful Top with a Deep Neckline
Ammika Harris was in the middle of a self-timer swimsuit shoot when her son, Aeko, entered the frame to interrupt: "Mother before everything else."
The past few weeks have been paradise for Ammika Harris and baby Aeko, who reunited with Chris Brown after months of being separated due to the global pandemic.
The small family also had a lavish getaway in an island paradise in Tulum, Mexico, where several photos from their trip were shared on social media for fans to see.
AEKO INTERRUPTS MOM
In one of her recent posts from the trip, Harris shared a series of photos that began with the model posing on a rooftop patio for timer shots. The mom-of-one donned a floral swim top with a ring detail that flaunted her red heart chest tattoo.
The 26-year-old shot different angles of herself while sitting on the sofa with palm trees peeking from behind. However, as the photos progressed, little Aeko entered the frame and interrupted his mom's shoot.
Harris immediately attended to her little one and prioritized him over modeling. "Mother before everything else," she captioned the post that fans swooned over.
FAMILY TIME
Before their trip, Brown, Harris, and Aeko were spotted on a dinner out in London with Rita Ora. The "With You" artist was captured in a thick thermal coat, carrying his son while wearing a face mask for safety measures.
Time apart forced the father-of-two to witness his son's milestones through FaceTime.
Following the pop star's lead was Harris, who donned a fluffy winter coat and loose jeans. Ora also rocked a laid-back look in a thick black puffer jacket and gray joggers.
A FUTURE TOGETHER
Since their time together, Brown and Harris appeared to have rekindled their relationship and realized they want a future together. A source said:
"They have been staying in Tulum, in a private villa on the beach, and Chris has been taking time to bond with his son and with Ammika."
The singer's older daughter, Royalty Brown, and his mom, Joyce Hawkins, also visited the trio. According to the insider, Royalty and Hawkins treat Aeko's mom like family as well.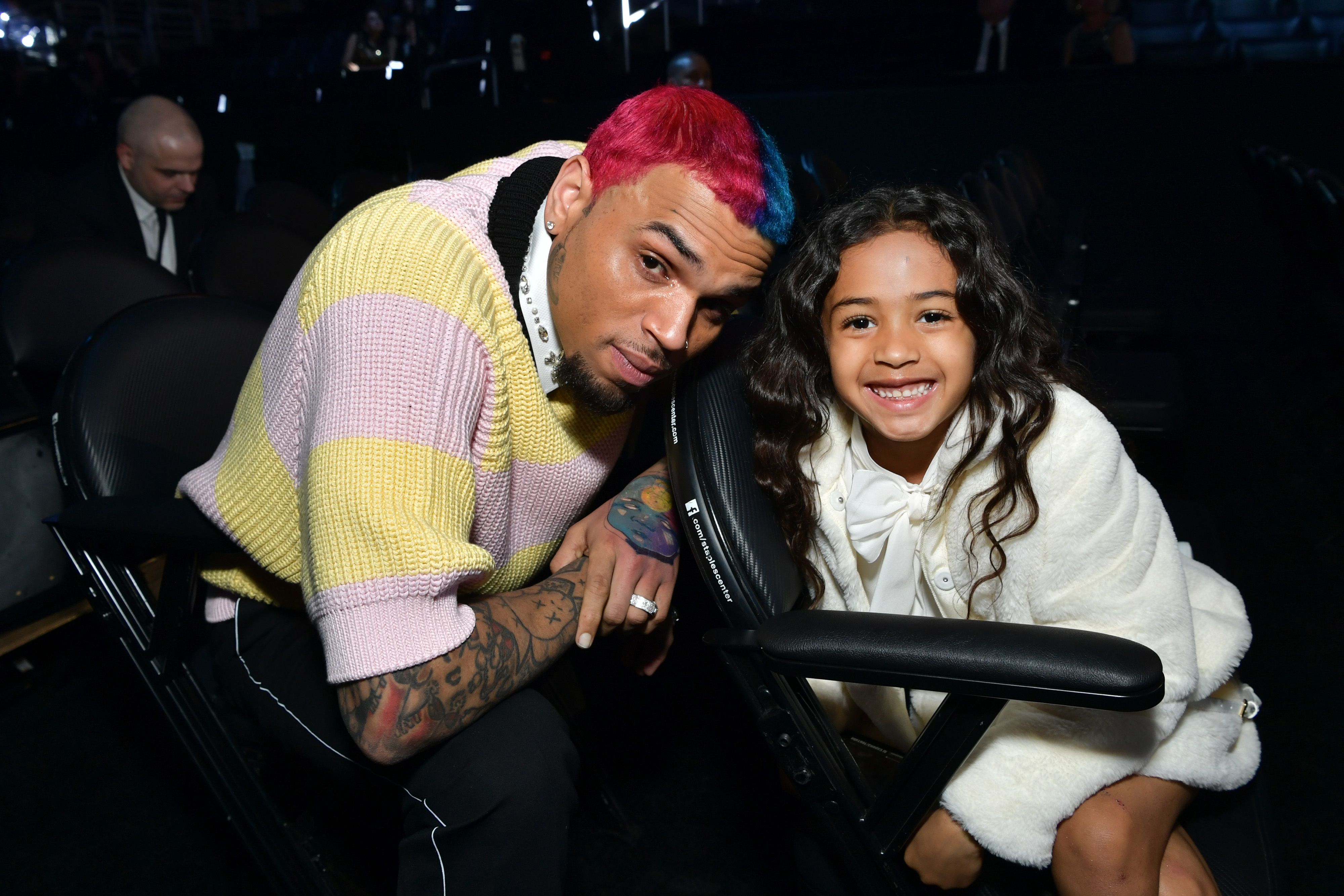 TIME APART
In previous months, Brown could not see his son as Aeko was stuck in Germany with his mom. Because of the coronavirus pandemic, cross-border restrictions were implemented to curb its spread.
Time apart only allowed for virtual means of communication, forcing the father-of-two to witness his son's milestones through FaceTime. Harris also posted several photos and videos of Aeko that allowed fans to watch him grow.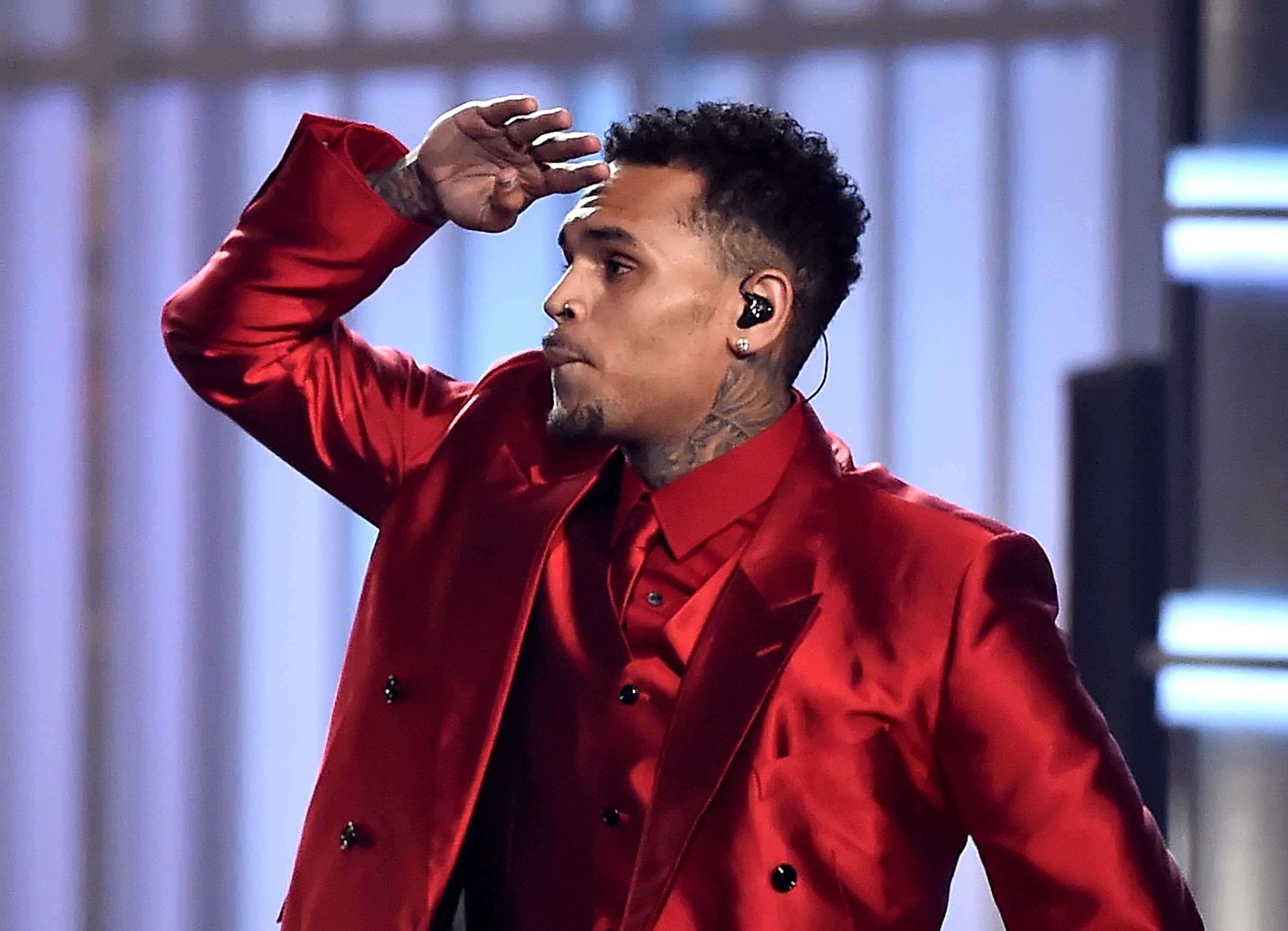 Now that Brown, Harris, and Aeko are back in each other's arms, there might be no reason to separate once again. The three will undoubtedly have the best Christmas yet.