Rebel Wilson Injured While Taking Hot Photos on a Beach
Star actress Rebel Wilson found herself in a mishap while on a beach in Mexico. Wilson sustained some injuries but assured fans that she was all in one piece.
Star comedian Rebel Wilson's latest update had her letting fans know about the unfortunate incident that happened while she and her friends were on vacation in Mexico.
In a now-removed video on her Instagram page, Wilson recounted the sad incident; how she sustained some injuries, and how she had to apply ice packs on it.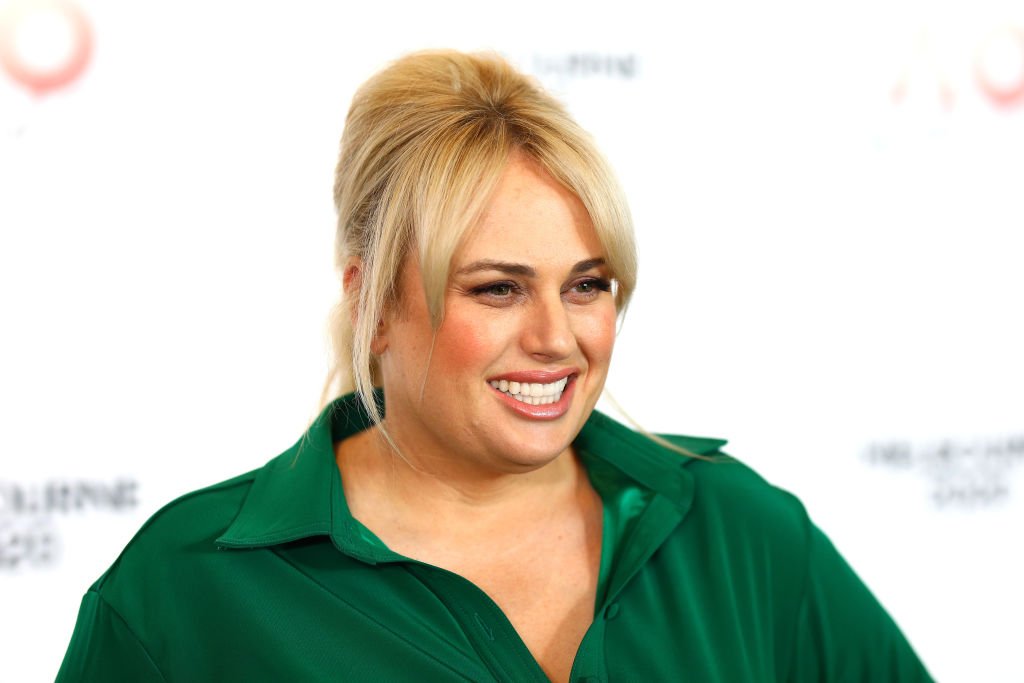 Wilson seemed to be in a beach house while she talked about what happened. She explained that she and her pals had been taking some photos off-shore when her friend Nicole's handbag fell into the water.
The star actress, who had an ice pack on her chest in the video, noted that she had plunged into the water to retrieve Nicole's bag because she had her passport in it. However, it was not an easy feat as Wilson got ruffled by the sea. She shared:
"...I got pretty banged up. Basically, my left boon took most of the impact. It is going to be all swollen…"
Wilson, who starred in "Pitch Perfect," gave fans glimpses of her bruises as she advised them to be careful while lounging or taking hot photos at the beach.
Being in Mexico is part of Wilson's and "SAS: Who Dares Win's" instructor Ant Middleton's location for their show, "Straight Talking." The award-winning actress, whose fitness journey has been on for a while, and Middleton visit different places to perform tasks.
Last month, Wilson was excited on Instagram as she chimed that she was almost at her weight loss goal.
Wilson, 40, earlier rang in this year with her "year of health" pact, and so far, it has been nothing but visible progress. She announced to fans that she was looking to drop some weight, setting her goal to 165lbs, and for a while now, the results have been glaring.
In a now-removed Instagram post, the 40-year-old noted that she was happy with her progress while sharing that it had not been easy.
Wilson, who has been working on a new movie, explained that she was putting in double work coupled with her fitness routine. Last month, Wilson was excited on Instagram as she chimed that she was almost at her weight loss goal.
She shared her then-latest routine, which included hiking and sprinting. Although the week was busy and Wilson had to wake up really early to perform her tasks, she happily informed followers that she was 3kg away from the ultimate weight achievement.
 Knowing this and how hard she works to keep herself fit, it is safe to say that Wilson is a fitness goddess whose persistent efforts are admirable.