Al Roker's Cancer, Hip Replacement and Back Problems — inside the 'Today' Host's Health Issues
Over the years, veteran journalist Al Roker has been very open with fans about his numerous health issues. Similarly, he recently broke the news about his cancer diagnosis on the "Today" show. 
In the last few years, "Today" co-host Al Roker has been forced to go under the knife more times than he would have liked. However, he has taken everything that life has thrown at him in his stride and even joked about replacing his body parts "one by one."
While many of his fans may have had a good laugh from the joke, they certainly would not be in a joyous mood after Roker went public with his most recent health setback.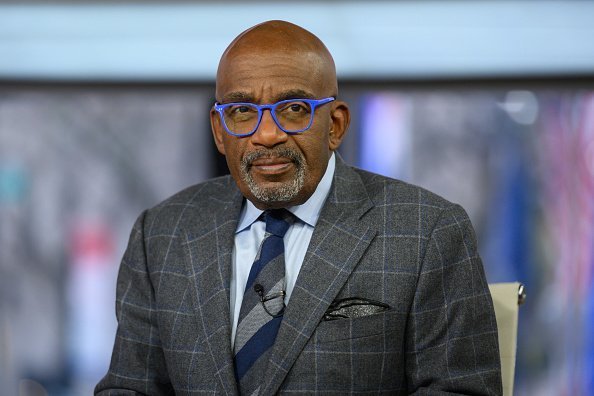 ROKER'S PROSTATE CANCER DIAGNOSIS
Last Friday, November 6, the "Today" weatherman broke the news of his prostate cancer diagnosis while spreading awareness about the NBC morning show anchor's medical condition. 
During the show, Roker revealed that even though the cancer was caught early, it is "a little aggressive," so he would be undergoing another procedure to remove his prostate.
The morning show host explained he would be taking some time off the show to focus on his health. His surgery will be done this week at Memorial Sloan Kettering Cancer Center in New York City. 
Roker later revealed he was prompted to undergo the procedure after his father, who was dying of cancer, made him promise to lose weight so that he could enjoy better health.
Roker's surgeon Dr. Vincent Laudone from Memorial Sloan Kettering Cancer Center, made an appearance on the show and revealed Roker's surgery would take three hours — afterward, he would require a four to six weeks recovery period.
Roker also used the opportunity to create more awareness about prostate cancer. According to the American Cancer Society, prostate cancer affects one in nine men in America. More importantly, black men are two times more likely to die from prostate cancer.
While this would not be the first surgery Roker will be undergoing in recent years, he is not the only member on the NBC morning crew to have had a major procedure this year. In July, "Today" co-host Savannah Guthrie underwent a second eye surgery to repair the torn retina of her right eye.
AL ROKER'S HEALTH STRUGGLES
When it comes to going under the knife, Al Roker is no stranger, and he has undergone several procedures over the past few years.
Roker's constant surgical procedures stem from his battle with osteoarthritis, which has been well-documented. In September 2019, pains he suffered from the condition forced him to undergo total hip replacement surgery.
Dr. David Mayman, an orthopedic surgeon, performed the one-hour surgery on Roker's left hip, and he also took charge of Roker's knee replacement surgery in 2016.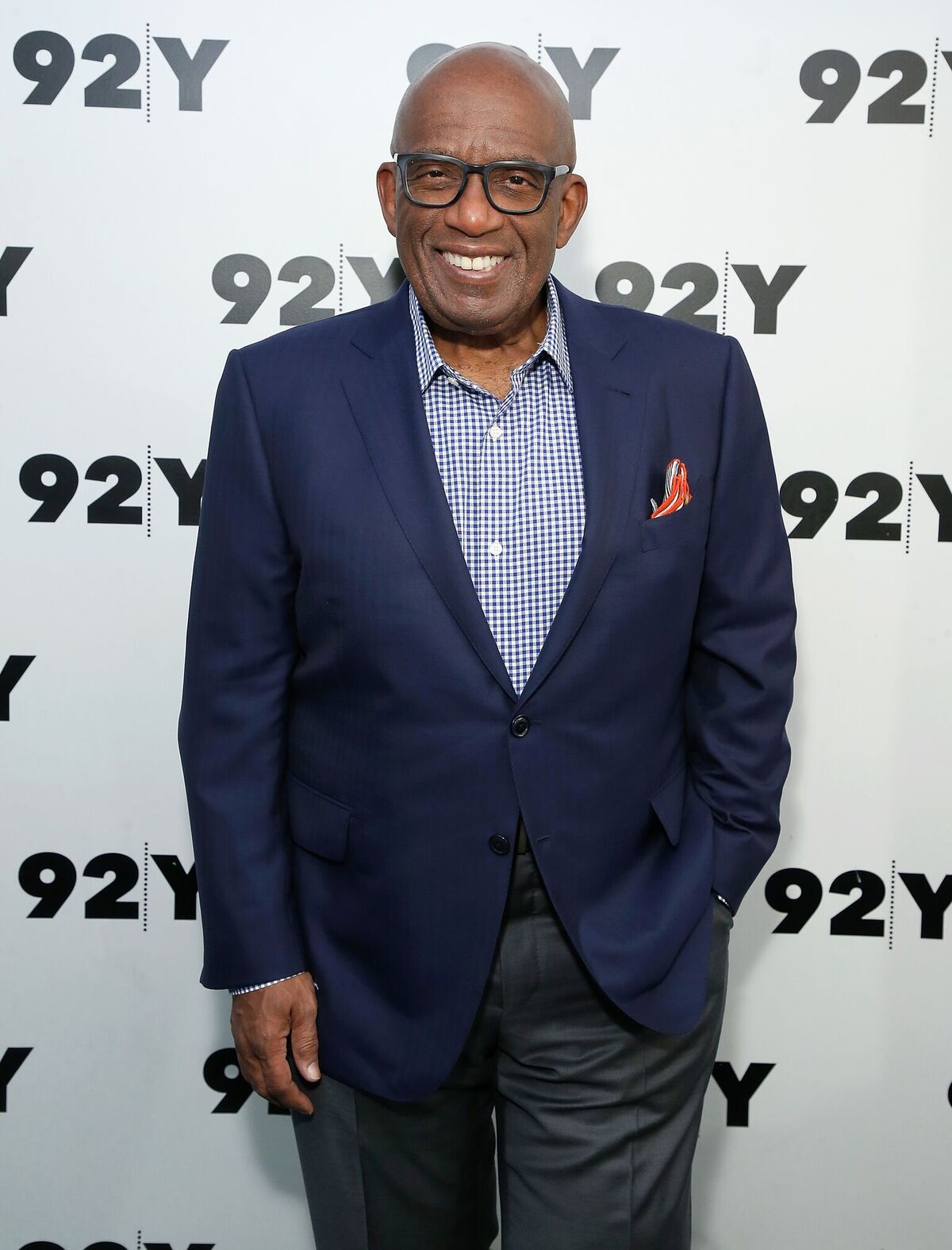 Back in August, Roker once again took a break from work after having his shoulder wholly replaced due to arthritis pain. Back in 2014, Roker's left shoulder was operated on to ease pain in his rotator cuff.
While speaking about the high incidence of Americans undergoing hip replacement surgeries each year, NBC News medical correspondent Dr. John Torres explained:
"One, we're living longer than we used to live, and we're much more active. We're living longer, and we're also a heavier nation, and that's part of the issue as well."
At 65, age could not quite possibly be the factor for Roker, but earlier in his career, he was on the heavy side, and that may have put some pressure on his joints. 
Roker's health woes continued in 2018 when he had to undergo an emergency carpal tunnel surgery after experiencing excruciating pain. However, he was able to return to work the next day, albeit with his hand bearing a cast.
Most of Roker's surgeries have been done in the last decade, but his first few procedures were done in the early 2000s while he struggled with weight.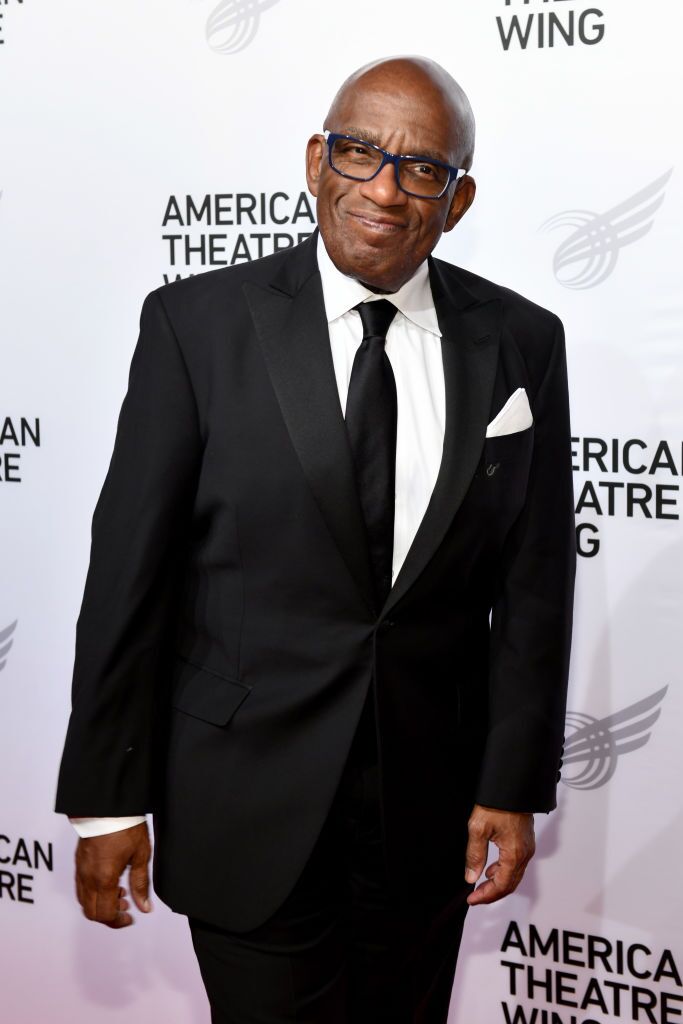 EARLY STRUGGLES WITH WEIGHT
Roker struggled with trying to get a handle on his weight for many years without any real success, and by 2003, he weighed a massive 340 pounds. 
However, later that same year, the veteran journalist made the headlines after a dramatic weight loss, thanks to gastric bypass surgery. After his surgery, Roker dropped to a more comfortable 190 pounds. 
Roker later revealed he was prompted to undergo the procedure after his father, who was dying of cancer, made him promise to lose weight so that he could enjoy better health.
Unfortunately, Roker's quick-fix surgery did not spell the end of his weight issues as his weight continued to fluctuate for nearly a decade — until he decided to make drastic changes to his eating habits.
In a personal essay he wrote in 2019, Roker claimed he does get frustrated with his son sometimes, but he has always had the calmness of his wife to get him through...
In 2013, Roker detailed his battle with weight loss in his book titled "Never Goin' Back: Winning the Weight Loss Battle For Good." In the book, he also opened up about how his weight issues threatened his marriage to ABC news anchor Deborah Roberts.
MARRIAGE AND KIDS
Roker met his wife Roberts in the late 1980s while he was still married to WNBC producer Alice Bell. After his divorce from Bell, Roker began dating Roberts in 1992, and they eventually tied the knot in 1995. 
The couple shares two children; daughter Leila, 21, and son Nicholas, 18. Before his marriage to Roberts, Roker adopted daughter Courtney as an infant with his ex-wife in 1987.
Al Roker's children are all grown up now and are gradually finding their paths in life. Roker's oldest child, daughter Courtney, prefers to keep a low profile, but she enjoyed a bit of the spotlight when her doting father announced her engagement in April.
Leila is currently working towards bagging a bachelor's degree in journalism from The American University of Paris in France. Apart from her education, Leila has already garnered an impressive resume, which includes working as a freelance writer for Forbes, WWD, and Footwear. She is also a contributor for "Today."
Roker shares a close bond with his youngest child, son Nicholas, who is somewhere on the [autism] spectrum and maybe obsessive-compulsive. Over the years, the father of three has been very vocal about raising his son, who has special needs.
In a personal essay he wrote in 2019, Roker claimed he does get frustrated with his son sometimes, but he has always had the calmness of his wife to get him through the most challenging times.
And Roberts thinks highly of her husband too. While speaking about what binds them together after more than two decades together, she gushed:
"I love the fact that he tries to take things in stride in a very warm and funny way."
Al Roker's cancer diagnosis tainted the great feeling of a new month for most of his fans. However, they can find solace in the fact that he is surrounded by more than enough love to get him through the recent setback.
ⓘ The information in this article is not intended or implied to be a substitute for professional medical advice, diagnosis or treatment. All content, including text, and images contained on, or available through this NEWS.AMOMAMA.COM is for general information purposes only. NEWS.AMOMAMA.COM does not take responsibility for any action taken as a result of reading this article. Before undertaking any course of treatment please consult with your healthcare provider.