Miranda Lambert Stuns in Hot Pink at Cma Awards & Wins Music Video of the Year for 'Bluebird'
Miranda Lambert has always melted hearts thanks to her soothing voice and musical talent. However, she has also shown a penchant for fashion, and she recently displayed her impeccable dress sense.
At the recently-concluded Country Music Awards (CMA,) singer and songwriter Miranda Lambert showed out in a lovely dress that absolutely stole the show.
As the CMA's arrivals photo gallery showed, the singer arrive at the Nashville, Tennessee venue in a pink gown that made her stand out from the crowd. Coming with her husband, Brendan McLoughlin, Lambert looked stunning.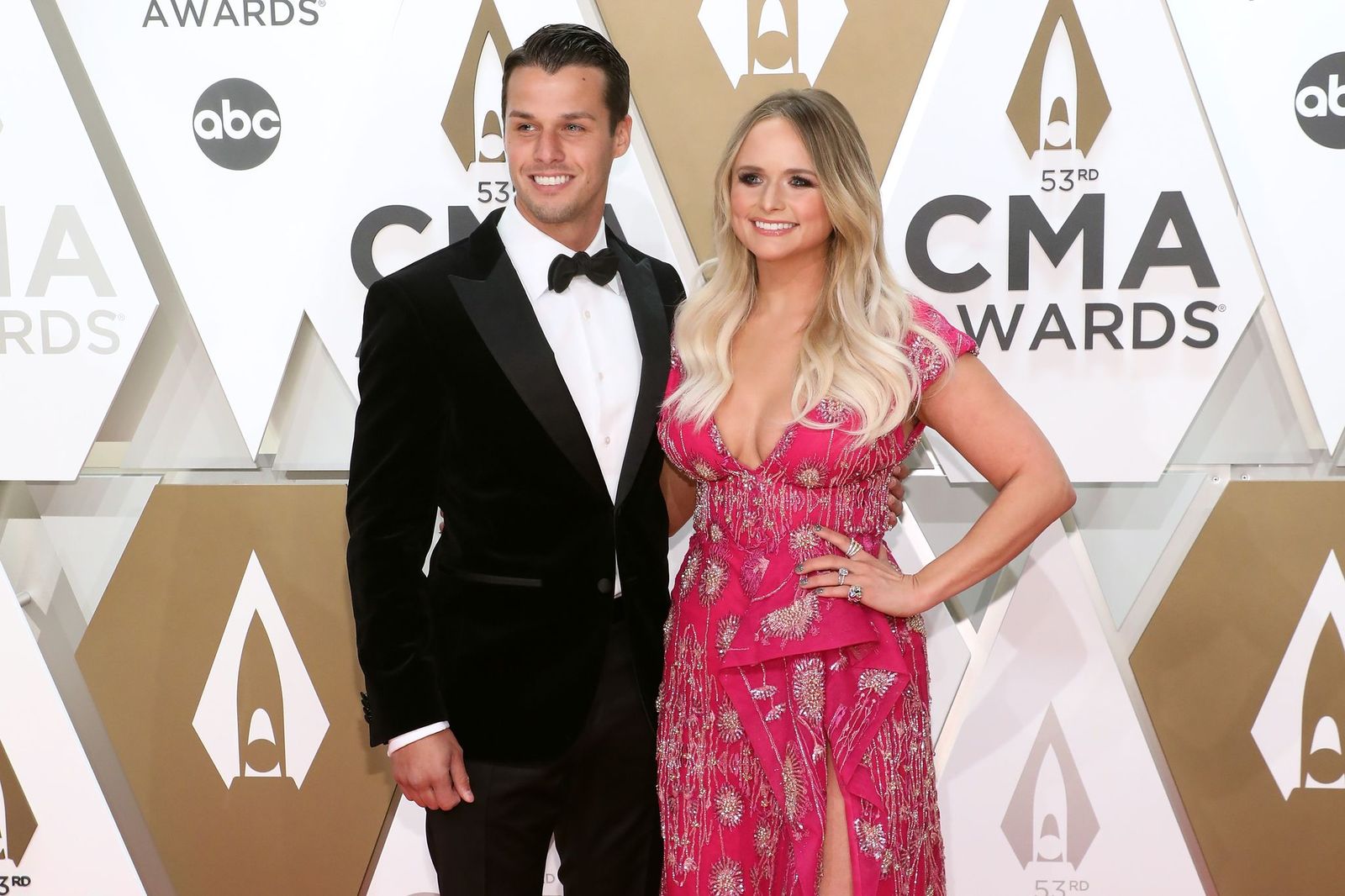 The singer rocked a bright pink dress, complete without accentuating shoulder pads. She added a pair of red stilettos and a pink clutch bag, accessorizing with a few jewelry pieces.
It is unclear who designed Lambert's dress. However, whoever was in charge of the job definitely knew their onions. It fit her perfectly, allowing her to show off her lovely body.
Lambert was the epitome of the perfect country girl, letting her blonde tresses run free as she smiled at the camera.
Also worth noting is McLoughlin, who proved to be one of the best-dressed men at the event. Pairing perfectly with his woman, McLoughlin donned a grey three-piece suit with a white shirt and pink tie.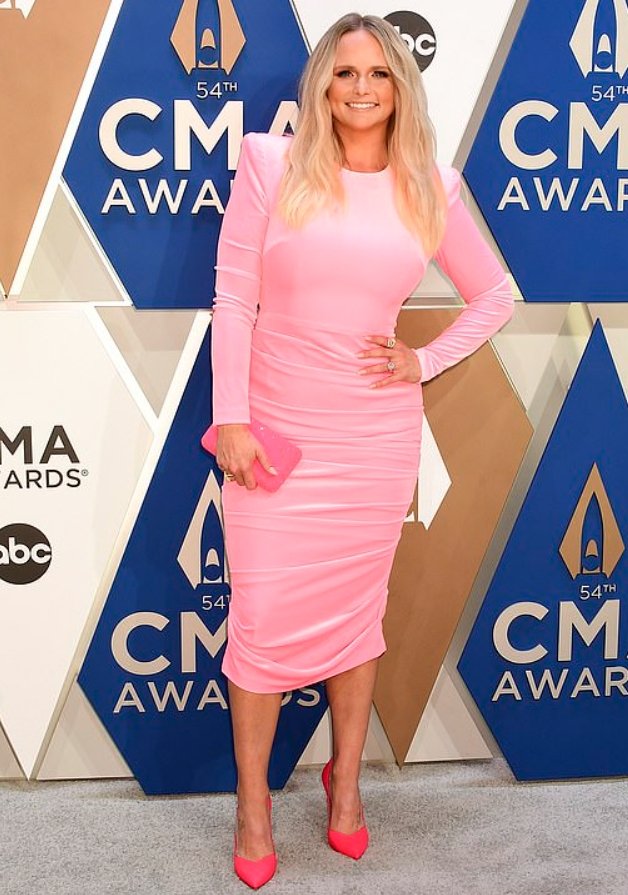 The pair looked to be smitten with each other as they posed for pictures and took in the event's glitz and glamor—what a handsome couple.
Lambert's seven nominations made her the highest nominated female artist in CMA history.
Lambert's night at the CMAs was even better as she took home a bevy of awards for her outstanding musical performances throughout the year.
Even before the night came, Lambert had already won. She received seven nominations for awards this year – the highest of any artist.
Lambert's seven nominations made her the highest nominated female artist in CMA history. Her seven nods gave her a total of 55, beating Reba McEntire's record of 51 awards.
However, she still has a bit of a long way to go to catch the all-time highest number of nominations for any artist. The record belongs to country legend George Strait, who has 89 nods.
At the end of the night, Lambert was unsurprisingly the one celebrating the most. She won the "Music Video of the Year" award for the visuals to her song, "Bluebird."
The win brought the singer's total CMA award haul to 14. It was not much of a surprise, considering that "Bluebird" also scored a #1 spot on country radio charts.
Sadly, she didn't pick up any wins in the other six categories. These included Album of the Year, Entertainer of the Year, Song of the Year, and Single of the Year, among others.