Jennifer Garner Wants Her Kids to Grow up with Southern Values — inside Her Motherhood
Jennifer Garner is raising her kids to be humble and appreciative of the simple things in life as she continues to co-parent them with her ex-husband, Ben Affleck.
Being a mother is the most challenging yet most rewarding job in the world, and Jennifer Garner has spoken this truth several times in the past. As a mother-of-three, the actress knows that motherhood comes with its ups and downs until kids turn into adults.
Previously, she debuted her rapping skills in an interview on "The Ellen DeGeneres Show," sharing the realities of giving birth, breastfeeding, and taking care of a baby. However, her three kids, Violet, Seraphina, and Samuel, are no longer toddlers, bringing more order at home.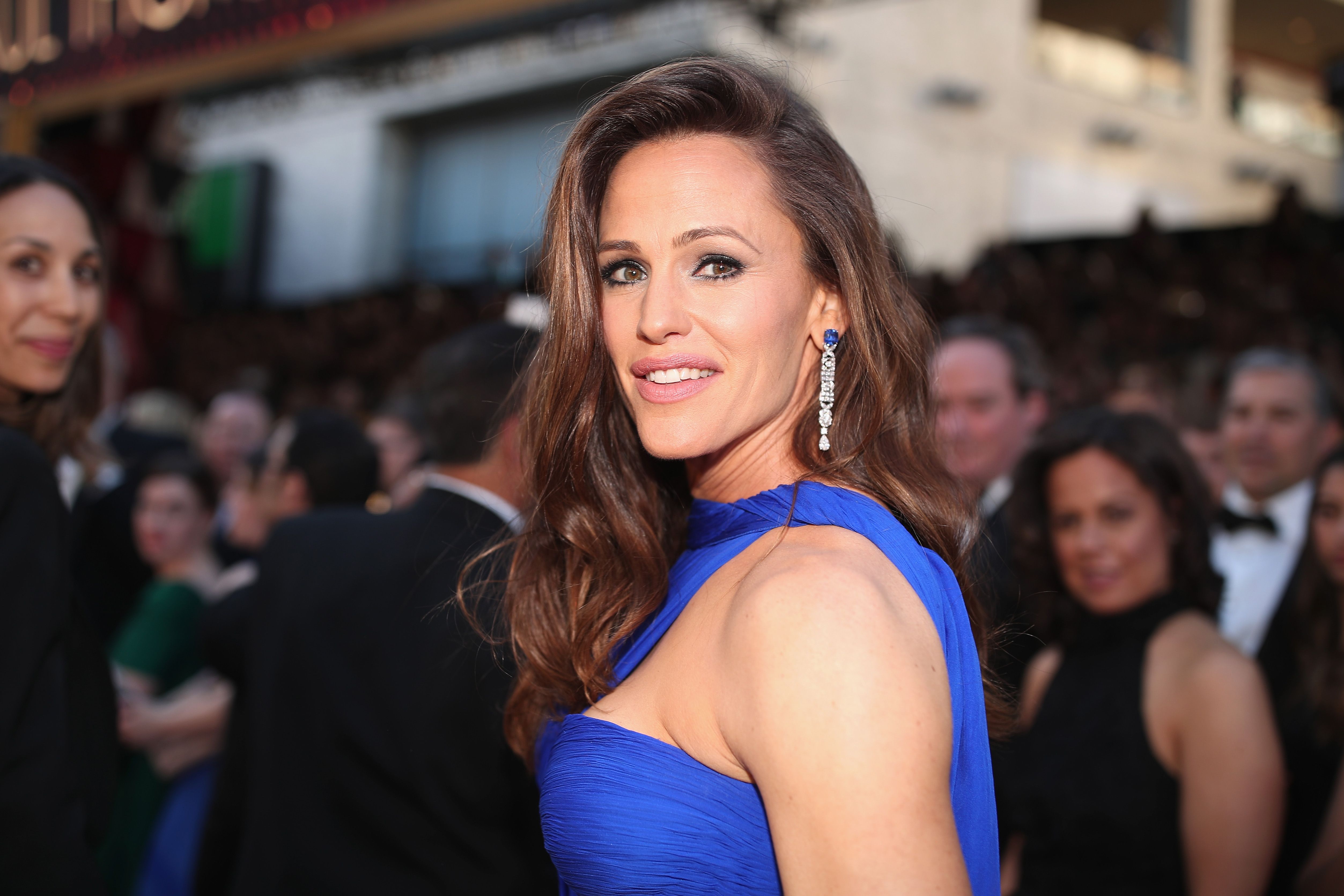 THE GARNER-AFFLECK KIDS
Jennifer shares her three children with her ex-husband, Ben Affleck. The former couple welcomed their firstborn, Violet, in 2005, followed by Seraphina in 2009, and Samuel in 2012.
Among the three, Violet grew up resembling her mother, both inside and outside. The two share a love for cooking, cosmetics, and taking care of Seraphina and Samuel. According to a source, Violet is overprotective of her siblings.
Like her older sister, Seraphina also enjoys pampering herself every once in a while. However, she is more of a sporty girl who enjoys playing soccer. On the other hand, Samuel is the jokester among the three and is also a kind and sweet son.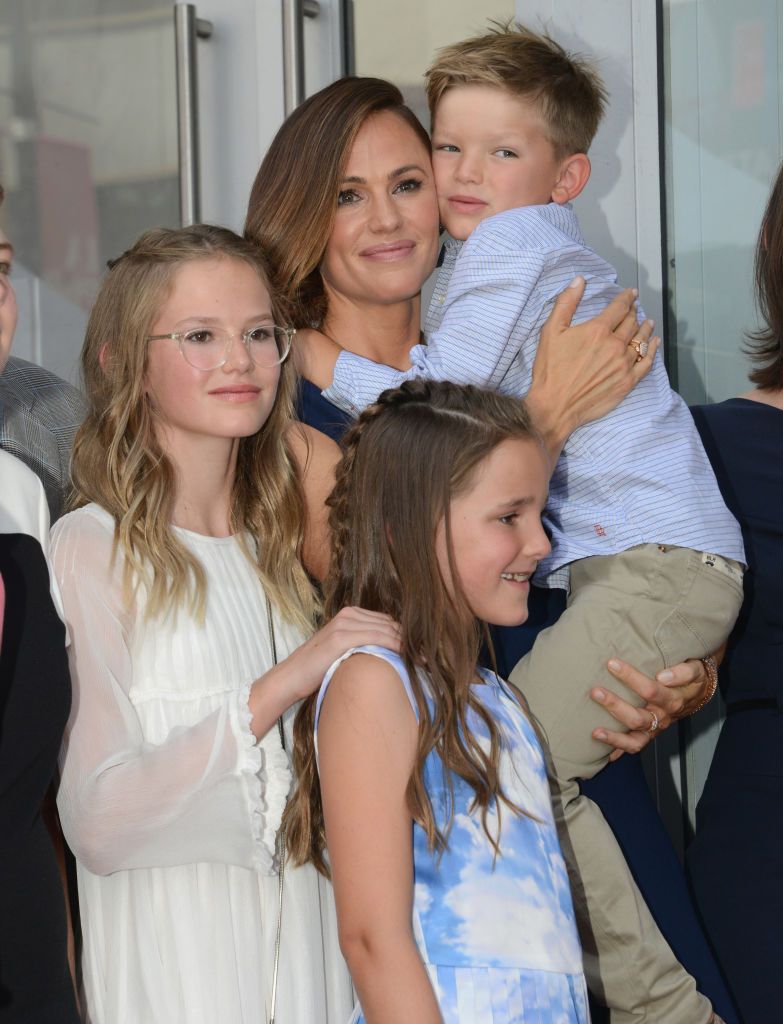 Jennifer and Ben successfully co-parent their children and carefully raise them to be well-rounded and kind individuals. For the "Gone Girl" star, a father should be as hands-on when it comes to kids just as much as mothers, which is what he is doing.
The actor previously shared that his ex-wife had been nothing but supportive during his battle with alcoholism.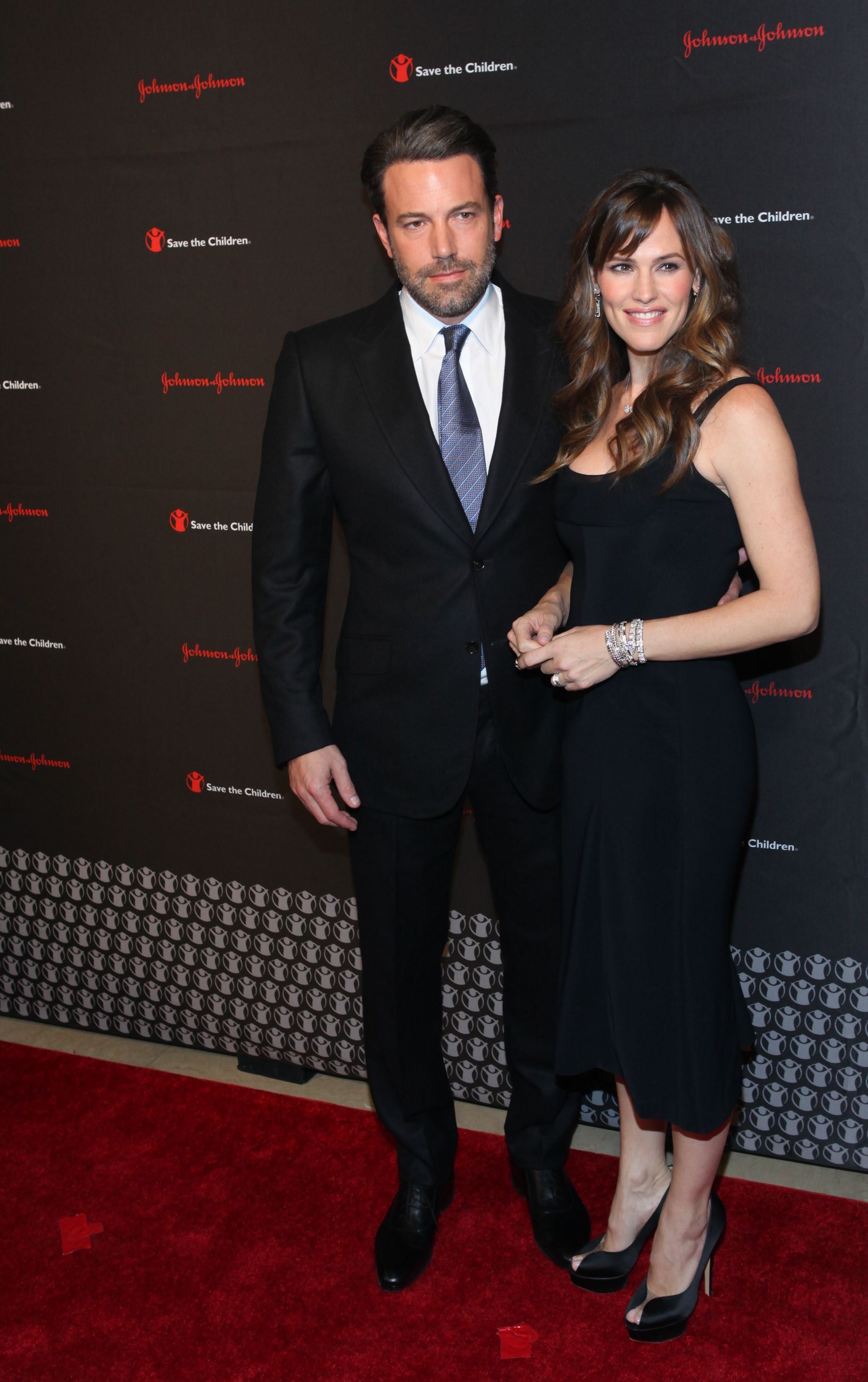 RAISING KIDS
As a mom, the "13 Going On 30" star aims to instill values in her kids at a young age by becoming a good role model and refraining from spoiling her little angels. Like others, she had to deal with public tantrums that attracted attention, yet her parenting style did not falter.
In one instance, Samuel began acting out in public because his mom refused to buy him something at a store. Seeing how the situation went, the store clerks offered to give the item to Samuel to see him smile, but Jennifer politely declined.
"I said, 'I'm sorry that he's throwing a fit in your store, and you're so sweet to want to give this to him. And thank you for asking me first, but he's going to have to throw a fit," she narrated. "I said no. No is no."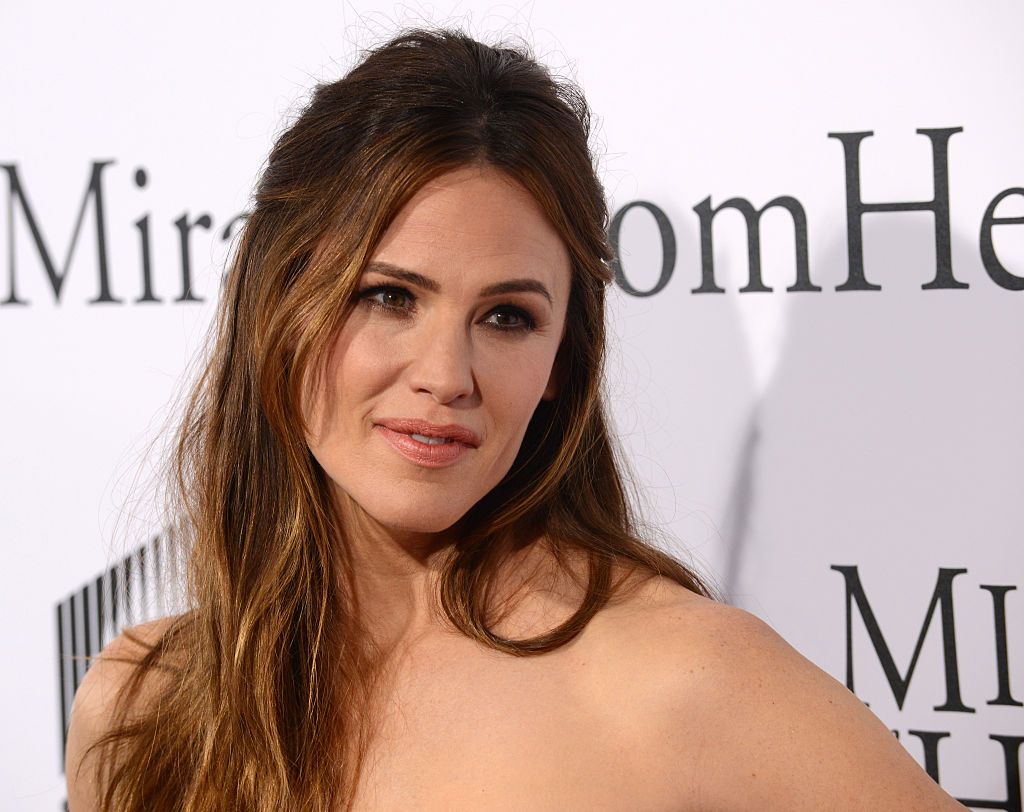 The mom-of-three wants her trio to grow up with the same Southern values she has, such as taking time to appreciate nature's beauty and have eye contact with those who greet them.
JENNIFER'S ROLE MODEL
The "Elektra" star sees her mom, Patricia, as a role model in parenting and hopes to be as good of a mother as she was. Patricia was dedicated to her children and wanted to give them the best she could, so she made everything from scratch to decrease expenses.
Like her mom, Jennifer tries to focus on her children and tries to be available whenever needed. According to the star, she makes bedtime essential to have quality time with each child, with the exception of work nights.
Patricia also influenced her daughter to enter the food industry with her company, Once Upon a Farm. Luckily, her kids, who are picky eaters, make the best taste testers, especially Violet, who has a knack for cooking. Jennifer shared:
"I can't really complain about my kids. They're pretty awesome. They humor me. But I have chilled out and stopped trying to be my mom."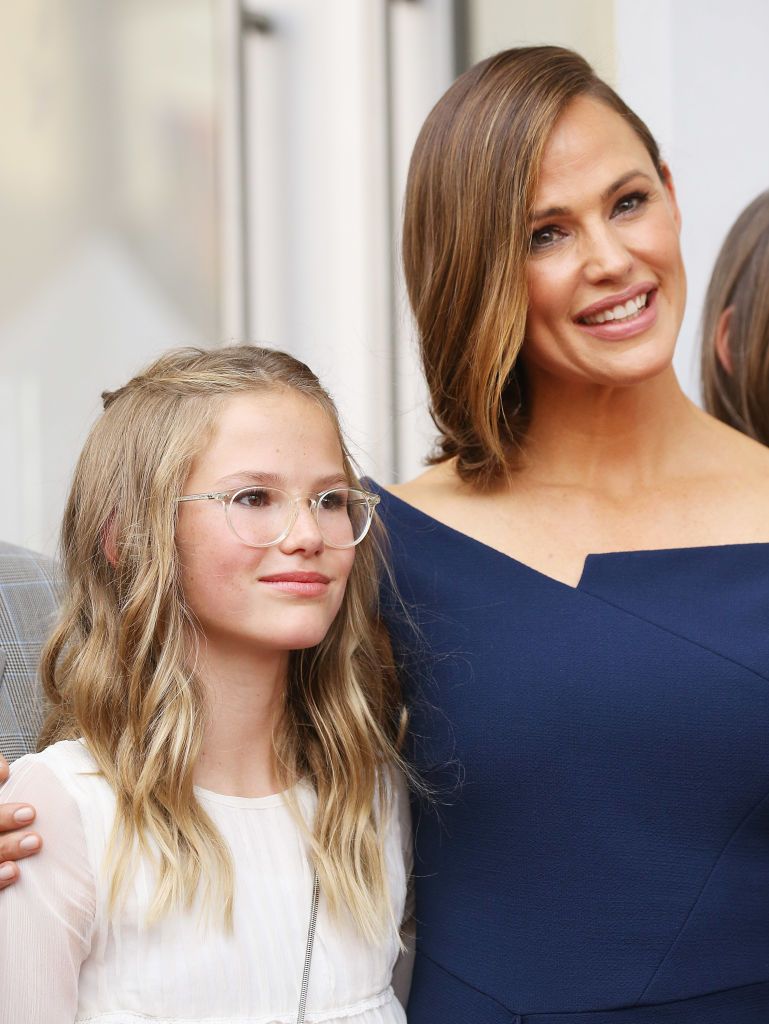 PARENTING AMID A PANDEMIC
A few months ago, Jennifer revealed that her children have been making the most of the time in quarantine by helping with household chores, such as cleaning their room and the house.
She also managed to keep Violet, Sepharina, and Samuel close to their father since the pair live at a close distance in Los Angeles. Although they are no longer a couple, the Hollywood stars remain connected because of their kids and maintain a good relationship.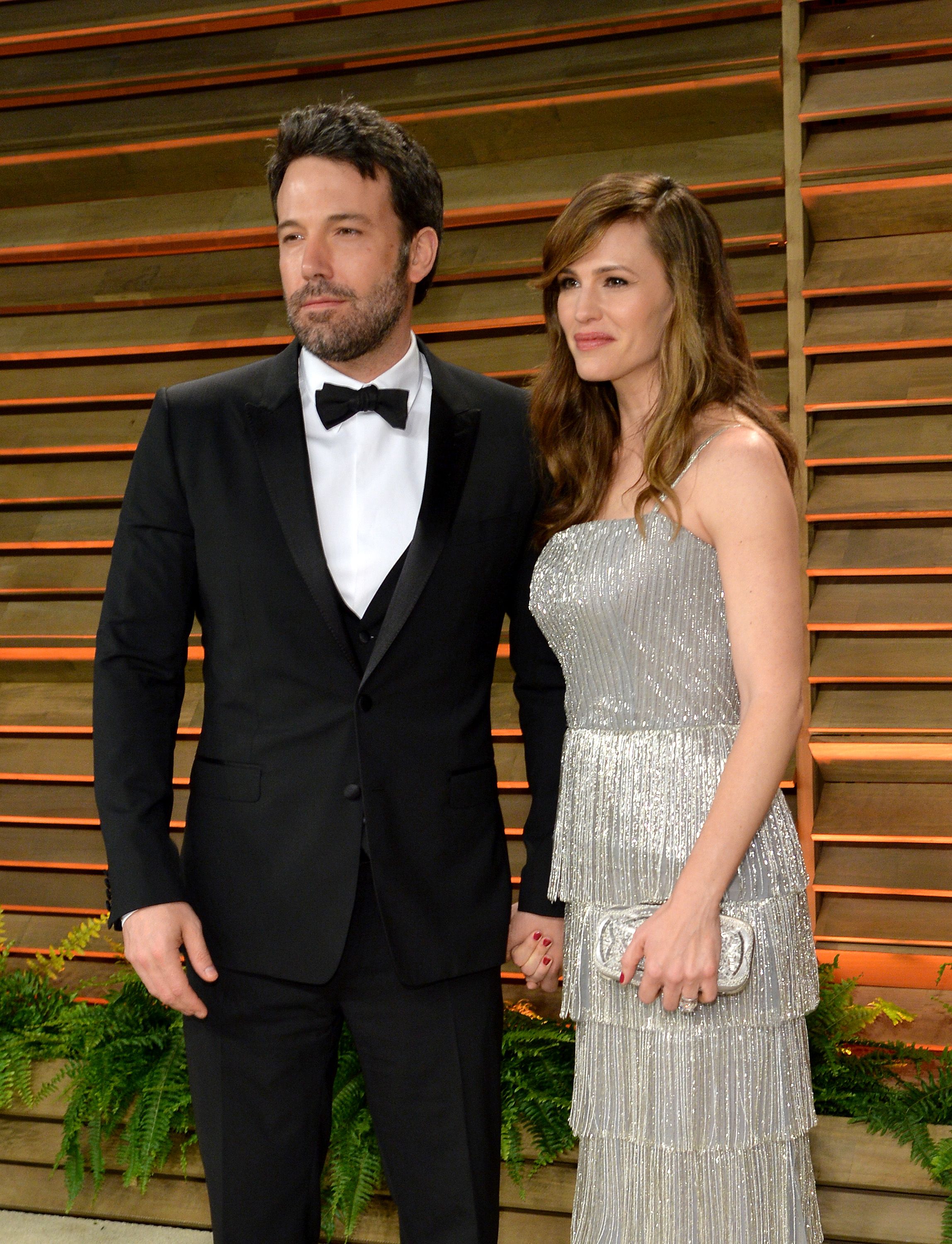 According to Ben, "When you have children with somebody, you're connected to them forever. And I'm very lucky she is the mother of my children." The actor previously shared that his ex-wife had been nothing but supportive during his battle with alcoholism and that divorcing her was the biggest regret of his life.
The two have since moved on with their lives and began seeing other people. Garner is currently in a relationship with John Miller, whom she began dating two years ago.