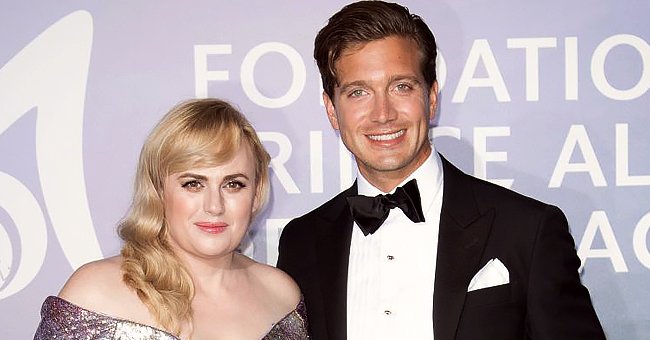 Getty Images
Rebel Wilson Addresses Rumors Her Boyfriend Was Only Interested in Her after She Lost Weight
In a chat with "E!" Rebel Wilson refuted the claim that her boyfriend Jacob Busch became interested in her after she lost a reasonable amount of weight. She also revealed some of the things she loved about him.
Finding love is a great feeling and being with someone who cherishes one is something everyone needs. In a chat with "E!" Wilson opened up about her health and love life while clarifying the talk that her boyfriend was only interested in her after she lost weight. Explaining this, Wilson said:
"Some people [...] say, 'Oh, well you lost weight, and then you got a hot boyfriend.' But, what I do want to say to those people is that I actually dated Jacob when I was at my heaviest as well."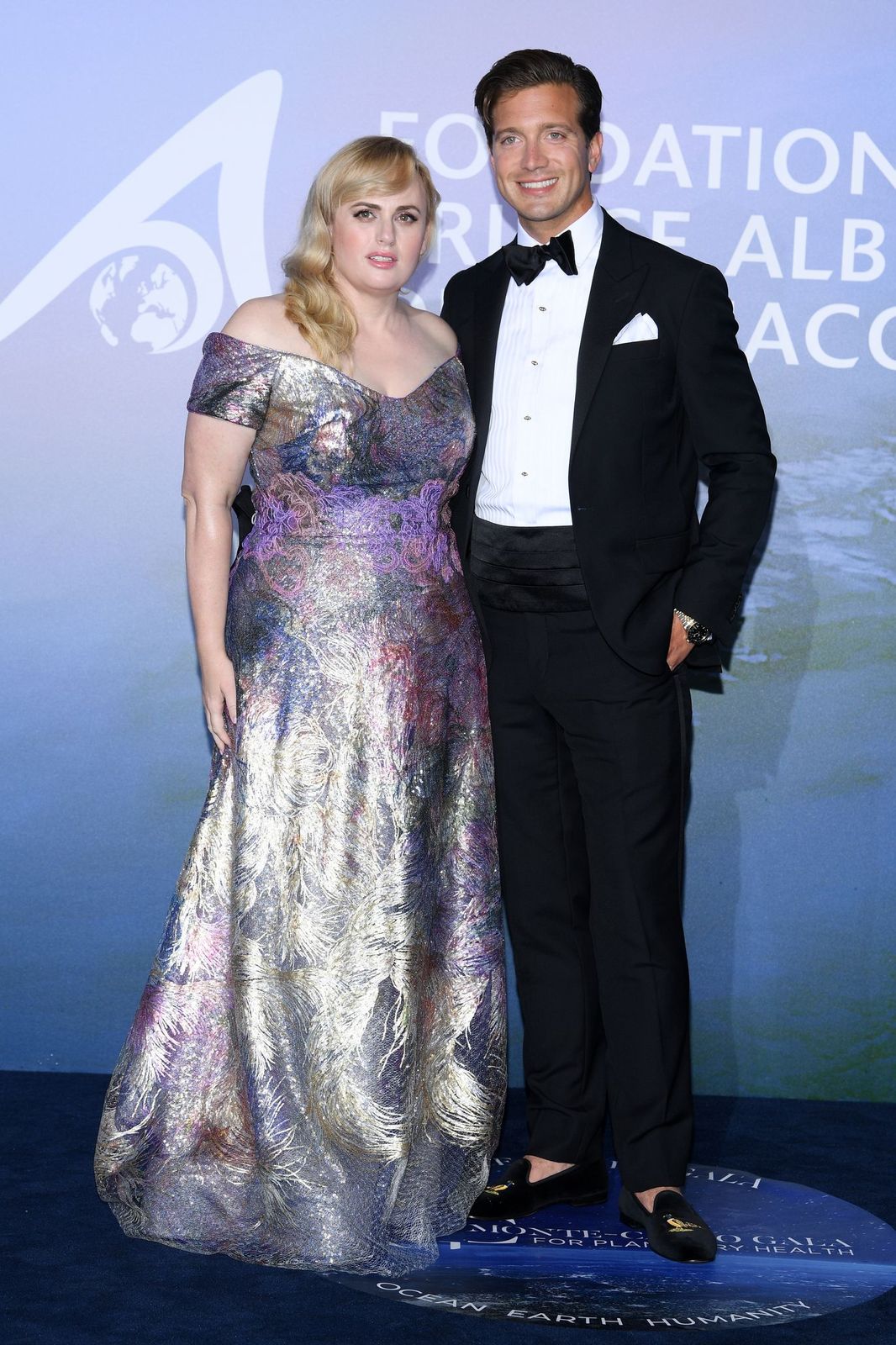 Rebel Wilson and Jacob Busch at the Monte-Carlo Gala For Planetary Health on September 24, 2020 | Photo: Getty Images
Wilson further stated that many might have assumed Busch was with her because she looked different, but the opposite was the case, as Busch was still very much interested in her when she weighed 100 kilos. She also added that:
"There's something really comforting in that to me because you're like, oh, it wasn't necessarily of what my body type was. He really likes me for me."
Besides Busch liking her for her, Wilson stated that one of the reasons she liked Busch was that he was a sweet person, and he never failed to show that sweetness to her.
While she and Busch are fast becoming serious, Wilson intimated that they were taking things slow and enjoying everything fun and nice as the time passed, and they were both open to seeing where their relationship will lead.
Busch has been by her side through her weight loss journey.
Aside from discussing her love life, Wilson also touched on her health and weight loss journey. She expressed that the need to lose weight was not to look skinny but to become healthier as she was getting older.
She had to cut out a lot of junk food and carbs while introducing a high protein meal into her diet. While she had tried to lose weight earlier, she had setbacks because she kept falling into the habit of emotional eating, which affected her greatly.
Earlier in the year, Wilson had termed 2020 as her "Year of Health," and one of her goals was to drop down to about 75 kilos. As of last month, she admitted that she was three kilograms away from meeting her target.
Furthermore, the journey to being healthy also made her take her mental health seriously and enjoy the true meaning of self-love. She added that self-love might seem like something easy, but it took a lot of dedication to keep at it.
Interestingly, her beau Busch has been by her side through her weight loss journey, encouraging her on the journey. The duo recently spent their first Halloween together and looked to be having the times of their lives as they basked in their love for one another.
Please fill in your e-mail so we can share with you our top stories!