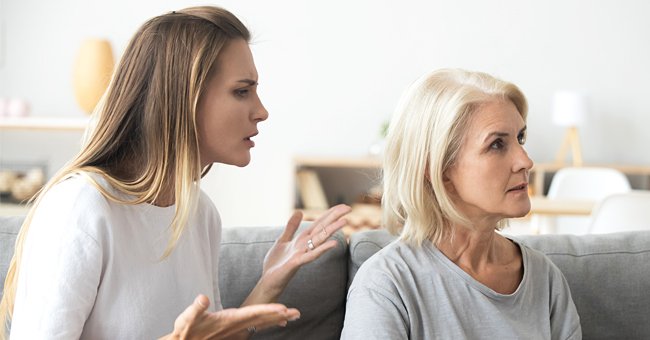 shutterstock
Woman Yells at Her in-Laws about Their Incessant & Hurtful Joke

A woman lashed out at her mother-in-law after enduring the same tasteless joke suggesting she was having an affair with her husband's identical twin for years.
In our story of the day, a woman finally spoke up about her mother-in-law's on-going teasing about her cheating on her husband with his brother, who is one of her closest friends, and his identical twin.
As a result, the two men are now not speaking to their mother who wants the woman she has been tormenting for years to intercede with her sons on her behalf.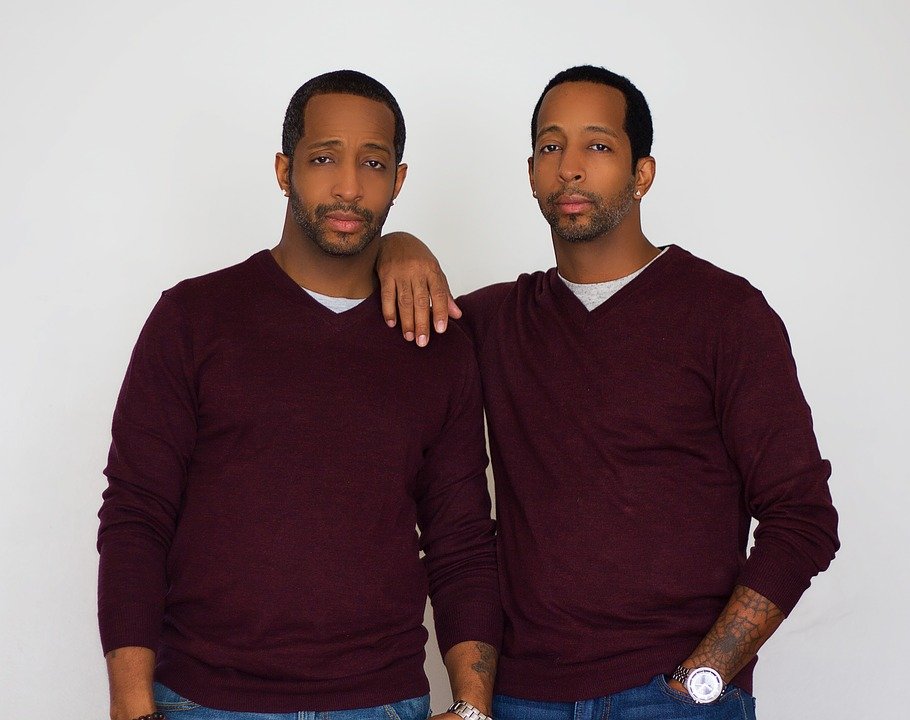 Identical twins | Source: Pixabay
THE TWIN FRIEND
The woman revealed that she first met her husband of three years Luke through his twin brother Jake who was one of her best friends in college. She wrote:
"In my junior year of college, I went to Jake's house for Thanksgiving and met Luke. We instantly hit it off, started dating long distance that spring, and married 4 years later."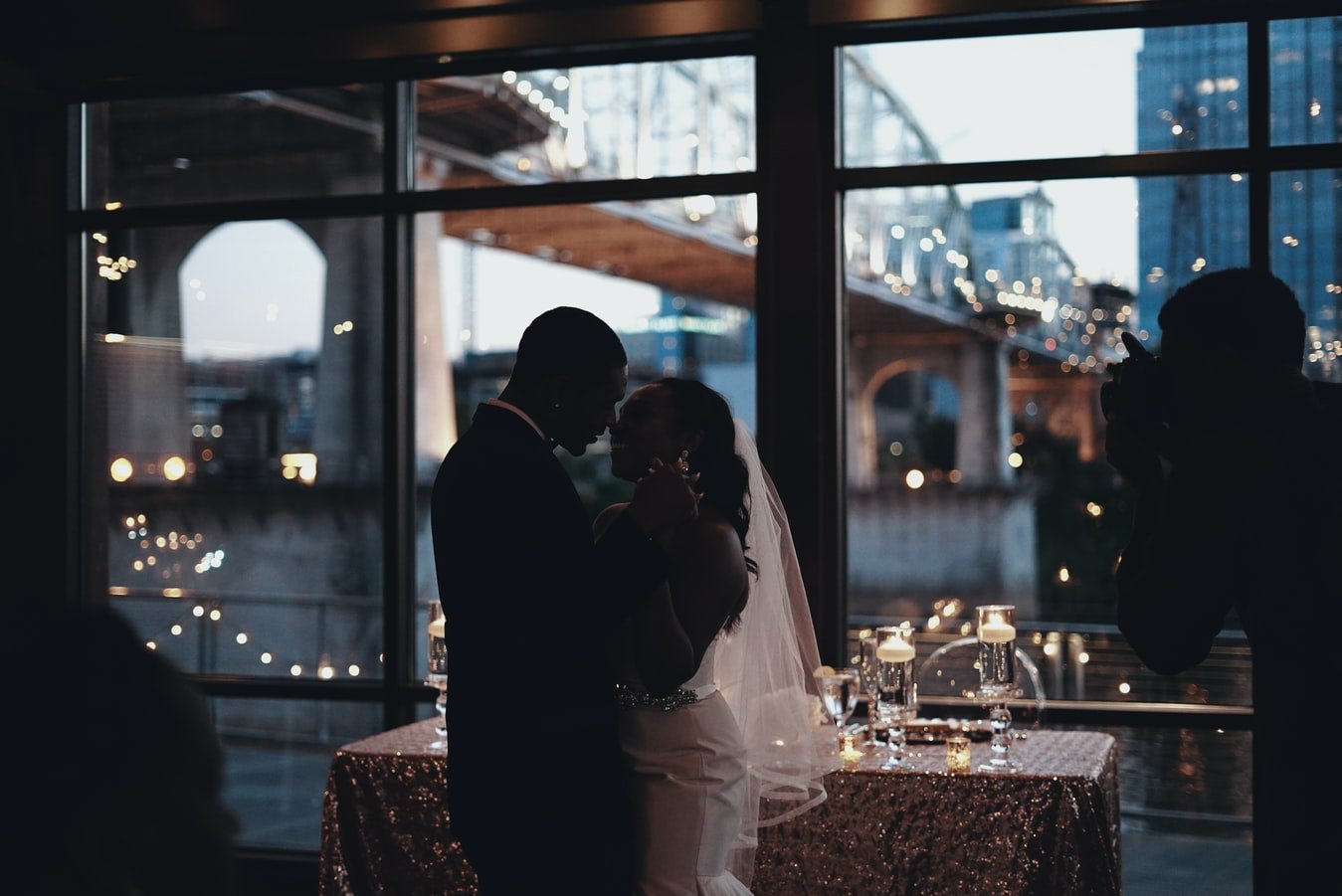 The wedding | Source: Unsplash/ Andre Hunter
BEST FRIEND AND BROTHER-IN-LAW
Jake has always been clearly the favorite, being more outgoing and college-educated, while the mother was always harder on the shyer Luke who chose to take up a trade.
While Luke married a woman whom the mother-in-law approves of (the writer), Jake is dating a girl she considers beneath him. As a result the mother-in-law constantly accuses Luke of "stealing" his twins' soulmate.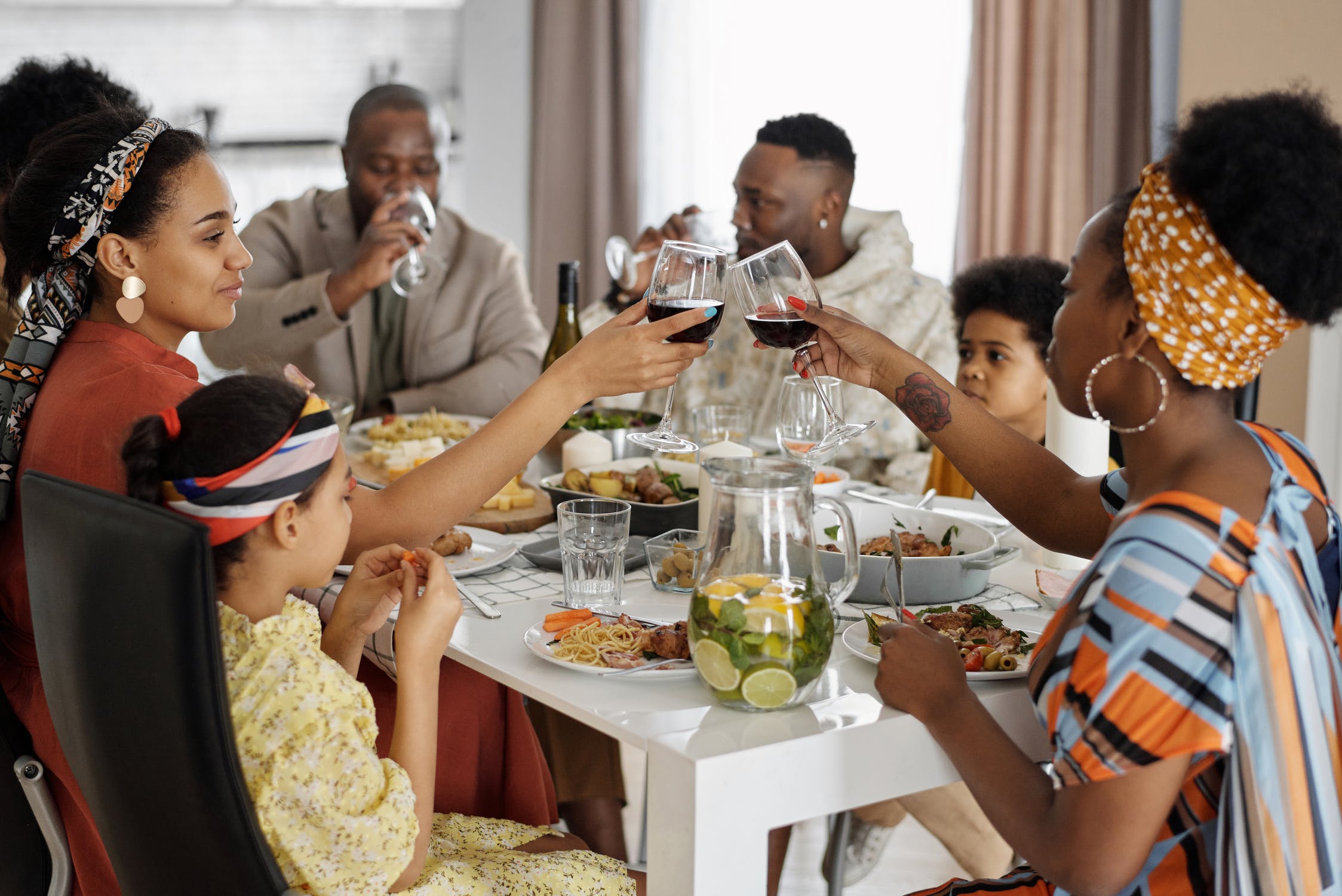 Family dinner | Source: Pexels/ August de Richelieu
BAD JOKE
The twins' parents share a constant running joke which both the writer and her husband and his brother find disturbing and in bad taste, that Jake should slip into his brother's wife's bed and reclaim what is his. The woman wrote:
"All three of us find this disturbing and not funny, and have expressed this to his parents on multiple occasions. They just laugh and insist it "makes sense" because Jake and I are so similar and he met me first."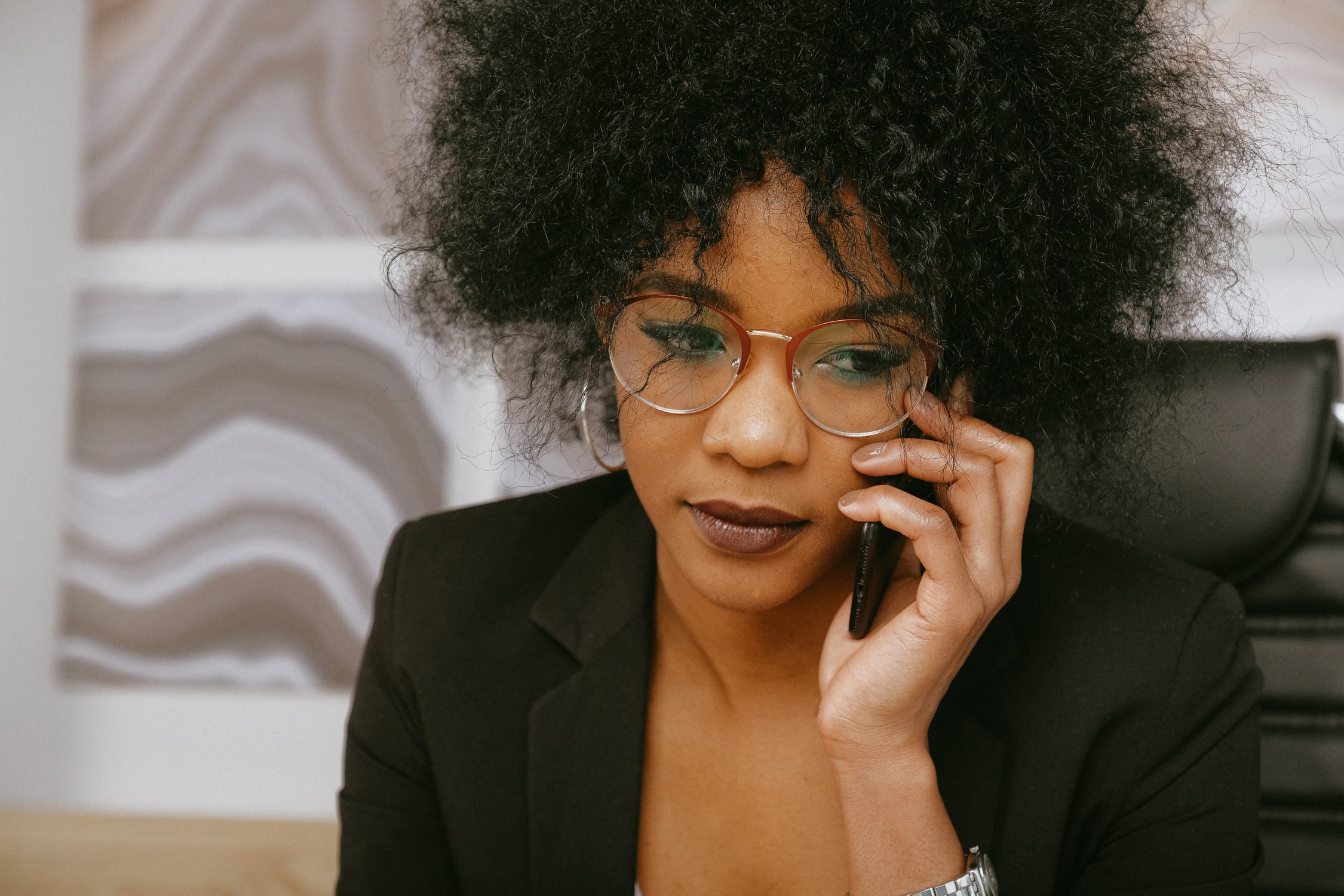 The phonecall | Source: Pexels/ Anna Shvets
THE LAST STRAW
At a recent family dinner, the in-laws once again harped on their favorite joke, that sooner or later Jake and the writer would end up having an affair. Seeing her husband's distress, the writer finally erupted. She wrote:
"I basically erupted on them, yelling that this joke had gone on long enough [...] Both Luke and Jake backed me up and we all left."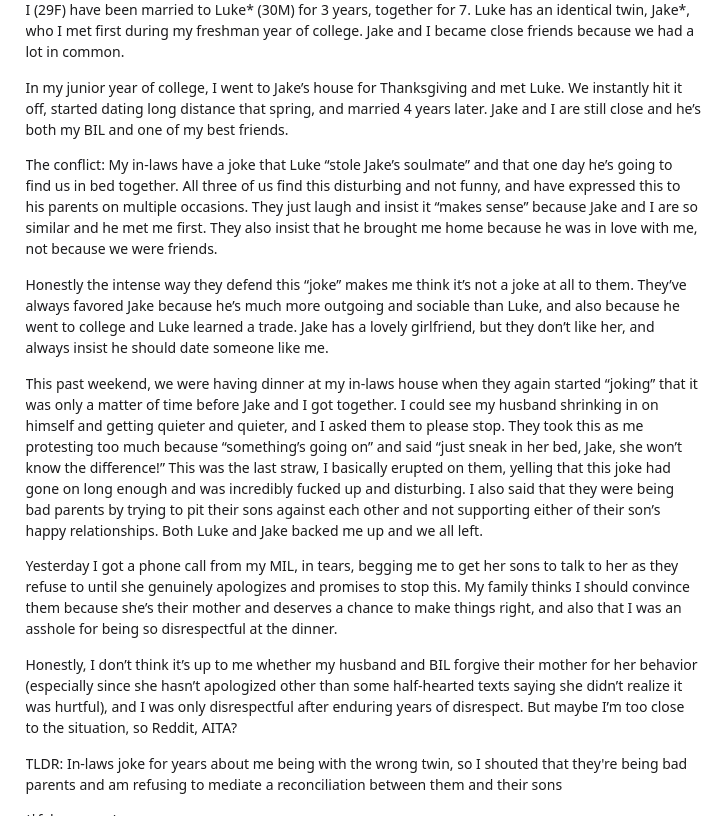 Original post | Source: Reddit
IN THE WRONG
Since then the two men have refused to see their mother until she apologizes for her behavior, and she called the writer and begged her to intercede on her behalf, which she has refused to do.
The woman is now uncertain since her own family feels she was disrespectful to her in-laws, been though they were "pushing" her to be unfaithful, and that she should talk Jake and Luke around to forgiving their mother.
The easiest solution, of course, would be for the mother-in-law to apologize sincerely, and change her behavior -- accept her sons for who they are, and accept who they love.
Please fill in your e-mail so we can share with you our top stories!